2022 Alert! Network Management Trends for Enterprises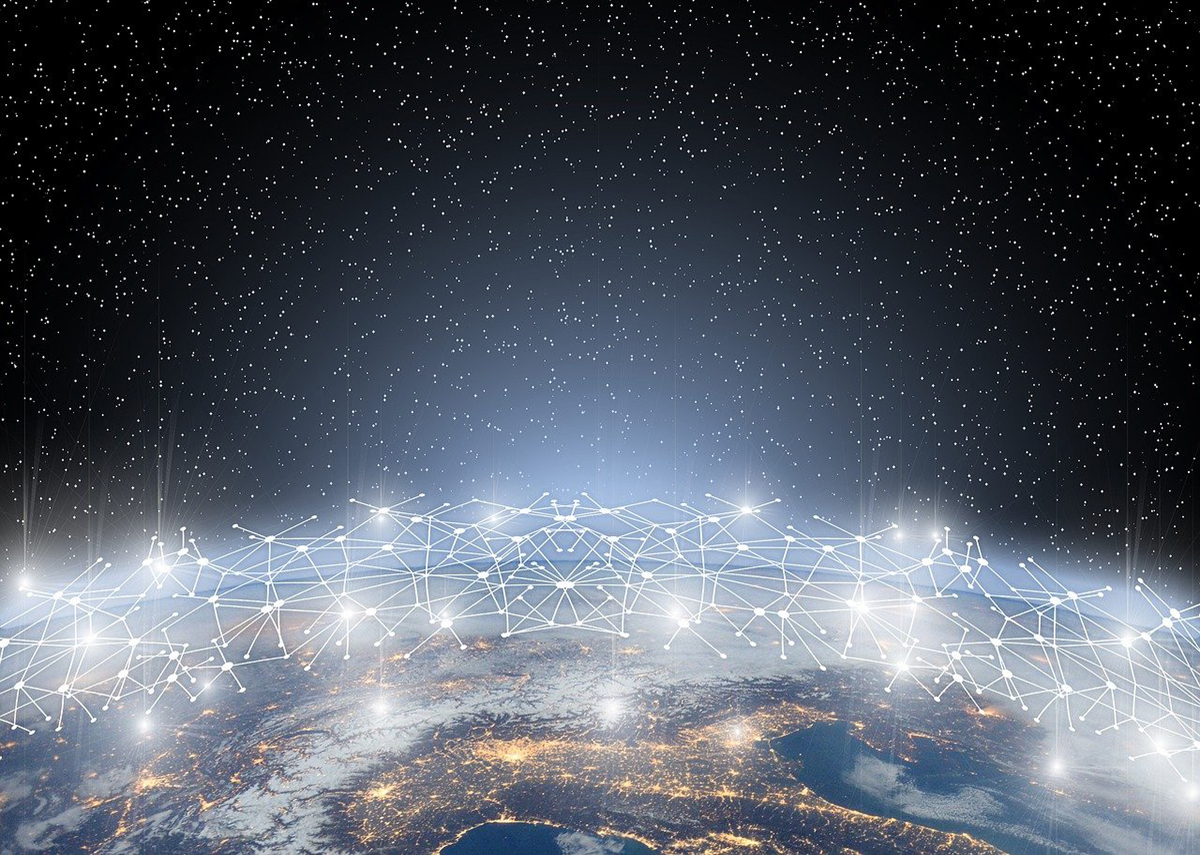 Since the outbreak of the COVID-19, remote working has become the new normal. Companies are restructuring their business processes to handle operations during these difficult times. However, the transition wasn't simple. It opened new doors for cybercriminals to attack businesses. Companies are adopting new security measures to reinforce newly developed network strategies and securities to keep their business secure during these times. Let's review these trends to strengthen the network management for enterprises in 2022:
1. SASE (Secure Access Service Edge)
For more than a year, SASE is offering cloud services to businesses so they can secure their internal network. Using this service employees perform every task using SaaS applications. These applications keep every employee on the same network without compromising the company's security protocol.
Furthermore, Secure Access Service Edge offers higher bandwidth to employees solving a wide range of problems related to remote work. As a result, remote employees can work in a safe and secure cloud system that creates a protective funnel around network connections. According to Gartner, it is expected that by the end of 2025, more than 60% of enterprises will shift to SASE-based tools to solve security issues.
2. SD-WAN Technologies
SD-WAN or Software-defined wide area networking helps remote working employees to secure their networks. Although this is not a new technology increasing number of businesses started using this system since the pandemic starts. This system enables employees to access the company's network using the company's wide-area networks.
SD-WAN create software-based entry points enabling staff to access critical data stored in the company's network. As a result, companies no longer have to deliver hardware to employees so they can access their network. SD-WAN is a revolutionary technology for companies shifting to the remote working process. Experts predict that the technology will offer wide a plethora of customization tools to streamline businesses.
3. Zero Trust Architecture
As we discussed above, cyberattacks are major threats disrupting businesses. As response experts are introducing various security measures to protect businesses. Traditional castle and moat models are inefficient with a remote working process. They want a trustworthy network system that protects every device connected to the network.
Zero trust networks are dominating the business sector because of significant benefits. It provides universal; enforcement, micro-segmentation, and identity and access management to block suspicious activities on the network. Furthermore, this secured model enables IT, teams, to install multiple security checkpoints, and enforce network rules.
This model still needs more advancement and experts predict that the next generation of the zero trust models will be more user-friendly and have successful policies to secure employees and businesses.
4. Automation & Artificial Intelligence
Since the major shift to the remote working process, connection points' management has become difficult for network managers. However, there are a myriad of AI and automation solutions to solve such problems for managers. Traditionally, network managers have to manually create logs for each entry point and track networks for anomalies. Automating this process saves tremendous energy and time to track and tackle each problem. These AI-based tools are customizable and make the enterprise network management process efficient.
Conclusion
COVID-19 pandemic has become a great opportunity for technological advancement in different industries and sectors. Even though it opens new doors for cybercriminals by creating unlimited entry points, it also becomes a reason for the development of advanced and innovative tools.