3 Cloud Architecture Trends That Will Be Evident In The Post-Pandemic World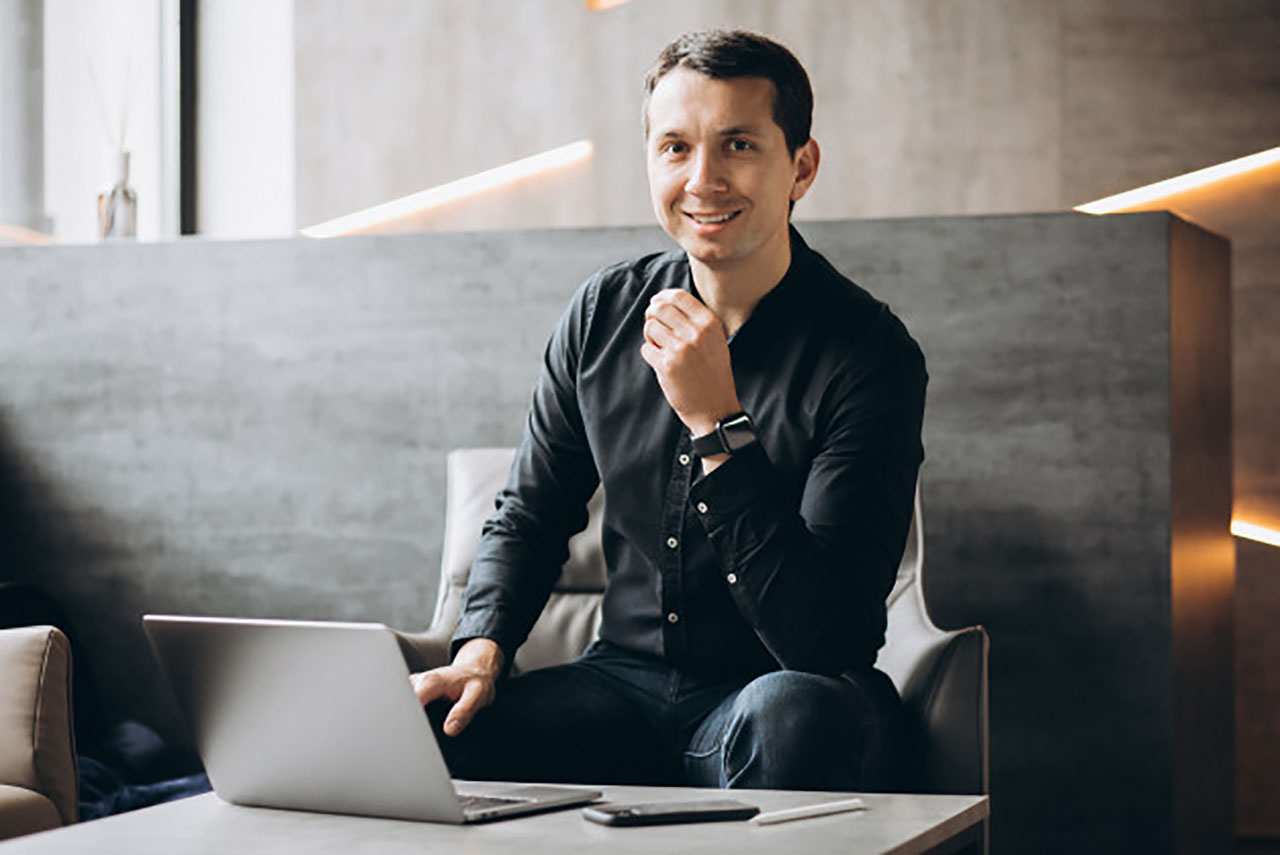 The analyst firm Canalys notes that there was a 37 percent increase in spending on cloud infrastructure by organizations across the world in 2019 when compared to the previous year. Most of the businesses were reporting increased sales in cloud computing even before the pandemic. Most of the analysts in the industry predict a big run on the pubic cloud offerings after the pandemic. In this time of crisis, most of the enterprises have chosen either one of the following modes.
Enterprises in holding mode will not invest in IT-related projects until the situation gets back to normal. Most of the medium and large scale industries are currently operating in this mode. As many of their projects are kept paused, the long delay is going to give them trouble.
Businesses that operate in emergency mode are partly or fully disabled due to the restrictions that came into effect as part of the current pandemic. Restaurants, small stores, cruise ships, and hotels fall in this category. They have begun shifting to shorter projects. There are chances for some making bad decisions as part of this transformation and they'll have to be corrected later.
Lastly, some may continue operating in normal mode as they operated in the pre-pandemic times. They include businesses that have employees who are working remotely and taking care of business operations that can be handled with uncompromised efficiency even while operating remotely. Whatever mode you're using, things are going to change once we get to the other side of the pandemic. Below are three cloud architecture patterns that may grow relevant in the post-pandemic times.
Serverless Computing
Serverless computing has transformed from a great idea into an excellent idea. We no longer need to size servers and place them online. Most of the public cloud servers now have the functionality to offer serverless computing for databases, containers, and artificial intelligence. In short, you are creating an architecture that is specially designed to embrace change.
Federated Security
Cloud applications have a distributed nature and this nature explains why IAM (Identity Access Management) is regarded as the best tool to ensure cloud computing security. The relevance of centralized security management has increased in this time of crisis. Federated security covers almost all computing and storage resources, devices and humans. Cloud security experts believe that it is going to be influential moving forward.
Distributed Containers
You might have heard about container orchestration technology (For example Kubernetes) being used by containers and clustered containers. A distributed container is the federation of containers that are capable of running standalone or in clusters in the cloud and non-cloud platforms. Flexibility is the key to keeping ourselves out of future trouble. The pace with which you can move from data center to cloud and cloud to cloud decides the number of options you can avail during a crisis.
Crisis planning is all a matter of common sense. Businesses that do not prepare themselves to face the post-pandemic changes and the run on cloud computing are going to witness chaos during their transition to the post-pandemic environment. The cloud providers would be struggling to accumulate resources and employees in order to handle the rise in demand post-pandemic. If you fail to foresee this and plan accordingly, you will have to face a shortage of cloud services.
If you invest some time in researching options for distributed containers and serverless, federated security, your cloud configurations will easily fall into place once life gets back to normal after the pandemic.