4 Data Science Trends You Should Look for in 2022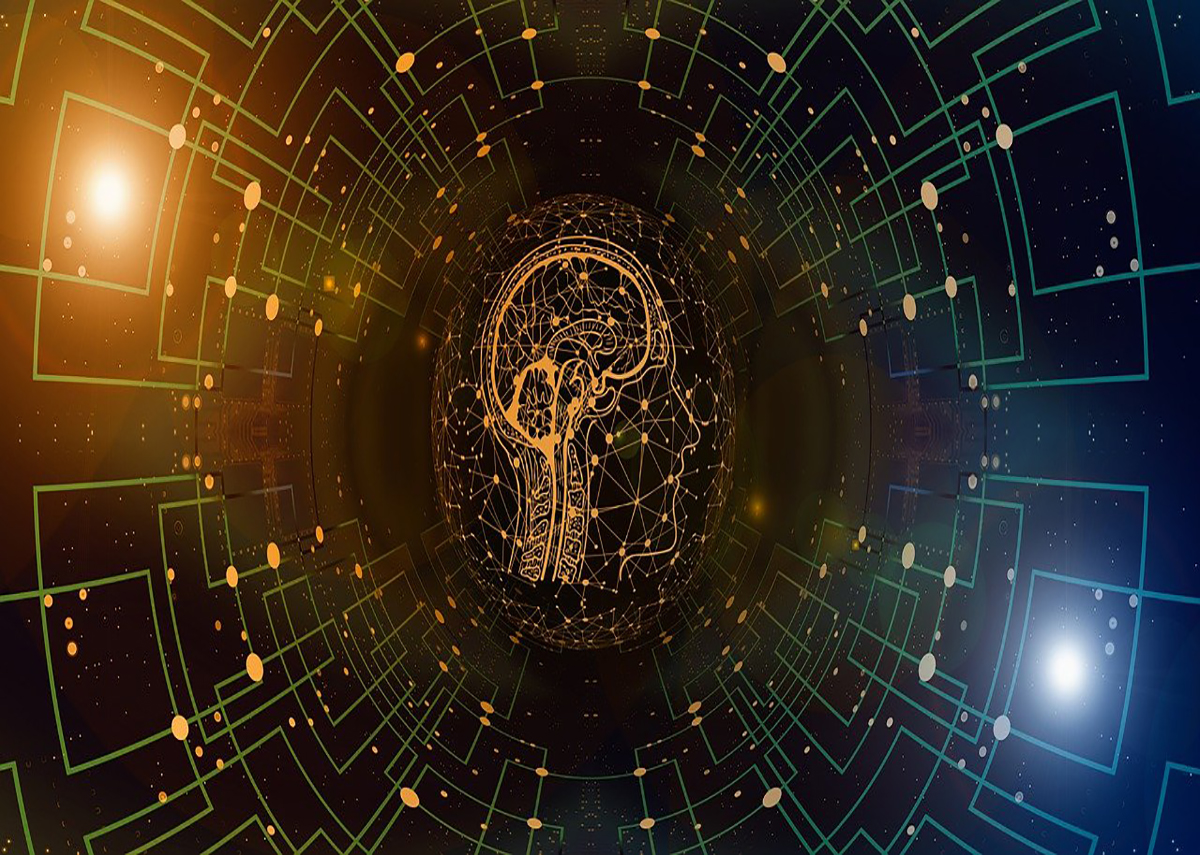 Since 2020, there has been a significant increase in data science and analytics trends are. Every industry, business, and government requires real-time data to predict future events and solve complicated problems. Data science and analytics projects can scale growth and provide a competitive edge for businesses. The way data science is radically evolving, things could be completely different in the near future. Believe it or not, data science will also be able to predict market conditions and customer behavior patterns. Technologies like natural language processing, artificial intelligence, and machine learning are already playing a significant role globally. But what's next?
Top 5 Data Science Trends to Watch Out For in 2021
Below we'll discuss some emerging data science trends in 2022:
1. Decision Intelligence
Machine learning and data science boost business efficiency and enhance decision-making abilities. These technologies enable leaders to make informed decisions using real-time data insights. For instance, decision intelligence is a hybrid domain designed upon management science principles, decision-making capabilities, data analytics, and artificial intelligence framework.
The technology enables stockholders, administrators, and business leaders to acquire valuable data and insights using machine learning algorithms. Decision intelligence will transform businesses greatly.
2. X Analytics
When we talk about data analytics, people immediately think about spreadsheets. However, things are different with X Analytics. The technology enables businesses to classify and analyze other forms of data rather than figures. Now companies would be able to evaluate audio, video, and text data. For instance, Google video intelligence is a valuable tool that helps classify objects in a video for easy data evaluation. Companies can assess their consumer behavior and patterns with X Analytics and target potential prospects through a personalized purchasing experience. According to various studies, X Analytics would be the mainstream by 2025.
3. Blockchain
Today, blockchain is the talk of the town because of cryptocurrency. Many people think that blockchain is a synonym for cryptocurrency, but both terms are actually different. Blockchain is a modern data security solution for increasing security concerns. Blockchain enables individuals to create a chain of blocks and store data through bonding and cryptographing. Blockchain is a distributed solution and the safest technology to use. Many firms such as Corda, Quorun, and BitCoin use this technology to improve data quality and enhance data security protocol.
4. Data Cloud Solutions
Today, we can accumulate data from a significant number of sources, but collecting and storing huge data can be a problem. According to various sources, businesses gather more than 2.5 quintillions of data daily. Storing such data in different locations can be a challenge. Furthermore, acquiring stored data is a problem itself. Therefore, companies need a separate yet huge storage space to keep their valuable data.
Large organizations such as Google have massive facilities to store enormous data efficiently. However, no such facility is available for small businesses. Therefore, they shift to Cloud solutions. Data Cloud enables small and large companies to access market data and generates valuable insights. As a result, they can reach potential customers and produce high-quality products.
Conclusion
Although 2020 was a tough year for many people worldwide, we can't say the same for technological advancement. Data science is one of the highest trending topics after the COVID-19 pandemic and data science tools and discoveries are rapidly rising throughout the globe.