5 Must-Learn Languages In Digital Coding To Succeed In Small Business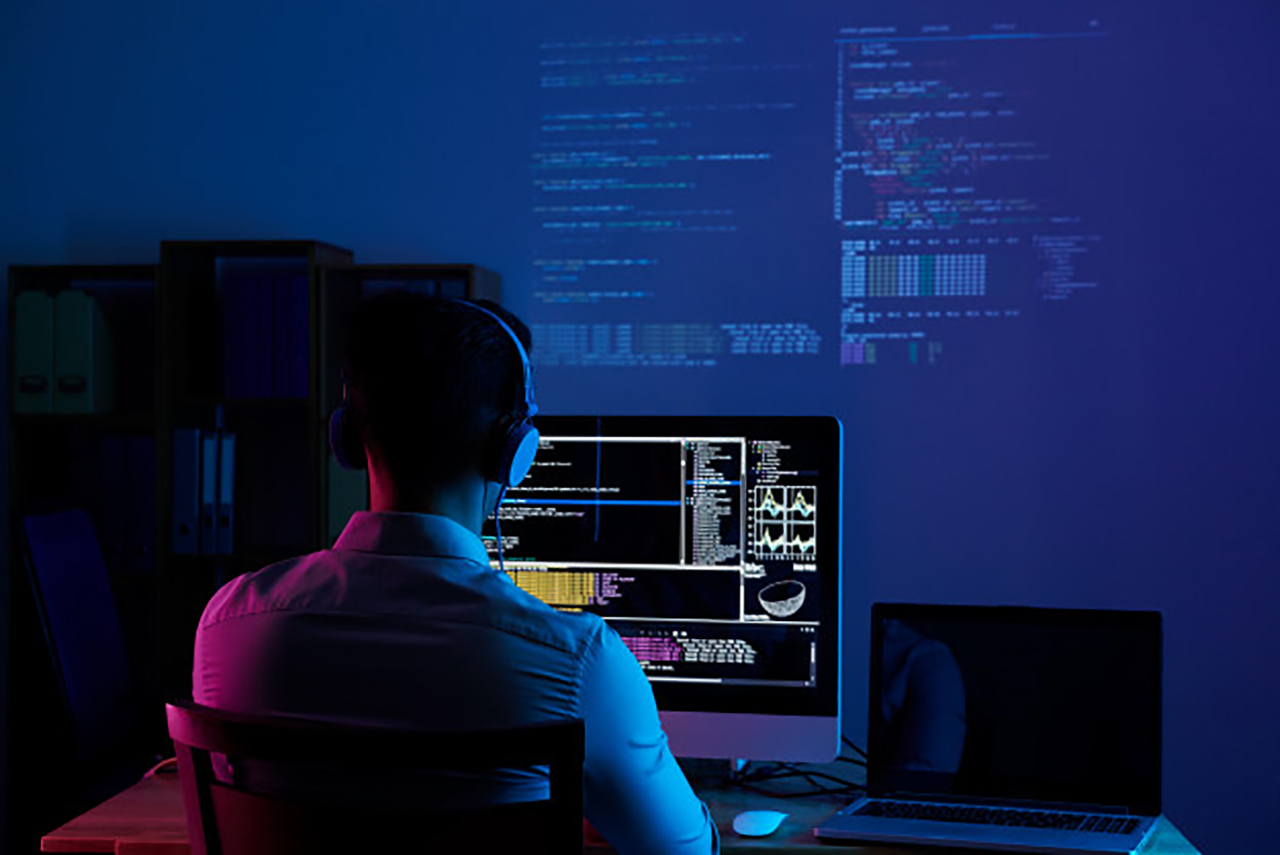 Many important digital coding languages exist that can set you up for success in programming for small entities. It is a must to learn the languages in order to become competent in the progressed world of technology. Mastering an advanced coding language is important to not just make a business's digital presence as good as possible but also to boost its reach.
Today's sophisticated coding languages form the technical infrastructural foundation of small businesses. By making the effort to understand a particular coding language or two, it is possible to assess your business processes and make these processes better. Keep reading to know about the languages that you must learn to succeed in programming for a small business.
Mobile App Programming Languages
These are must-learn languages in order to succeed in this endeavor. Mobile apps are core tools for enterprises to interact with customers or clients. A highly-developed mobile app is needed for letting customers know about your goods and/or services, drawing attention to important details, and highlighting certain offerings. Several businesses have developed better strategies of promotion through mobile applications by utilizing sophisticated coding features. To form versatile mobile apps that perform well, several teams of developers use languages meant for people of intermediate skill levels, such as Java to name one.
Often termed a 'general-purpose programming language', Java works with an object-based structure. By programming with it, it is possible to create mobile apps for small organizational platforms such as Android, Mac, iOS, and Windows. In the event of developing an app for a small business, especially for iOS, coding the program with languages such as Swift is also possible.
Coding Languages To Create Bespoke Software
Even when you have an idea about mobile app programming languages, it is important to learn further coding resources to program and make bespoke software. Several entities develop tailor-made software for simplifying advanced technological services, payment processing, or scheduling services. Google's GoLang is among the best-known coding languages to utilize for this purpose. The Google programming language makes it easier to create effective, high-performance, and reliable programs. GoLang allows you to use numerous sophisticated Go modules for making the process of developing custom software simple. The best coding tools will surely aid you in setting up efficient software.
The Data-Driven Languages
These are some of the languages that people must use to succeed in programming for a small business. Whether you are into financial, educational, or engineering business, you could receive a significant advantage from sophisticated programming languages driven by statistical data. These languages aid small entities in filtering, converting, categorizing, and compiling incoming data. Conventionally, R is among the best-known languages for digital programming purposes. It is broadly utilized among data analysts, data miners, and others for every kind of purpose in small businesses. Besides advanced computing features, R also provides advanced features that aid you in data visualization.
Web Development Languages
Small entities should learn about well-developed programming languages to use for web development. Today's entities of virtually any capacity, require a highly developed online site to display their products and/or services, talk about their company history, plus enable coordinating services for customers. The processes of consistently developing, improving and redesigning a website will be beneficial to your entity in numerous ways. To succeed in website coding, CSS and HTML are a couple of languages that you must learn about. HTML is among the most commonly-utilized and conventional programming languages out there.
It takes basic troubleshooting capabilities, problem-solving expertise, and basic knowledge about computer functions to use both programming languages. One has to learn a wide variety of languages for site development, to succeed in small business technology matters.
Task Automation Languages
Here are the must-use languages in order to boost efficiency, streamline processes, and get business success. An increasing number of small businesses are utilizing artificial intelligence (AI), automation, cognitive systems, and machine learning. Using the capability of automation, streamlining repetitive tasks, collecting data, reducing labor costs, and fast-tracking business procedures are all possible. Python is among the most extensively utilized languages for the task automation purpose. It is a very intuitive, well-regarded, and flexible programming language. Learning a programming language such as Python matters, to make repetitive small business tasks not just largely automatic but also as good as possible.
There exist many different programming languages that one must learn to have success in small business software development. Mobile app programming languages are must-haves for configuring high-performance applications for an entity. You also have to learn sophisticated languages such as GoLang for the process of developing customized software. Besides, you should think about how significant it is to learn an advanced language or two for data-driven programming. You should think about the aforementioned details and more regarding the must-learn languages for business success.