5 Upsides of Integrating AI into Your Business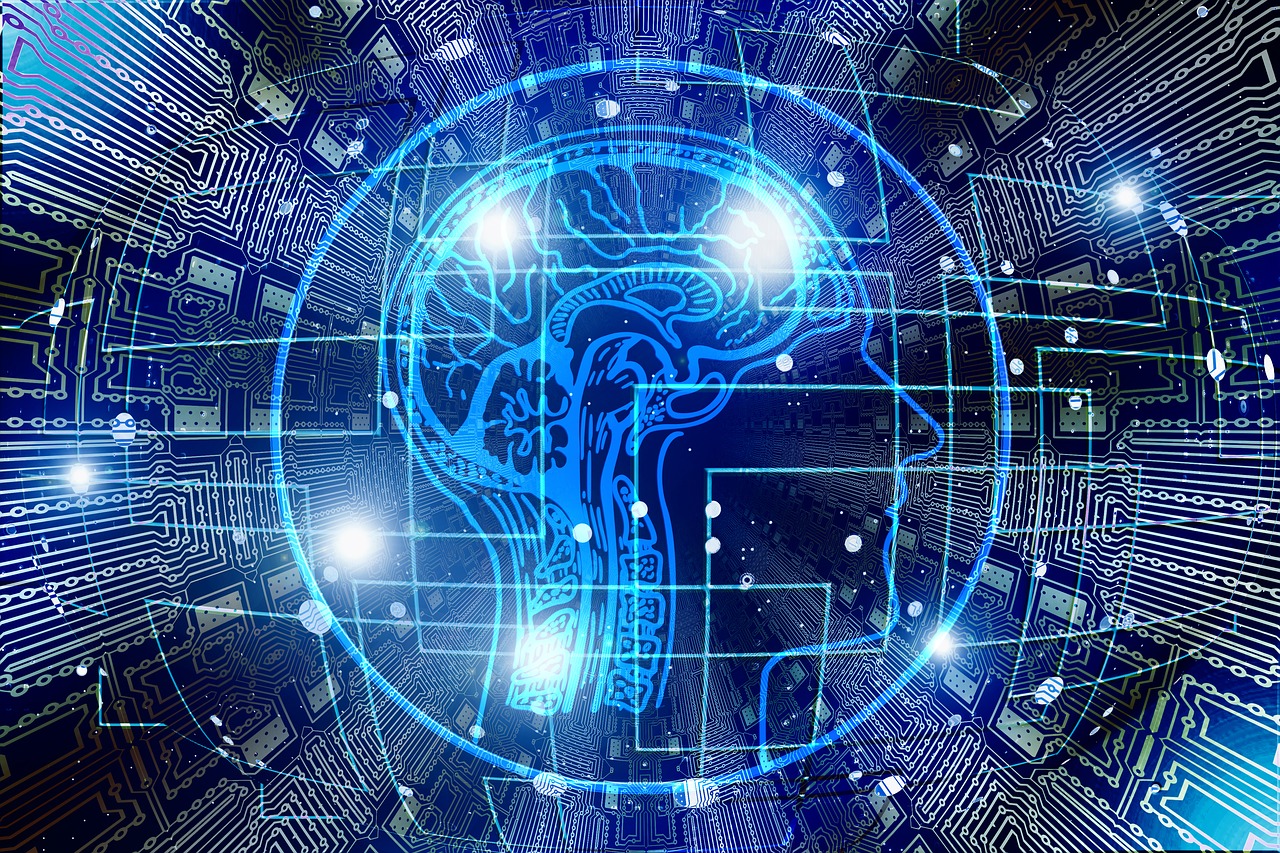 The technology field has evolved drastically over the years. In fact, technological innovations have revolutionized the way people work these days. Undoubtedly, adapting to the evolving technology and the latest trends play a pivotal role when it comes to your market competence whether it's about strategic planning or regular activities.
One of the major challenges that most entrepreneurs are faced with is their poor decision-making skills. Thankfully, the ball game changed with the introduction of AI (Artificial Intelligence). Apart from smart decision making, AI is an ideal tool for future planning that can help cater to your business growth. Note that the intelligence system is supported by deep algorithms and big data. This features deep thinking ability that will help with better planning.
One of the major upsides of incorporating artificial intelligence into your business is the low operational costs associated with it. Plus, the complicated tasks carried out by the system will improve the operational efficiency of your venture in the long run. The best part is that it's easier to adapt to AI. Apart from this, there are many other factors that make AI the right choice for a better future for your business. Check out these key points below on how AI can help benefit your organization.
Improved customer interaction
Many of us have interacted at least once with a business chatbot. One of the most popular and visible ways in which Artificial intelligence has marked its presence in the field of business is via the chatbot systems. Note that a chatbot is a software that interacts with your customers by utilizing textual and auditory methods. Some chatbots are even designed in a way to simulate how a human would interact. Needless to say, integrating a chatbot system into your professional website is a better option when reaching out to a wider range of customers. This is a golden opportunity for all the sales-based companies to show their customers how advanced their digital capabilities are.
Furthermore, you can resolve common customer queries or instructions using responsive chatbots. This will reduce your reliance on customer care executives. You can also customize your chatbot responses in a particular manner to resolve the queries faster. Fortunately, the chatbot system is cheap and can be easily incorporated into your existing system. With improved customer interaction, chatbots have increased ROI (Return of Investment).
Precise predictive analysis
Another major upside of AI is its predictive analytics tool. Note that time and effort estimations have become way easier with this tool. Hence, project managers will get enough time to work on future projects rather than spending their time on finding resources. This will help them meet their business goals easily. The major areas where predictive analytics is significant is the software development field and areas like time management, talent coordination, prioritization of tasks, etc.
Better decision making
As mentioned earlier, AI made decision making much simpler. The main reason the decision-making process is challenging in most companies is because of the incomplete and inconsistent data. With AI, you can easily fill in the gaps between that data. There are numerous tools in AI technology that helps cater to this. For instance, tools that can help in market decision-making are the right choice for sales-based companies since you're able to fully understand your consumer needs and their behaviors. Similarly, lead ranking and data recording are ideal to understand the lifetime of your customers.
Improved performance on projects
Almost every project is accompanied by its own share of uncertainties and risks. Note that issues have to be managed well before they pose any threat on your project. You will be surprised to learn that with the help of AI, you can handle the risk mitigation anywhere from quick execution to insightful planning. This will be very helpful in the long run.
Furthermore, this saying 'failure is the key to success' can be applied in this scenario. You can always learn something from the risks taken and your mistakes. In comparison, the AI system tends to analyze your error logs, historical data, and other related records to craft intelligent and smart strategies. Additionally, you can plan resources for the future using AI technology.
Hiring employees get simpler
Lastly, AI also helps with hiring employees for your enterprise. It's worth noting that you can automate and streamline certain processes with the help of AI to develop a better relationship with the candidates. It's very important to foster these relationships as they will play a huge roll in your company's success in the long run.
You can also offer immediate updates to every applicant using this technology. Plus, you can easily screen applications based on your requirements using AI while keeping the entire hiring process simple and unbiased. You may conduct preliminary interviews as well as using preset questions. Once you've selected the candidates, you can trim down their onboard time and effort costs through virtual training sessions and courses.