5 Ways In Which Cloud Computing Helps Your Business Succeed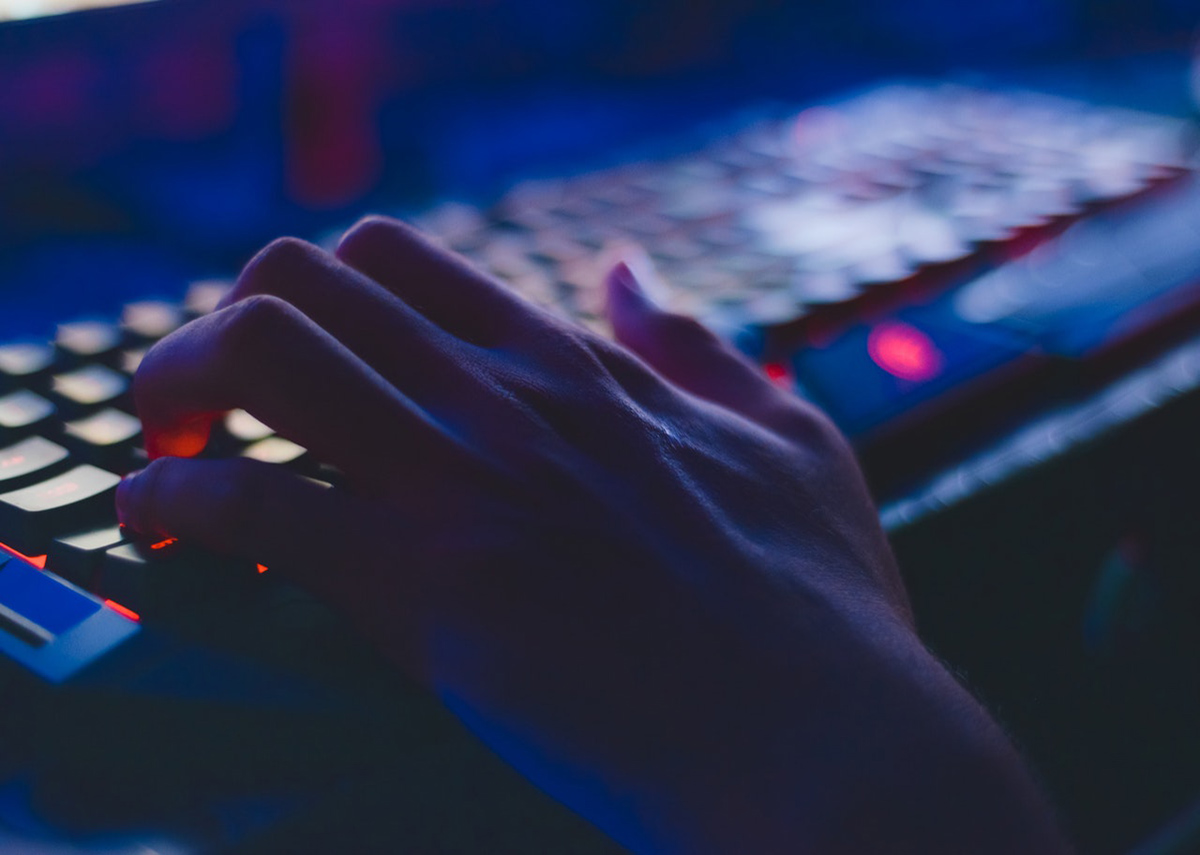 The term "Cloud" may bring the image of a river (of data) flowing at great heights in some of your minds, but in reality, the Cloud refers to centralized storage warehouses that store huge volumes of data from remote sources. These storage centers have a high level of accessibility, safety, and are highly responsive to customer demands. If you could take all your data from your device, say your phone, and store it in a remote location, you can access the information any time from any appliance safely. This is a highly desirable feature because of various reasons, particularly when you have to protect sensitive data against any kind of data-loss or tamper.
Cloud computing has evolved a lot in recent years, and it has grown more powerful. With its appreciable growing capabilities and ability to support a growing customer base, businesses, especially marketing firms assign a high level of importance to the cloud. Here are the 5 ways in which Cloud is beneficial for the success of marketers and business leaders.
Better Accessibility
Keeping track of his or her business growth has become quite an easy task for a CEO after the evolution of Cloud. Regardless of whether you are at the office, warehouse, or in a meeting, away from the main computer, you still gain access with the touch of a button.
This applies during instances like losing your phone or your computer being under repair. Your data will be kept safe and you can continue your business operations without any interruption. You do not have to worry about the location of your laptop and can be free of worries about the security of your data even when your devices are destroyed or stolen. Nor the time of the day or your location is going to stop you from accessing your data. Some cloud storage suppliers include the option that permits local storage of information on the devices of users, all the while maintaining data backups from any location in real-time. Despite any crisis, location, or time, your data remains safe in an usable form.
Effective Management
Many do not have much knowledge of the flexibility and usability of cloud storage. The cloud has the inbuilt capability to adapt to your needs, thereby increasing the ease with which you can manage your business. Cloud management lets you build a mobile-friendly interface that speeds up and simplifies data handling.
This contributes to the efficiency of your business as the finding, downloading, and editing of files can be done in a shorter time than earlier. After your files are updated, the cloud transfers them to discreet locations including itself.
Faster Growth
Cloud contributes a big share to the continuity and growth of your business. Rather than investing huge amounts in buying new hardware and hiring new employees, you can think of setting up a cloud environment so that your employees can work remotely and overcome the location barriers.
Despite being in locations away from the office, employees can access data. In case your device is damaged or lost, it is assured that your information is safe. Some cloud service providers require an employee to solely handle tasks associated with the cloud, but the investment is worth it, considering your returns.
Easier Work
Management and marketing of customer data have become simpler than ever as hosting services lets you customize features so that you can organize and access information however you'd like. There are many of these services and most of them are highly innovative and flexible.
These features help your marketing teams focus on their core tasks and still get the benefits offered by the cloud hosting service. In case your employees lose access to certain devices or if they are away from the office, there is no need to worry at all. Even if the computer is infected with a virus, employees can extract the backup data and access what they want within a few seconds.
Better Savings
Cloud hosting is also a good method to save money. You do not have to spend money on expensive servers and only have to pay a monthly fee for accessing the information you want.
These days, many cloud hosting plans come free of cost, and hence the money spent on other services is obtained from the savings you got from using the cloud. This explains why organizations that have just started their operations and those that require more resources for their growth view cloud services as a good investment.
Young businesses and legacy organizations are freed from the burden of having to hire expert tech staff, establish expensive data centers, and invest in buying expensive hardware and maintaining high-paid staff.
Conclusion
With the cloud being highly accessible and applicable, businesses have reaped considerable success in online business and eCommerce. Simplified data storage and the ability to retrieve information and transfer them between locations instantly have saved a lot of time and effort for businesses. As those companies aim to progress by making the best use of all of their resources, the cloud has been a quite useful tool that allowed safe, accessible, and easy data storage and use.
For many tasks including file transfer, building online applications, or shopping, the cloud has become a necessary tool that helps businesses flourish.