Artificial Intelligence To Be Transformative For Internet of Things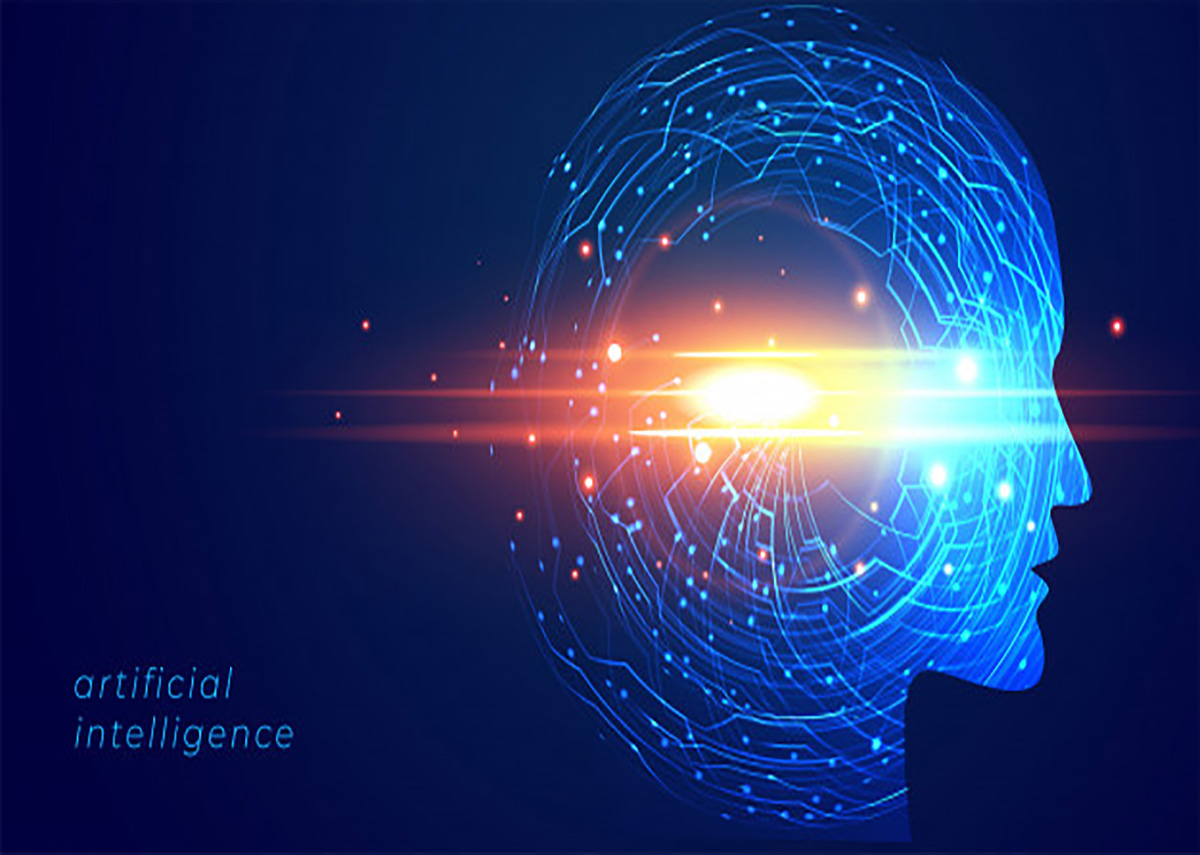 As per Gartner's expectation, three trends would have an effect on artificial intelligence over the coming years. One of those is better two-way communication involving individuals. The creation, processing, plus contextual interpretation of natural languages will simplify using artificial intelligence, plus will make the utilization of every computing resource better.
The second trend is broader and more detailed integration with present applications and Internet of Things projects. Artificial intelligence would be at its most valuable form if integrated into architectures that cause service and business value.
IoT
The third one is a richer form of ecosystem interaction. With artificial intelligence becoming more prevalent, applications that use this piece of technology must function successfully with others utilizing comparable technologies. That combined work will produce chains and networks of artificial intelligence systems working toward their objectives in a collaborative yet decoupled manner. AI will usually change from experimental projects that happen only once to a specific approach combining technology and business.
M2M solutions started in the 1990's period. At that time, the processes concerned overlapped much before telecommunications and wireless facilitated much-segregated stuff.
Anyhow, there is much overlap as IoT and mobile management platforms, as well as small devices, get some help to:
Return it to a web server;
Take some form of action to correct it; and,
Send commands and apps to the electronic device.
Originating from the machinery that has instrumented machines, there would be many individuals saying that:
They would like to have predictive failure analytics (PFA);
They would like to know the remaining estimated lifespan of the machine; and,
They would not like to follow the user guide that recommends replacing components or things similar to that.
Artificial Intelligence, Machine Learning, And Sensors
Individuals usually try saving money as well as extending the duration of things' existence. Therefore, there are two levels of machine learning. The first-level artificial intelligence is what individuals consider machine learning (ML). There are people who create Python, Weka, scripts or things similar to that.
There exist data scientists for businesses that are usually coupled with domain experts for machines. They choose the appropriate algorithms and models as well as understand every moving part before training the model. The above-mentioned is the so-called 'scoring engine' in the world of machine learning. Besides, they expect the right responses so that they could know that a given equipment unit would stop working next Friday and that perhaps they should correct it before that failure.
So, sensors are involved in every single one of those equipment units. The sensor data concerned feed artificial intelligence. In the event of AI being able to bring inputs, use it for decision-making on the basis of the inputs as well as exploring big data analytics and decision trees. After that, it becomes possible to take action.
Artificial Intelligence Is The Key, Not Internet Of Things
While the Internet of Things part may be easy, there is some annoyance in connecting things. Anyhow, it is the part with the lowest worth; the analytics, artificial intelligence is undoubtedly more important than the above-mentioned. A cool thing about that level two artificial intelligence is that having a person with domain expertise is not a must. It can be said that they are seeking such an outcome, feed artificial intelligence with the data thereof, and it would understand it. As per several experts, that would be a game-changing phenomenon and a differentiating factor for anybody.
So, the IoT and AI are being looked at, whereas every industry wonders how that impacts strategy. Doing SaaS may be easier, however HaaS is more challenging.