Begin Trading Cryptocurrency With 5 Easy Steps!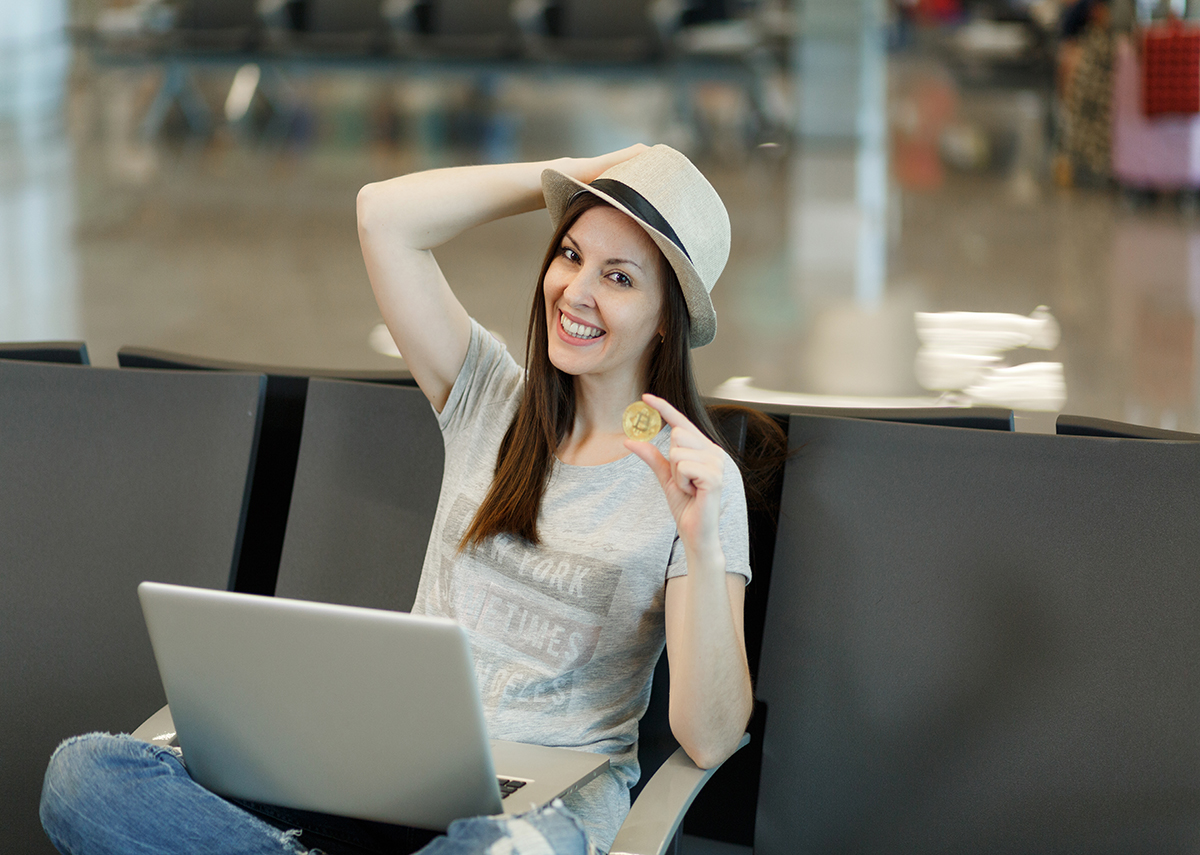 Crypto is one of the fastest industries in the world right now. No one hardly knew it a decade or two ago and now it is the talk of the town. Many countries have regularized it and others are still skeptical about it.
People have started studying and investing in the whole industry in hopes of getting a good profit. If you are someone who is looking forward to making investments in cryptocurrency then this blog is perfect for you. But first, let us go through what makes crypto so interesting?
What Makes Crypto Special?
You may come across various reasons as to why crypto is special; some might say it's digital and easy to own therefore it is great. However, considering realistic conditions the topmost perk of owning cryptocurrencies is that they aren't centralized. It means that these cryptocurrencies are not affected by the economy of a country and are pretty stable.
Some currencies are quite volatile like the famous Bitcoin and Ethereum but they do get stable after some time which makes them an amazing investment area. Following are some of the steps that you should consider if you are looking to invest in these currencies.
Steps To Investing in Crypto Trading
Research And Validity
The first thing that you should consider is researching the crypto market. People hardly knew about it a few years ago but are now making thousands of dollars through it. It means that the market is far more competitive than it used to be. The competition has also led to a lot of problems and loopholes thus it is important to stay well-informed.
It is important to research the currency you want and to check whether investing in that particular currency is safe for you or not. You should also check if the currency is valid in whatever region you are in because countries are skeptical about it.
Reputation
Once you are sure that your cryptocurrency is readily available in your area and you know enough to make your first investment you should check the market. There are tons of cryptocurrencies and this is where the game begins. You should focus on analyzing a few companies and check their reputation.
You can check their past trends, the number of investors, and the levels of spikes or dips that the currency is taking in the recent months. You should only invest only if all these matters are clear.
Exchange Rates
You can buy different cryptos in particular currencies only; so, you should always be mindful of the one that you choose and how it would exchange into your native currency.
Security and Reliability
It is important to invest only in currencies that are safe since these transactions require customers to share their data as well. Ensure making the background checks before you provide your details to someone.
Start Trading
You can start trading if you have followed the above steps because you are now a part of the open market.
Conclusion
Investing and trading cryptocurrencies isn't difficult. You can follow the steps discussed in this piece and be on your way to making your crypto fortune.