Cloud: The Right Tool For The After-COVID-19 Days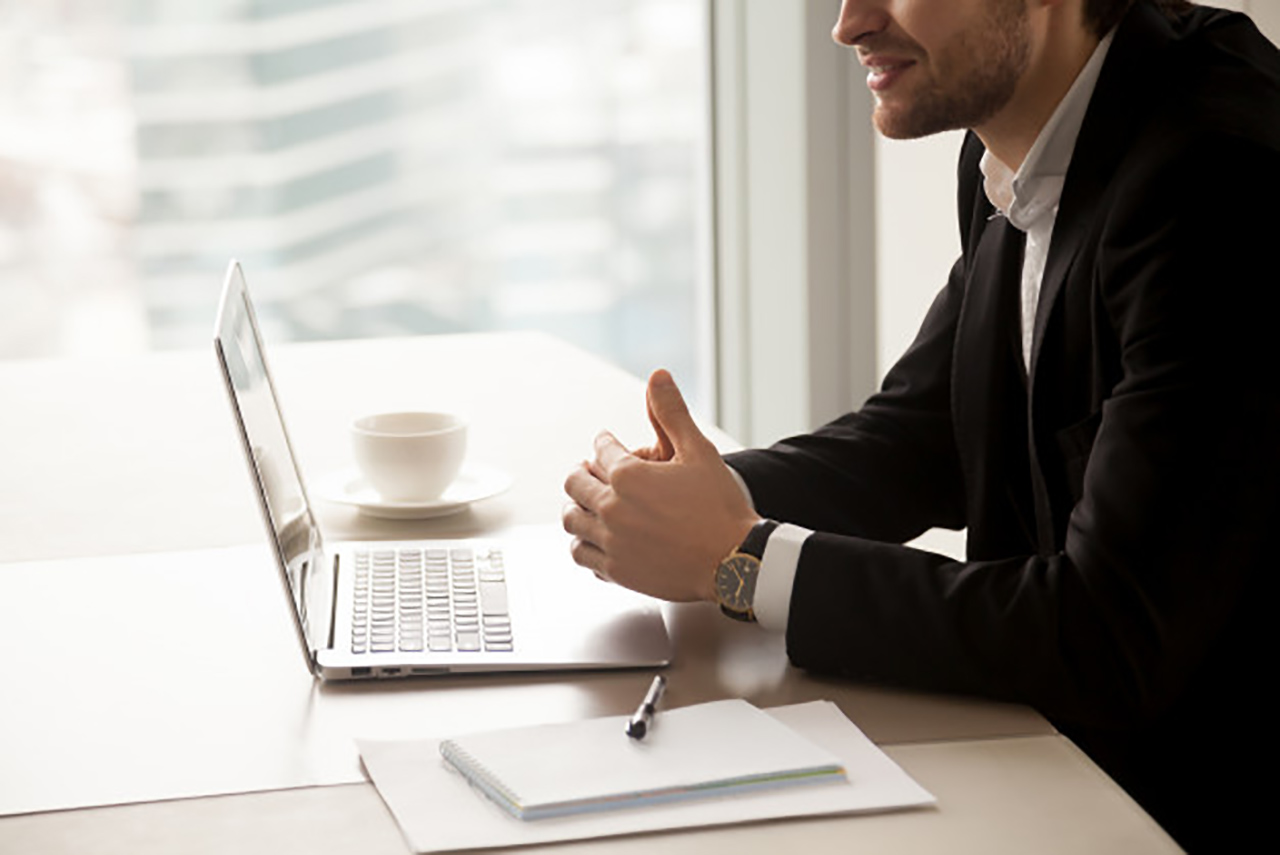 The term 'cloud' refers to a tool that works with the internet for sending the resources that are required in a world driven by data. These resources include servers, processing power, storage, databases, analytics, and intelligence. The tool is essential to have business continuity when entities keep grappling with a constantly-changing setting. It allows consolidating information from many different sources and then presenting it through connected devices, to assist new means of working and quicker decision making. Therefore, the most important thing to secure continuous workflows and to keep operations and individuals connected during disruption is the cloud.
The Indispensability For Cloud Is Becoming More Obvious
The epidemic affected international business in only a few months, and it has caused several entities to look at their growth and business continuity plans again. With us embracing a remote working environment, further uncertainty, and digital interactions, the need for rapidly transforming digital processes turned clear. On a related note, the requirement for well-known cloud tools went up not long before COVID-19 came.
When operations were stopped and people had to do their jobs remotely, the cloud became just the kind of avenue that connected individuals and entities at an international level. Without it, entities cannot access live information to carry out processes between remote workers worldwide and to collaborate. Cloud allows IT resources to be available, deployable quickly, and scalable for entities worldwide. As such, through flexible pricing, organizations invest less time in fresh IT capabilities, plus they can increase capacity when required.
There will be more to business success after COVID-19 than just connecting employees and moving operating models. In fact, it will also be about the way in which business challenges are approached. COVID-19 has turned into an event that accelerates cloud, artificial intelligence, and data utilization in more and more sophisticated means for operational certainty and visibility.
Empowering Employees And Protecting Future Organizational Success
Outside of its capability of connecting individuals, the cloud has considerably affected the assets that entities turn to for carrying out everyday operations. When the epidemic started causing entities to close their operations, they depended much more on it for remotely tracking and communicating with their assets.
For instance, when there is cloud connectivity for artificial intelligence, the smart analytics features of AI that are united can scan whole stacks of data and aid workers in leveraging mathematical thinking processes across their activities. This can then provide the kind of capability and scale which those workforces cannot have if not for the utilization of AI. When connecting artificial intelligence modules from various sources through the cloud, consumers can make asset performance management (APM) stronger for more complex recommendations and insights.
APM allows businesses to keep monitoring the assets of them to discover and prioritize imminent equipment issues while these occur. It facilitates this by amalgamating industrial big data, artificial intelligence, augmented reality, digital twin, and cloud technology. More advanced remote monitoring aids employees in readying for tougher situations like downsizing and factory shutdowns. It allows entities to lower unscheduled downtime, keep equipment failures from happening, minimize maintenance expenses, boost asset use, remotely discover underperforming assets, and lengthen equipment life.
This is to say, when strengthened through cloud capabilities, APM is equipped to prevent equipment problems before these happen and limit physical interaction with the concerned site. With industrial operations moving to nigh-autonomous or fully autonomous modes, it is indispensable to able to confirm safe and reliable performance while meeting production goals. APM gives just the kind of methods and framework to make sure of these outputs.
Artificial intelligence has proven its capability to allow the switch to separate operating modules. Anyhow, the cloud supports the important technologies that organizations have started implementing, to not just connect their workforces but also transform how they function, monitor assets, and solve problems. The epidemic has made industries not just accept presently available digital tools but also enable a means of working which keeps business agile and individuals connected. This is the lone positive aspect of the catastrophic situation.