Cybersecurity Tips for a Small Business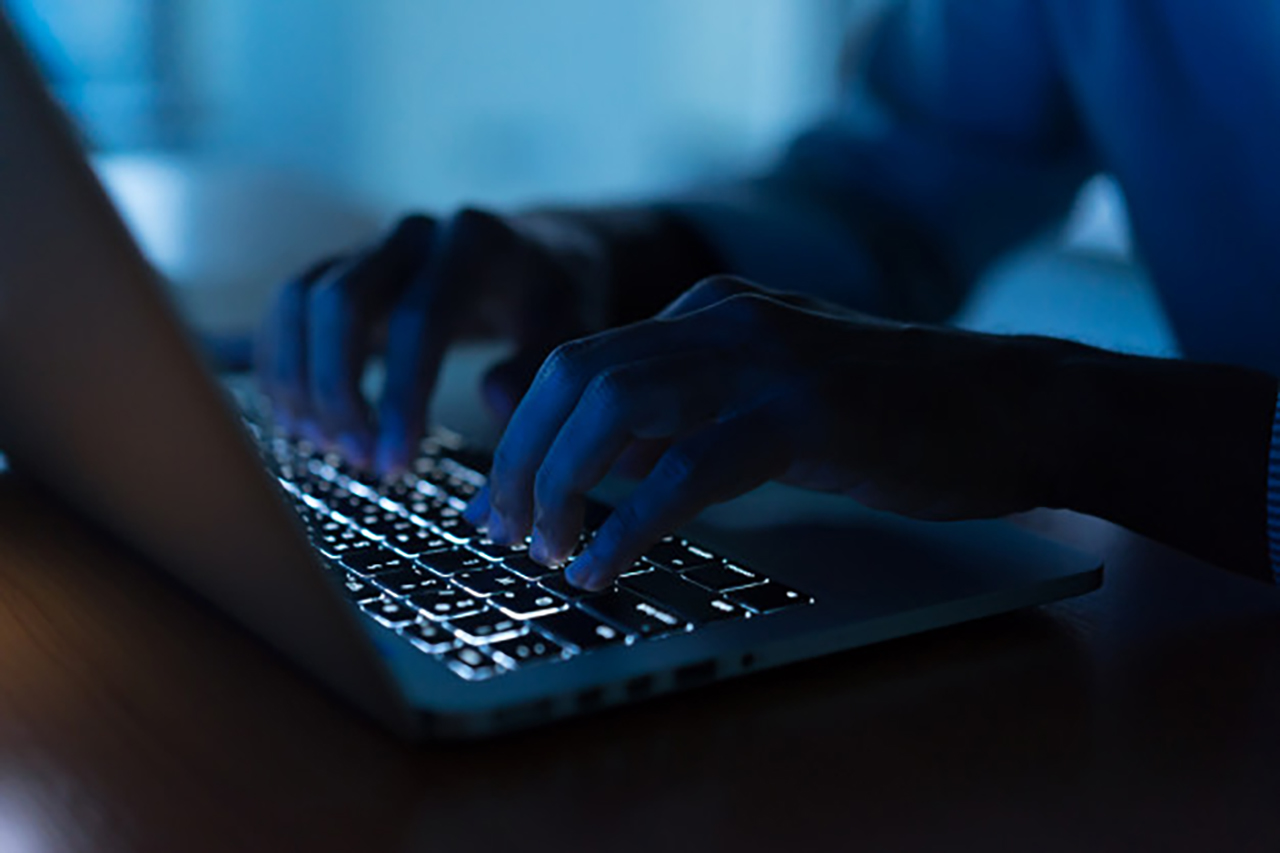 Today's cybercriminals are increasingly targeting small-sized businesses for their sensitive information. Hackers know that these companies possibly do not have the resources and staff required to implement and manage a data security system. Small companies can take several measures to safeguard their information.
Make a Cybersecurity Plan with FCC's Small Biz Cyber Planner
This tool from the Federal Communications Commission can be used by companies, which lack the right resources to recruit people to keep their data safe from cyber-threats. It will help you find out which strategies to include in your cybersecurity planning guide. With this tool, it's possible to create a custom document, to be used as your cybersecurity policy template.
Establish Cybersecurity Rules
Setting rules to protect and manage sensitive data is important. When laying down these rules for workers, the consequences of breaching them have to be specified.
Protect Against Viruses and Spyware
All systems have to have a virus removal program. You have to ensure that it is kept up to date regularly.
Talk to Workers Regarding Safe Activities on Social Media
You must tell your workers not to post sensitive details on any social networking website.
Handle and Evaluate Risk
When it comes to the process of assessing risk, you have to take the following into consideration.
What company information needs to be protected
What would most affect your business
A cyber-criminal usually hacks into weak systems of a smaller business to access bigger organizations that are affiliated with it. This practice can hinder lucrative agreements as it makes the smaller company a less desirable investment option for a bigger one.
Download and Install Updates of Software
Taking this step will make the software functionality better, and it will then identify issues the right way. You may also wish to configure your business security software in such a way that it will be updated automatically.
Critical Information Has To Be Backed Up Regularly
You should ensure that HR files, financial documents and word processing files, among other important data, are backed up weekly.
Restrict Access to Computer and Network Components
You must keep people who are unauthorized from accessing your business systems. Laptops should also be kept away from sight when not in use.
Secure Wireless Networks
Your organization's wireless network has to be both secure and hidden. The need for accessing passwords and its router has to be configured in such a manner that its network name is not visible.