Essential Security Measures for Every Business Website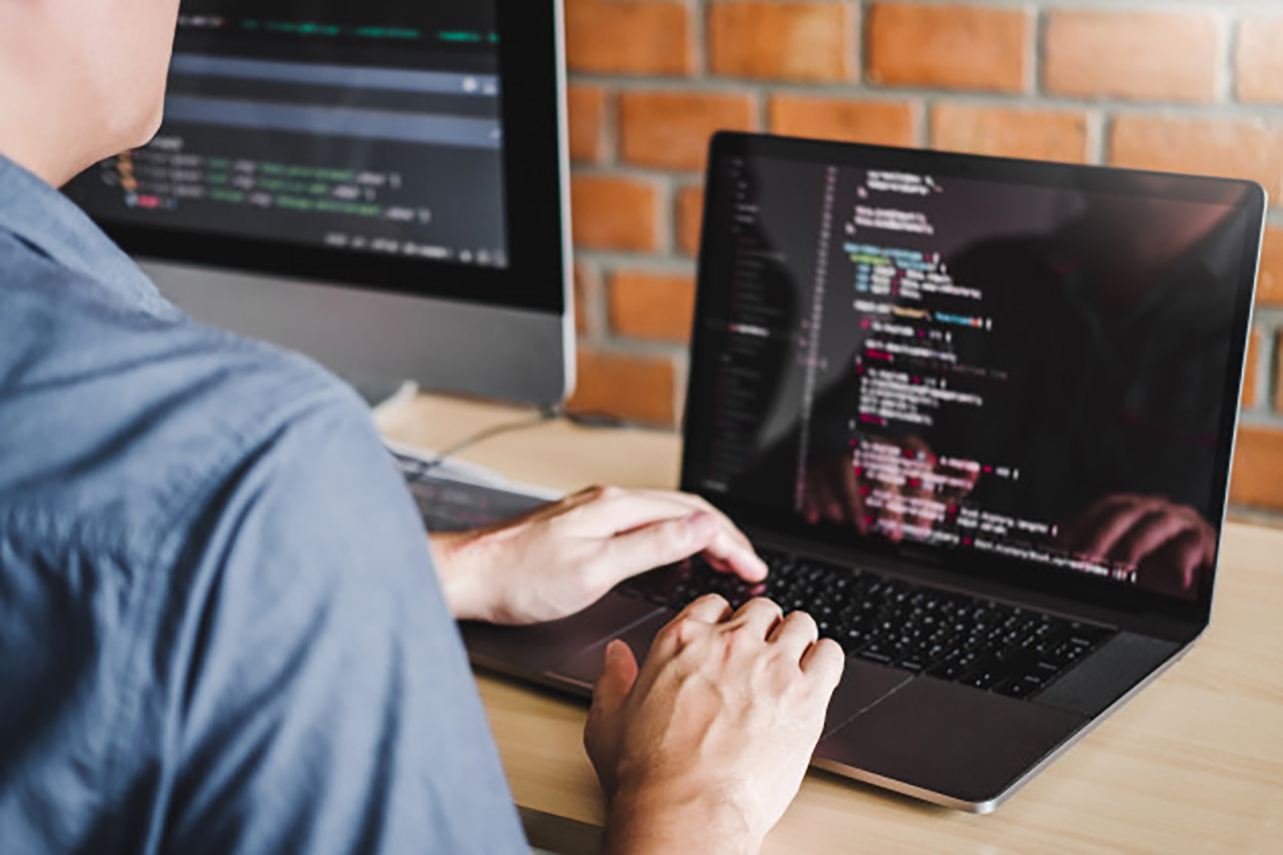 Website security is one of the most basic things that every developer, blogger, and business owner should consider while creating a website. Some small businesses may think that they do not need robust website security as much as an established multi-million dollar business does. However, this misconception can lead to many potential losses for small business owners in the long term. In fact, reports say that around 45% of cybercriminals target small business websites.
It is vital to implement the best website security measures to protect your website data and information. This means that you should ensure secure access to the site, keep a backup of the data, as well as encrypt the sensitive information that is passed from your business to your customers. Below are some of the simplest, yet efficient ways to secure your website against spammers and hackers.
Use Multi-Factor Authentication
Multi-factor authentication is one of the easiest ways to prevent unauthorized access to your website. When a person creates an account on your website, they will be required to register a second method of authenticating their identity to sign in to the website as well. There are a variety of authentication methods, which you can choose depending upon your needs and uses. However, the most common action is using the smartphone of the user to authenticate his/her identity to log in.
When you have multi-factor authentication enabled on your website, cybercriminals will find it very difficult to break into the user accounts and steal data. That is because hackers will not have access to the other device to log in. This additional authentication step may take a few more seconds to allow access to the user account, but it can surely help secure the data and information on your website.
Backup your Website Data
No one can predict when a cyberattack is going to happen. Therefore, you should have a backup plan to restore the lost data in case someone steals it from your website. You can lose data due to hardware failures or software bugs as well. Therefore, having a backup of all the sensitive and critical information is very important for ensuring that no data loss affects your business operations.
Besides, you will also need to start from scratch again in case your website is hacked and/or if you lose all the files and website data. Keeping a backup of your website will come handy in restoring everything to normal in case of an emergency. You can ask your web hosting service provider for regular backups of your website. Additionally, you can save a copy of your business website on an external hard drive to have a physical backup of the data. Make sure to save another copy of the website on a cloud drive. This will ensure that it is accessible to developers and designers, which makes restoring the website much easier.
Employ CAPTCHA
You should also use CAPTCHA to block automated bots from accessing your website data. It offers you an additional layer of protection from cyberattacks, as many cybercriminals are using AI bots these days to steal data from unsuspecting users. You can choose from any of the different CAPTCHA methods to add an extra layer of security on your business website.
The main use of CAPTCHA is to prevent spam bots from accessing the forms and pages on your website. Users will need to enter the letters, numbers, and symbols in the CAPTCHA box to log in to their accounts. As the text you should enter is in image form, bots cannot crack the code as they would for actual keystrokes.
Add HTTPS to your Website
HTTPS or Hypertext Transfer Protocol Secure is one of the most common security measures employed by many websites today. It adds a safety net to your website by encrypting the communication between your website and the user's browser. In traditional HTTP or Hypertext Transfer Protocol, the data transmitted is not encrypted, and anyone eavesdropping on your network can intercept the information. This makes your website vulnerable against hackers, which can compromise the privacy of your business and affect the consumer as well.
Using HTTPS can efficiently encrypt the data to protect you from such dangers. Most of the web hosting providers offer HTTPS for an additional cost, while some include it in their premium hosting plans. No matter which option you choose, make sure to implement HTTPS as soon as you develop a website. This is an important website ranking factor as well which will boost your business credibility and lead to more traffic.