Guide To Protecting Your Phone From Malware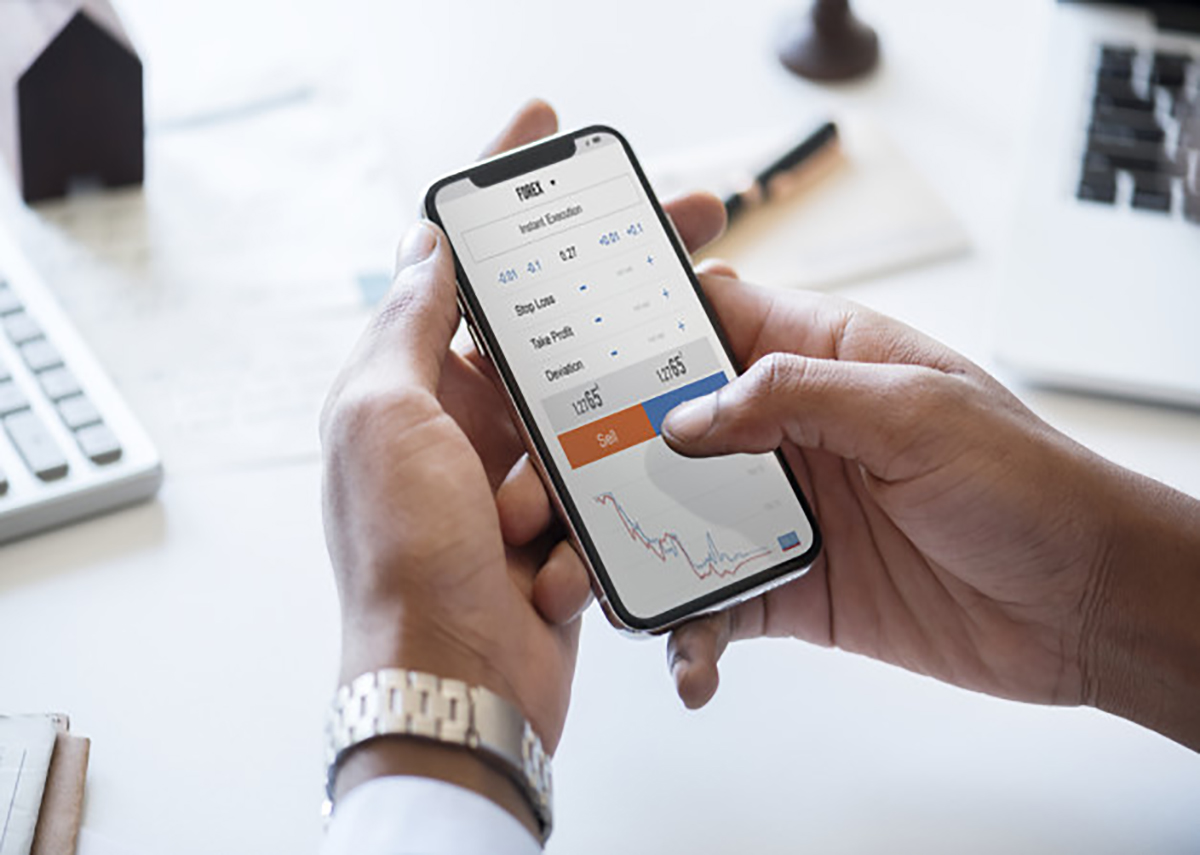 Almost everyone is concerned about protecting their computer from malware, but the same awareness is often lacking when it comes to protecting smartphones. The Kaspersky Lab in 2011 detected around 82,000 malware variants waiting to infect vulnerable smartphones. According to the report of NCB, a quarter of the American population prefers surfing the internet on their smartphones and 68% of the smartphone owners are regular in checking their emails and the internet. With the increasing use of smartphones, their security has become more important than ever. Incorporate the following tactics to protect your phones from malware attacks.
Use Apps Offered By Reliable Sources Alone
The first thing you ought to do to secure your phone from malware attacks is to ensure that the apps you install on your phone are from reliable sources. Android users have to be extra careful about this. Android phones are often the targets of many malware programs. Always make sure that your apps are sourced from trustworthy app stores.
Do some research about every new app before you download it. Find out who the developer is and how many apps they have created before. Read the user reviews and opinions of professionals about the app to find out if the app has any bugs or deficits. Also, read the description of the application thoroughly to look out for red flags if any. Reading through the fine print of new apps is a time-consuming task but the results are worth the effort you put in.
Set A Strong Password
The primary objective of malware is to gather sensitive information from your device or disrupt its operations. Hence it is advisable to lock your screen with a strong password to keep it secured from outside sources. The act does not correctly fall in the category of malware protection but it is spyware protection that helps immensely to defend against intrusions. Also, it might seem a bit like a hassle to use passwords many times an hour, but it is the simplest of ways to prevent anyone from accessing your personal information without your knowledge.
In case you accidentally forgot your phone in a public place, you can be a bit relieved for the safety of your information as no one can unlock your phone unless they have cracked your password. Security measures have grown stronger over the years. The fingerprint lock and face lock in smartphones are examples. They are efficient substitutes for password protection because cracking face lock or fingerprint protection is tougher than cracking an alphanumeric password.
Make sure to install apps that help you figure out the location of your phone. The quicker you find your phone when lost, the less chances that hackers would have gained access to it.
Get Malware Protection
Similar to getting virus protection for your computer, you can get some virus protection software for your phone as well. With the increasing dependence on smartphones, there is an exponential growth in cellular malware, and having the right protection program installed on your computer is important.
You also have to exercise caution when picking the virus protection program. There would be plenty of options to choose from but go for one if you are confident that it is from a reliable source. Sometimes, your malware protection program itself could cause trouble to your phone.
Get an efficient malware protection program that addresses the vulnerabilities of your smartphone and suggest tailor-made measures to address the same. Also, educate yourself on the safe ways to browse the internet on your phone. Do not be tricked into clicking random links that could contain some malware or spyware.
Update The Operating System Of Your Phone
Outdated OS increases the chances of malware penetrating your defenses. Whenever an updated version of your operating system is available, use that. System developers are working hard to identify patterns of malware attacks and block them. However, to get access to new protective features, you have to update your software. Using your phone with an outdated OS is the same thing as driving a car with tires that have worn off. The risks are big.
With smartphones being widely used, it has become immensely important to ensure protection from spyware and intrusive malware. Take adequate steps to ensure that your phone and personal information stored in it is secure by preventing any form of intrusion and virus attacks.
If you do not take the security of your smartphones seriously, you may lose your important data. Data could include personal information, bank account credentials, and more. A data breach could cause you heavy losses in terms of money and time.
Safe internet browsing practices are the key to reducing the chances of malware attacks. But that is not enough in most cases. The tips discussed in the article will help all smartphone users.