How AIOps And ML Can Contribute To Management Of Network Performance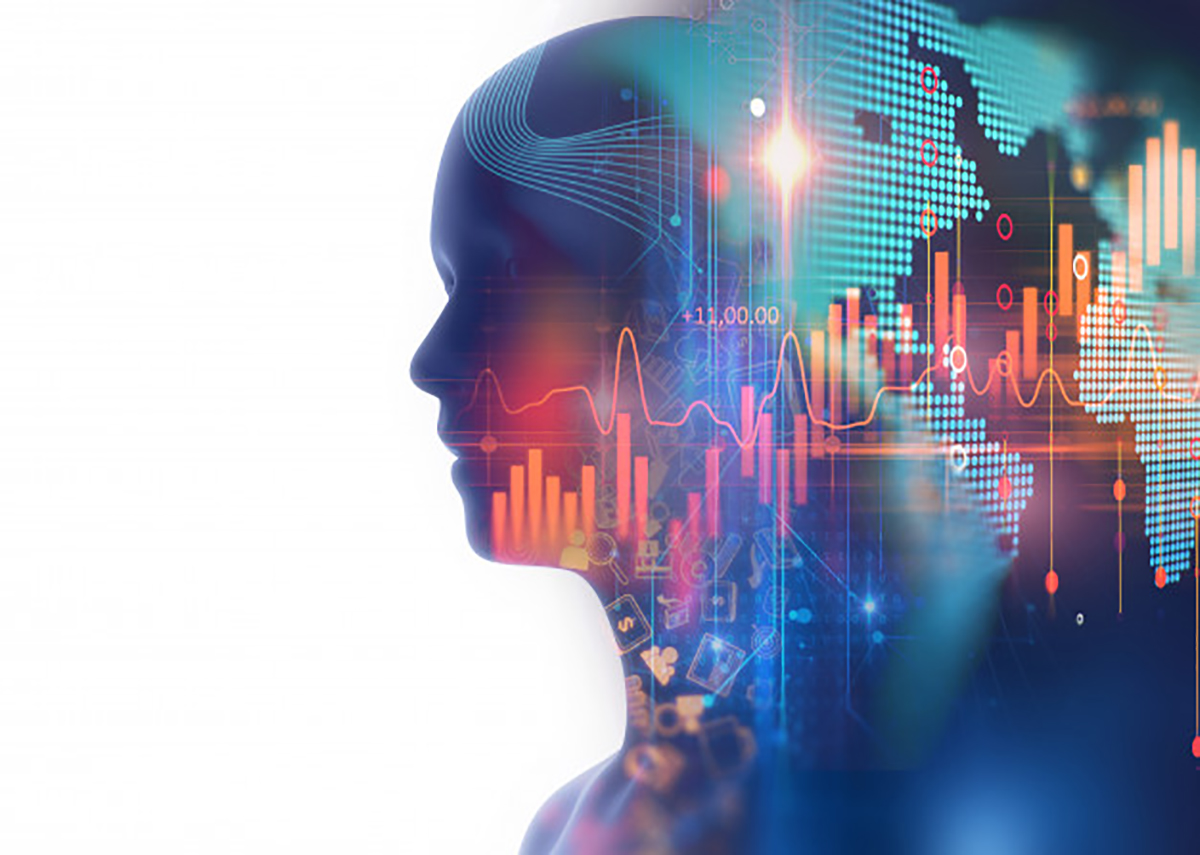 Organizations demand IT personnel to perform more things with the least amount of resources. That was true before the coronavirus pandemic caused a sudden business operational change and monetary instability. Anyhow, with the pandemic persisting, organizations find it trickier than before to handle competitive network resources, complicated troubleshooting challenges, increasing user demands, new technologies, and fresh digital transformation plans.
IT directors increase their attempts to discover effective ways of improving the network and lowering operational costs simultaneously. Many tend to gravitate toward either onboarding engineers having wider sets of skills or specialized toolsets to achieve those objectives. Anyhow, enterprises usually should think about a more foundational and holistic approach. They should contemplate which one is the perfect strategy.
Artificial intelligence for IT operations is an approach to making IT operations more efficient and effective. That approach has been becoming more popular in the past few years. Here, we will discuss the contributions of AIOps and machine learning to today's network management, plus how it can aid IT admins in transforming their networks in order to deal with modern challenges.
Understanding Artificial Intelligence For IT Operations
As per Gartner's definition, AIOps blends machine learning and big data to make IT operations automatic. In other words, AIOps is the gen-next version of Information Technology operations, improved by AI and ML.
There are three main components in true AIOps. One of those is the capability of ingesting various useful pieces of data across IT settings. That involves idle and moving data as well as historical and live insights from many different sources (APIs, packet data, flow data, and so forth). Then, it has to do dynamic analysis throughout those sources of data with advanced machine learning to recognize correlations and patterns. That enables contextualizing big data, identifying root causes, plus even offering predictive insights. Thirdly, there are AIOps, which can enable responding to problems at the same time as these emerge.
When the system gains further intelligence and learns patterns, it has to be capable of recommending or applying remedial actions through automation. While a few solutions turn to statistical processes for better IT operations, AIOps takes a much more advanced approach with the above-mentioned components.
Radically Changing IT Operations
Artificial intelligence for IT operations offers the intelligence needed to set a correct network baseline from a viewpoint involving multiple dimensions. What is the number of users that you should accommodate? Where do they usually operate? Which services and programs need more bandwidth than others, and when? Automated monitoring and management of all such important insights can give your team improved visibility into prospective abnormalities. That can let you be more proactive and agile with regards to finding solutions to network problems before these affect the user experience and the profit. It also allows you to recognize and eliminate the inefficiency and waste of network resources.
Utilizing AIOps can allow applying advanced machine learning and artificial intelligence-powered analytics to make various IT tasks automatic. Those tasks include ongoing monitoring and detailed troubleshooting. The upshot is an automation level that lowers training and skillset requirements for not only your present team but your future team as well. Besides, it can enable those teams to invest more time in other tasks critical to their business.
One more major challenge that AIOps can tackle for IT personnel is network tool sprawl. As per the EMA's previous survey, Network Management Megatrends, over 50% of enterprise network operations personnel depend on 4 to 10 tools. Those IT tools tend to be designed specifically for examining specific sources of data and handling a precise number of problems. For example, APM solutions usually will not aid in solving any network degradation anomaly. On the other hand, Information Technology infrastructure management tools are worthless in the case of fixing software downtime.
Artificial intelligence for IT operations can ingest disparate sources of data, plus correlate insights to offer a visibility level that would require many solutions and tools if not for AIOps. Thus, it can aid in reducing IT-related tool sprawl. That can reduce the productivity-related challenges that IT teams face when they toggle across some networking tools daily.
There are also many more advantages to using AIOps. Several enterprises continue the quick change to cloud-based services, so AIOps can offer comprehensive network visibility, thus considerably reducing the operational dangers in cloud migration processes. The added flexibility and agility can give your IT personnel more time and other resources to invest in planning and implementing digital transformation endeavors that assist the business in a better way. Moreover, AIOps can assist more effective development and operations-related initiatives and DevOps adoption through more sophisticated network insights and visibility.
The Path Ahead
When compared to other similar technologies, organizations hesitate to seek AIOps even today. Anyhow, IT departments desperately require modernization as well as tangible paths to reducing time and other resource-related constraints. AIOps is the most important factor in a more optimized, streamlined, and automated approach to Information Technology management, which can aid your team in identifying and resolving network problems in a quicker more effective way.
Are you uncertain regarding AIOps' part in network performance management and Information Technology operations' future? If yes, you would have to think about how fast AI and ML use cases radically changed other industries like financial services and healthcare sectors. Considering that, it is safe to say that artificial intelligence for IT operations will be among the most radical pieces of technology in the upcoming years.