How Network Attached Storage Reduces Data Storage Challenges for Businesses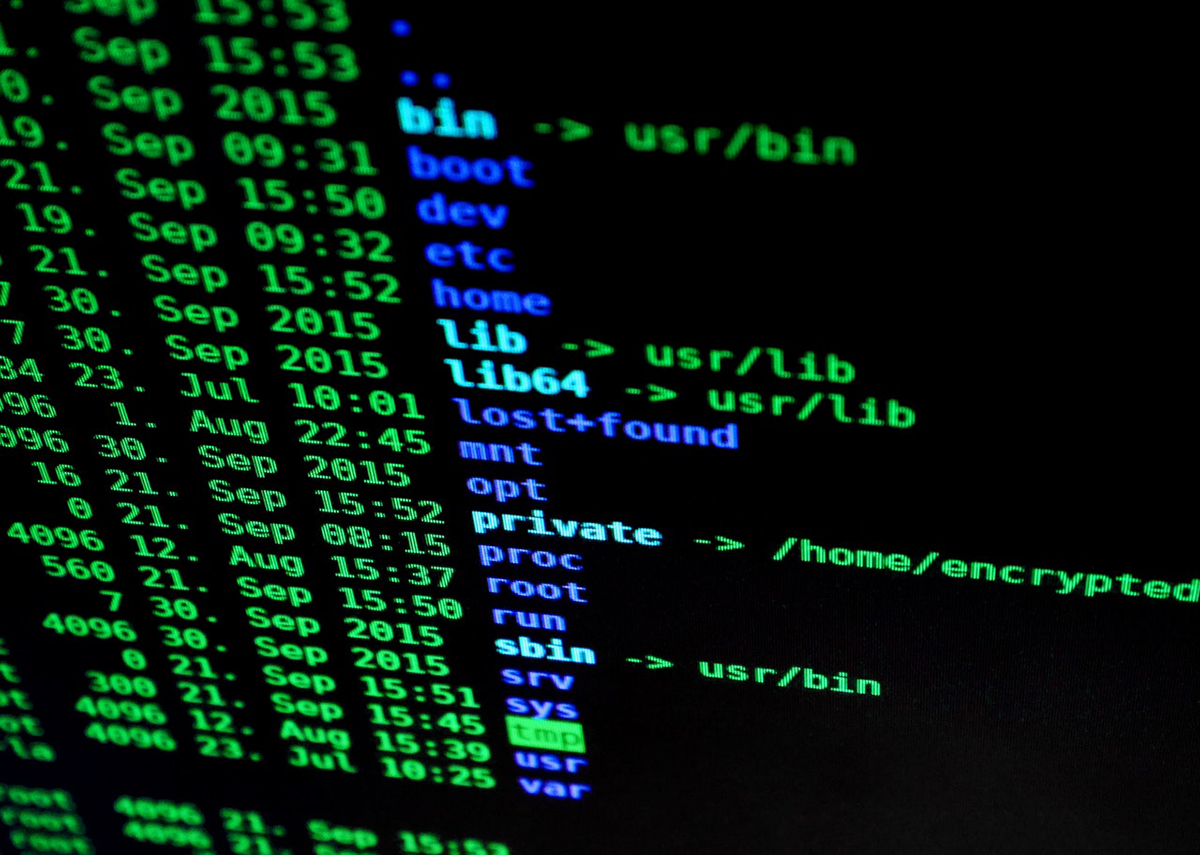 Businesses require reliable data storage solutions to run smooth and efficient operations. Keep in mind that a data storage solution is either local or on the cloud. However, a NAS device is a combination of both cloud and local storage solutions. A NAS device is a cluster of a large number of desktops. The connection between these computers forms a single network called network-attached storage. Some benefits of NAS include:
1. More Storage Space
A NAS device includes additional storage space for a local computer. This boosts the system's performance and efficiency. Computers and laptops with limited storage negatively influence operations, and slow down the business process. Creating a NAS storage device can be a cost-effective solution especially as it requires space for individual users. Furthermore, a NAS device pools up devices together, which creates additional data storage space. That way, companies can use the data according to their requirements.
2. Automated Data Backup
Consistent data is essential for business continuity, especially when there is a risk of hardware failure. IT teams can configure automated backups and save every local change to the NAS device's folders and documents.
3. Data Protection
Businesses can lose their valuable data after an accident that leads to computer damage. For instance, laptops can accidentally fall to the ground, or employees may spill a drink, ruining the data. However, when businesses use NAS devices, they can protect their data even after computer failure or damage. So, despite local hardware failure, companies can restore their data and run their business operations uninterruptedly.
4. Simple Server Setup Procedure
Companies can easily set up a NAS device even without a professional IT team. This saves significant time and money in hiring experts to do the job. A NAS device can be a web-based interface, which is easy to use and set up. The only thing companies have to care about is choosing the right service provider and gaining access to the settings.
5. Peace of Mind
When it comes to data storage, companies are superconscious. Securing and protecting the data is a headache and requires plenty of time and effort. However, by integrating NAS solutions in their business, companies can improve their employees' quality of life. Furthermore, when businesses have ample space to efficiently run their operation, they can focus on their productivity.
6. Remote Access
Businesses can choose web-based Network Attached Storage that offers remote access. As a result, business owners and employees can remotely access the data from anywhere, 24/7. NAS solutions are the perfect technology for modern businesses. This tool encourages management teams to secure and streamline the data storage process.
Conclusion
A Network Attached Storage solution provides efficient data storage capacity. Furthermore, it enables teams to collaborate and respond to customers. With this improved and secure data management system, companies can protect critical information and remotely use that data from anywhere and anytime. Many companies are shifting to NAS solutions because of easy backup options and maximum storage space.