How to Go About Migrating Your Company to Digital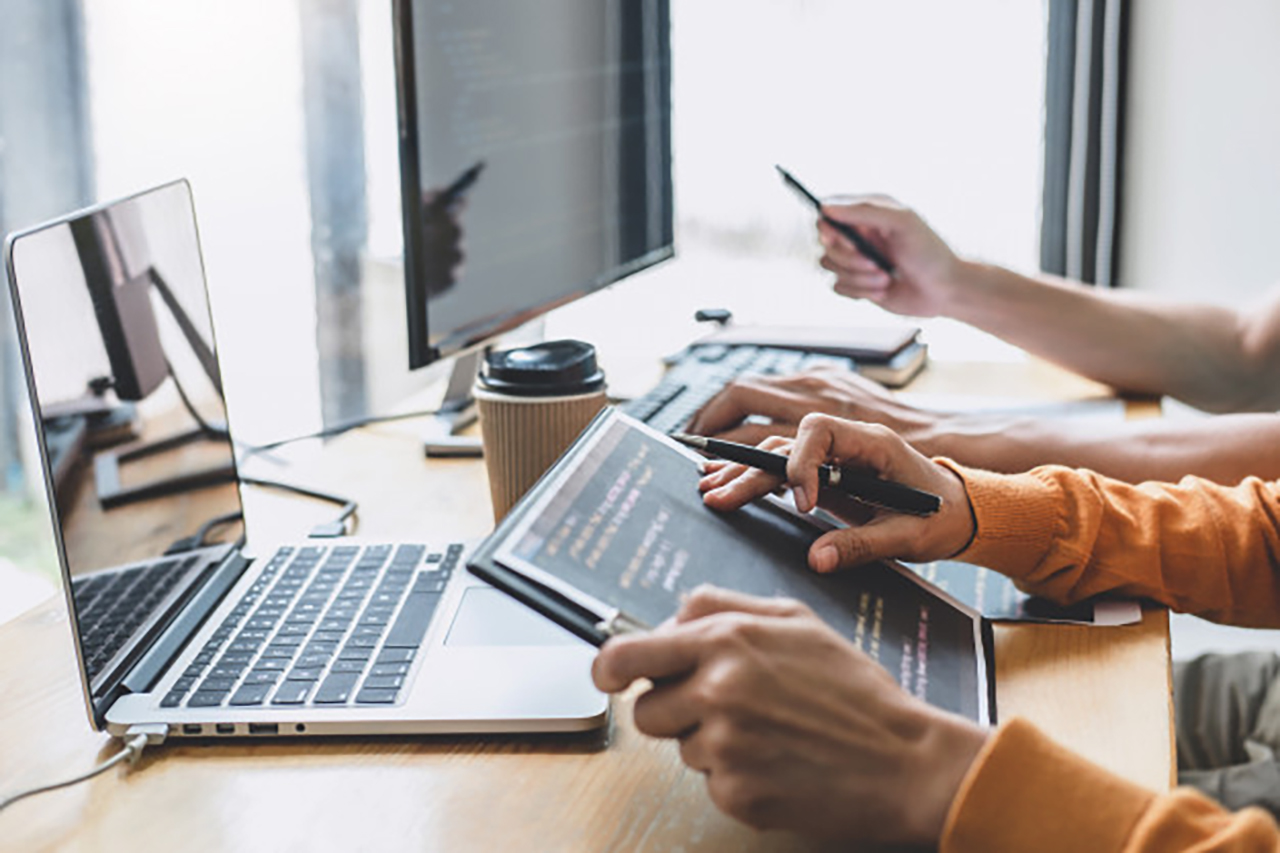 Time is ripe for organizations to completely digitalize their business. Business promotion and marketing approaches are changing rapidly, and regardless of how small a company is. The need to make a change cannot be overlooked any longer. The success of a company depends on the implementation of technology these days. However, several organizations find it tough to go digital, particularly because of the daunting prospect of overhauling, and the misconception that this transition means to adopt only one particular technology. Besides, there are gaping holes with obsolete technology and a lack of talent which can impede progress.
How Going Digital Can Benefit Businesses
Going digital can bring about increased revenues and efficiency, better business operations, and many other benefits. Digitization can leverage technology to recreate the customer experience, solve problems, speed up change and radically change your business model. When you make this transition, digital can be the key component which will help your business stay competitive in existing sectors. It will add certain digital products and services into your business assets, or sell the existing ones in it via digital channels, and thereby will help develop your company. Digitization has helped many businesses with making the customer shopping experience more customized and personalized.
Are you wondering how to go about making this move? By following the tips mentioned below, you can do it relatively more easily.
Have a Strategy
For starters, your business needs to have an approach for the switchover to digital. Consider how digitization will affect your sector and the way it potentially fits in with your goals. Spend enough time to evaluate precisely how developed you want digitalization to be. You will have to come up with a corporate approach that specifies digital objectives with business objectives on the whole. Are you planning to be at the forefront of digitization in your industry? Do you have to catch up with your rivals after falling behind previously? Chief information officers will have to associate with their company's IT departments and bring them into agreement with this strategy.
Collaboration plays a big role in transitioning successfully to the digital age. Through a collaborative approach, it's possible to make a business environment, fostering innovation, which you can then employ to shape your plan and eventually build a digital ecosystem in your company. Your new strategy can revolve around achieving efficiencies, growing revenue, or reimagining the whole business or sector.
Find Out Where Digital Focus Is Required
After forming a strategy, you have to determine which business areas will profit the most from the move to digital, and how. The majority of businesses find it useful to focus on three priorities: migrating to the cloud, leveraging big data analytics, and digitizing customer experience. By determining areas where the focus is needed, you can find out the platforms and tools required to undergo a marked business change. Some of these tools might be 3D drones, 3D printing or others used to automate and expedite production procedures. For big data industry players, platforms such as converged storage could be good focus areas.
The platform which an organization plans on disrupting the industry, has to consider whether it could be experimental pilot or innovation laboratory projects. Besides this, a business will have to determine whether they need a chief digital office to take the lead. In the event you are in the early phases of this digital move, it might be too early to appoint someone for that position just yet. If you are not at this phase, your organization may be prepared for one executive having the power to supervise and handle the digital strategy moving forward. Otherwise, you are perhaps well past this stage and require numerous committees and managerial executives to propel the innovation.
Make Digitalization a Company-Wide Move
Next, making this move applicable for the whole organization is a good idea. The need for collaboration does not just come from marketing or IT departments. For instance, you can form committees such as one comprising of representatives from business and technology units or one that will make decisions on critical digital schemes. Besides setting aside their personal interests, departments will have to concentrate on the to-be-implemented digital plan. You can promise workers an incentive for helping with this process and by looking at the person's capability and willingness to collaborate.
Grow Digital Expertise and Form Partnerships
Last but not least, you have to grow digital skill levels and form tie-ups to help augment your strengths. At this point, you'll have to make a decision on the following matters.
Whether to educate individuals internally to make the digital expertise of the organization stronger.
Whether to collaborate with a different company on the training part.
Whether to purchase a technology company and gain control of some areas like data analytics, cybersecurity or digital enterprise