Improve the Way You Analyze Big Data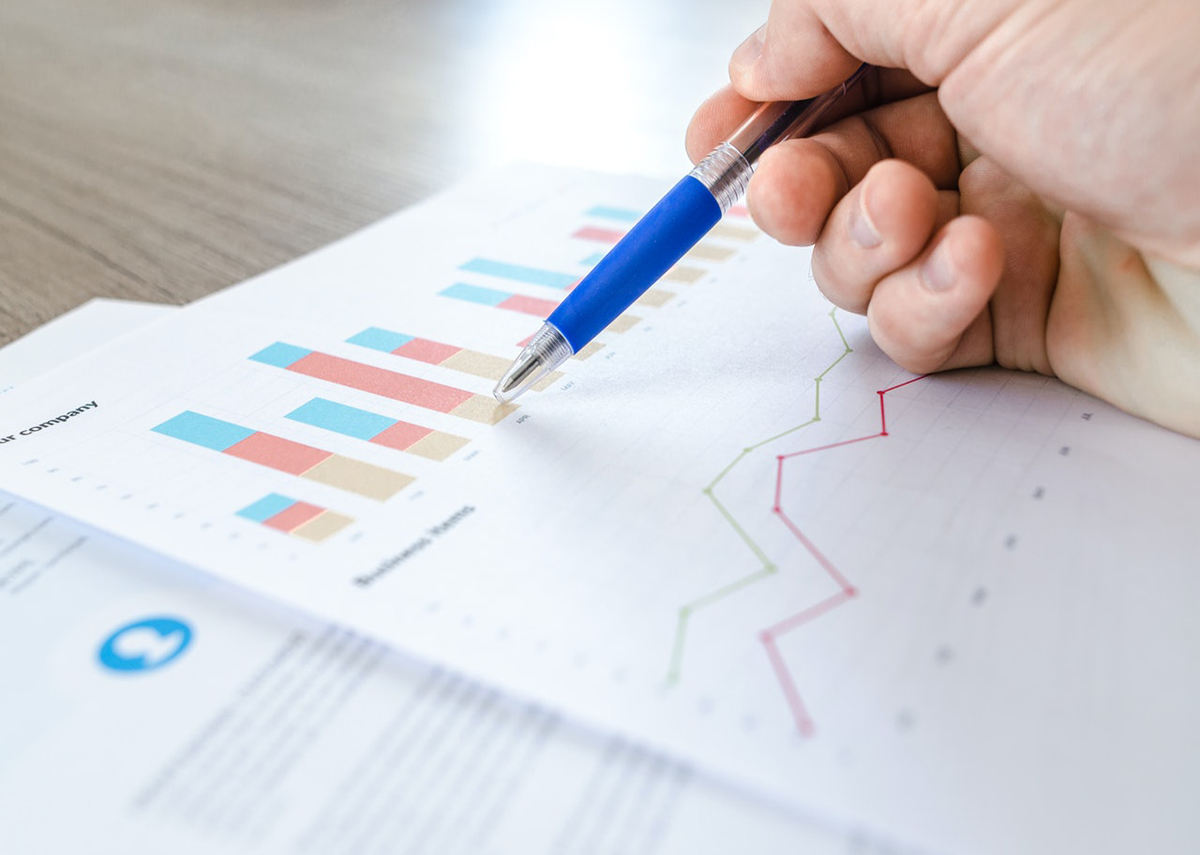 Big data refers to the large volumes of unorganized and unstructured information. This data contains valuable insights that relate to customers, markets, and the internal processes of a business. This data doesn't arrive from a single source but rather various sources at once. Businesses deal with large amounts of big data. This information can be in any form, such as customer purchasing habits, marketing insights, competitor updates, industry trends, latest technological developments, and more.
Although big data contains a plethora of useful information for a business, not many businesses today use effective techniques or methods to analyze it. We aim to suggest some of the best ways to analyze big data and improve how your business receives valuable information through this post.
Spread Your Analysis Techniques
You cannot stick to a single source of analyzing your business' big data. Numerous techniques are available according to the goals of the businesses. You might want to create statistics regarding the purchasing habits of your business or how the customers purchasing trends change depending on your marketing efforts. There is a vast range of information that a business requires. Therefore, a single technique might not suffice. Here are several big data analysis techniques that can help you.
Cluster Analysis
When searching for information with the same attributes, you can use cluster analysis to improve your overall big data analysis. It groups those objects and pieces of information that have the same traits and presents you for reviewing.
Data Mining
Data mining is useful to detect patterns in the data. For example, you can use it to identify any downfalls in your sales depending on certain marketing inefficiencies. You can use this technique to analyze big data for making assumptions if something keeps re-occurring in the business.
Textual Analysis
This is an algorithm that contains a natural language processing technique to extract sets of data that are useful for your business. For instance, you might require information in the form of text rather than numbers and figures, such as the mentions of your brand across various platforms on the internet.
Predictive Modeling
Predictive modeling revolves around the attribute of forecasting trends considering the probability of previous events and current situations. You can use this technique to make relatable predictions and business forecasts. Keep in mind that while these forecasts will be data-driven, they are still forecasts. However, this technique can assist you in making critical business decisions.
Conclusion
Do you think that you are struggling with big data analysis for your business? You should consider leaving your old techniques and switching to advanced methods. Furthermore, there are multiple software and tools that specialize in extracting useful information from a set of unorganized, unstructured, and semi-structured big data. In addition, some tools let you analyze big data and restrict the unhelpful information from showing up. This prevents the formation of big data clusters that are either worthless or time-consuming.