In What Way Small Entities Can Benefit From SaaS Environment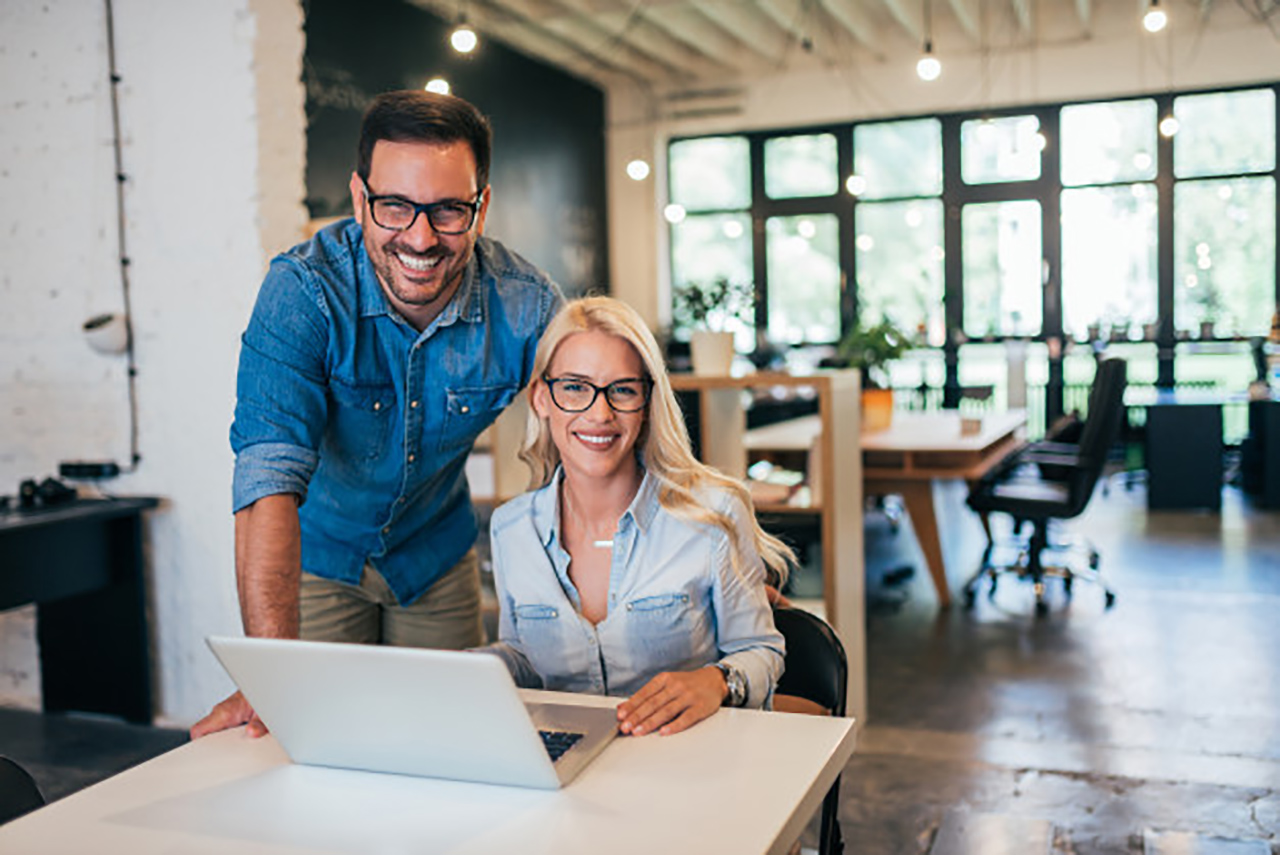 SaaS is one of the growing technologies, and the statistics themselves are proof of this. Here are some pieces of information to help you understand just how flourishing software as a service is.
A couple of years ago, the international SaaS workload reached 206 million through expansion, and it is likely to grow by 174 million more by next year. From 2019 to 2023, the software as a service market is likely to be valued at just above $60 billion, recording a compound annual growth rate of 9% in this period.
The market is certainly growing fast mainly because SaaS has many different advantages, which lure small and large businesses. It is unsurprising, then, that more and more small entities go for SaaS-based solutions instead of on-premises software. Now, let us discuss what small and medium-scale businesses can gain from SaaS.
It Possibly Makes Operational Efficiency Better
SaaS programs can be accessed from any place and whenever you want. These can be integrated with sequences of tasks in a seamless way, and thereby, can aid businesses in making their operations as efficient as possible.
SaaS applications allow businesses to accomplish less cost-per-output units quickly, reduced infrastructural expenses, and considerably lower requirement for software program licensing. The things mentioned above contribute to improved security and customer experiences.
It Potentially Saves Both Time And Expenses
Almost every SaaS program can be easily set up, by using proper sign-in credentials and a reliable internet connection. Your information technology service provider is responsible for maintaining networks and computers. This will avoid spending the amount of time on infrastructure maintenance that you otherwise would, at the same time as stopping the downtime related to upgrading software.
Moreover, SaaS applications tend to be intuitive, so your business workers are likely to embrace these programs fast. The Software as a Service model is also likely to cause considerable savings for your business. It possibly helps to eliminate the costs associated with the purchase, installation, upkeep, and upgrades of software. It is easy to not just download SaaS applications but also maintain these. You may also go for the model of SaaS that allows you to pay for the costs before using it. This will result in you bearing the costs of just the service(s) you will utilize.
The technology allows small entities with limited IT budgets to access advanced and high-performance programs, which they could not buy if not for it. The payments on the basis of subscriptions do away with every financial risk related to utilizing expensive software.
It Allows Accessibility, Integration, And Scalability
SaaS enables choosing the aforementioned subscription-wise model, which offers small businesses much flexibility. The service provider will host the software, which simplifies changing the plan for your entity.
As stated earlier, the internet-based software utilization allows accessing the program from anywhere by using a reliable internet connection. Therefore, one does not need to wonder how secure their business network is and regarding the security for remote work.
SaaS solutions usually reside in scalable cloud ecosystems, which are capable of integrating with other Software as a Service offering. You being a user do not need to invest in software and servers, unlike you would when it comes to conventional models. You only have to make the fresh SaaS program active, and let the provider take care of the process of monitoring and notifying about server resources.
It Potentially Makes Software Upgrades Hassle-Free
Those who provide Software as a Service, upgrade the SaaS solutions of them, something which clients can benefit from greatly. Your entity can save the effort and expenses related to tracking the launch of fresh versions of software and upgrade these. In the conventional model, your business would be made to not just purchase and set up software upgrades but also upgrade their infrastructure.
It Possibly Improves Customer Relations
Big businesses were able to pay for pricey CRM software, whereas small enterprises did not have what it took to both nurture and expand customer relations. Conversely, SaaS allows small entities to exploit customer relationship management software programs because these have turned into less-pricey products.
This aids SMBs in maintaining customer relations, at the same time as generating more leads than before and improving loyalty. Utilizing add-ons with CRM software also aids in making the best possible use of presently available resources.
Efficiency and quality are the most important aspects with regard to customer expectations. Customers can anticipate not just brands knowing their interests but also having personalized experiences through SaaS. It is virtually not possible to meet growing customer expectations by using conventional software, whereas SaaS is viewed as a very useful technology in this regard.
It can aid entities in maximizing their present data and thereby, understanding their customers in a better way. This is doable with advanced analytics software, which can decipher the data to help identify customer behaviour, forecast the purchasing patterns of customers, and monitor the recent interactions of them with your entity.
It Can Make Your Business More Competitive
The model of SaaS gives small entities the capability of competing with large businesses in the sector through advanced software and technologies because it is fairly priced. More and more entities are turning to it for the subscription-based model of pricing in which it is available. This lets the enterprises access a bigger IT infrastructure, allowing not just better inter-application integration but also doing more things with fewer business resources.