In What Way Will APIs Drive Next-Generation Data Integration?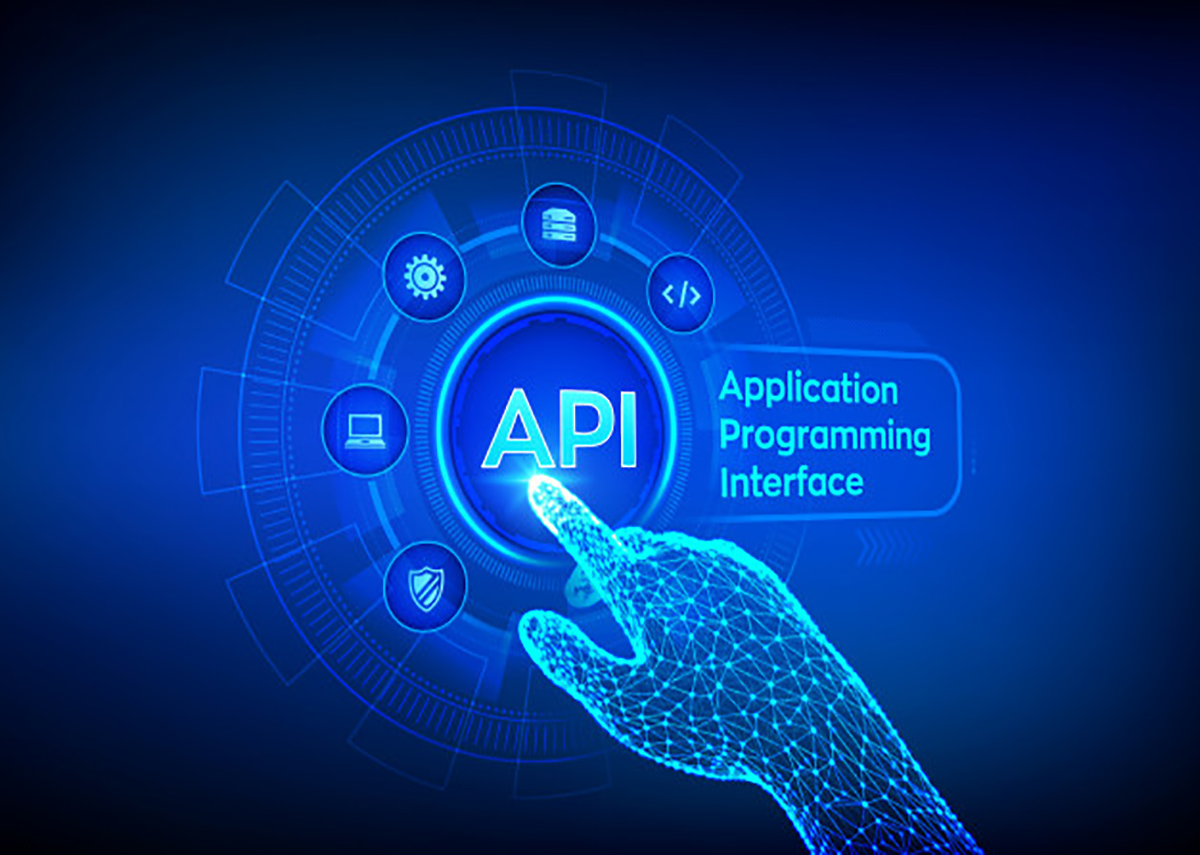 Traditionally, data integration has been considered an essential headache. Anyhow, with application programming interfaces to drive data integration to a thorough degree, chief information officers are transforming it into something that offers businesses a competitive edge. Application programming interfaces are growing massively this year, and 12,000 APIs were published when we wrote this piece. Application programming interfaces have turned into very trendy products partly because of the potential flexibility that APIs offer. At a time where UX (user experience) outshines all else, APIs possibly offer the levels of data integration which wouldn't have appeared possible sometime before.
The API Growth
The concept behind application programming interfaces has been in existence since the start of computing. Anyhow, APIs have proliferated considerably and have become more sophisticated over the past decade. Application programming interfaces are handled as a complex product having a technological footprint, and legacy systems are a part of it. This change of attitude towards application programming interfaces saw these grow from something slightly beyond a software development product to the driver of a whole business model.
Next-generation integration focuses on transforming data into vital and monetizable business resources, and it will play a big role in the success of the application programming interface economy. It is difficult to state to what extent integration will have importance in the 2020s. Therefore, we can only say that it might aid entities in deriving the kind of value that possibly makes or breaks them.
The key to partaking in the so-called API economy is the capability of transforming an existing entity into one in which the 'ecosystem thinking' and digital platforms are the main mindsets. Uber's application helps drivers to navigate by using Google Maps. Expedia calculates discounted fares with British Airways application programming interfaces. It is surprising that there are a long list of examples regarding this.
The advantages of the digital transformation arouse the interest of several ambitious entities in it. More than ever, an extensive range of sectors are adopting application programming interfaces, and this list includes telecommunications and banking segments. Nowadays, even governments spend millions of dollars on the advantages that are possible only through an application programming interface (API) ecosystem.
The Democratisation Of The Application Programming Interface Economy
We are witnessing the disruption and democratization of the whole industry. Established companies in the financial services sector now explore platforms for open banking, which can unbundle credit, payment, loyalty, loan, and investment services. They do this to rival recently entered businesses in the sector like Billtrust, Tilt, Amazon, and PayPal, which all drive API-powered solutions into the payments sector. Each day, Netflix gets over 5 billion requests to the public application programming interfaces of it. Is there any surprise in the fact that Netflix is so highly utilized and valued?
In this particular environment, application programming interfaces act as digital channels offering access to the products, assets, and services that new models of business could not use earlier. With consumers benefiting from fresh services and goods, entities are driving revenue. New API management tools and API-related disciplines have grown to aid in achieving the API economy's entire potential.
Next-Generation Data Integration As An Important Facilitator
In the modern digital ecosystem, the key to running businesses is delivering data to individuals at the appropriate time. There is more to staying competitive than just the number of apps you possess or developers who work for you. It is more about to what extent your use of both the services in your business and insights, is effective. This is to say, the latest business facilitator is integration.
Besides, the next-gen data integration will facilitate more things than just connecting apps. Rather, it will produce fresh avenues for businesses to grow and will even affect the way these are operated. Consequently, next-generation integrators including Infostretch, will survive and flourish in the application programming interface economy. To discover how Infostretch will be able to aid you in starting to reap the rewards of a growing API economy, consider contacting it.