Learn How Business Intelligence Will Amplify Your Business's Success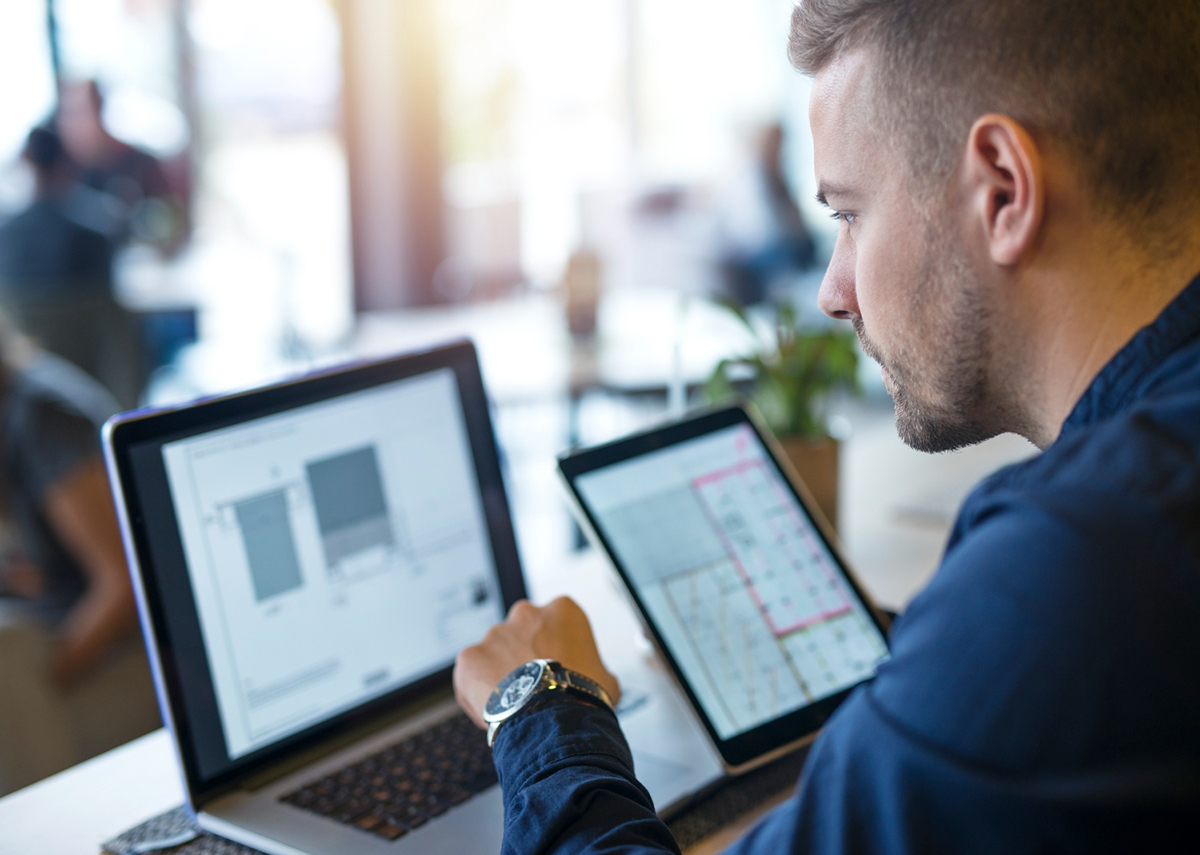 In simple words, data analysis is the key to stand out in the competition. Learning the trends, exploiting the market gaps, and handling big data helps to design the most viable business strategies. Business intelligence involves the use of information generated from business operations and analyzing it with the help of artificial intelligence. BI has several uses and benefits for businesses. To understand better, read the benefits below.
Opportunity to Engage in Customer Experience
Customer experience is always at the forefront of creating, marketing, and maintaining your brand. To stand out from the crowd, your first step should be to meet the expectations and needs of the consumers. Through computing and the use of AI, you can collect various sources of data and analyze them collectively to reveal customer information for your business. For instance, you may forecast future sales by seeing previous purchasing trends of the consumers during a certain period.
Smart Inventory Forecasts
Has your business ever struggled with unsold and staling inventory? Did you ever have to clear your old stuff at a loss by offering extremely high discounts? Well, BI can help you make the right assessments regarding what products sell fast and which are in low demand. Hence, you can avoid such situations.
You will get alerts when inventory is running low. Moreover, you can make sales estimates based on previous sales history. Inventory software for BI integrates with digital databases and makes use of invoices, ecommerce details, customer files, etc.
Maximizing Security
Security is a priority for every business. It is worth mentioning that in this age of modern technology, online threats are ever-increasing. This implies the need for maximum security measures. BI intelligence can help you keep the statistics real-time, so you know how the data is building up. By simply learning the magnitude and nature of data, you will assess whether a more secure or upgraded system is necessary.
Accurate and Hassle-Free Invoicing
Businesses often struggle with unpaid invoices and remaining debtors. This is a common problem with growing businesses that can cause massive cash flow disruptions. Business Intelligence provides a convenient option for you to automate your outstanding and upcoming invoice reminders completely. You no longer have to endure the hassles of asking and inquiring about late payments or some similar issue. BI technology and software integrate with the digital database of a business, make fewer errors than manual invoicing, and are never late. The latest tools and features inform you when someone is on an outstanding balance as your debtor and keeps ordering products. The BI system will alert you regarding the invoices so you can stop delivering without payment.
Conclusion
Data systems and computing technology keep improving. There are always better versions to use and improve your business's performance. Yet, many businesses fail to see the importance of business intelligence. You should embrace BI as a new technology that can help amplify the operational success of your business.