Multiple Technologies Fuel Decision Intelligence – What to Know?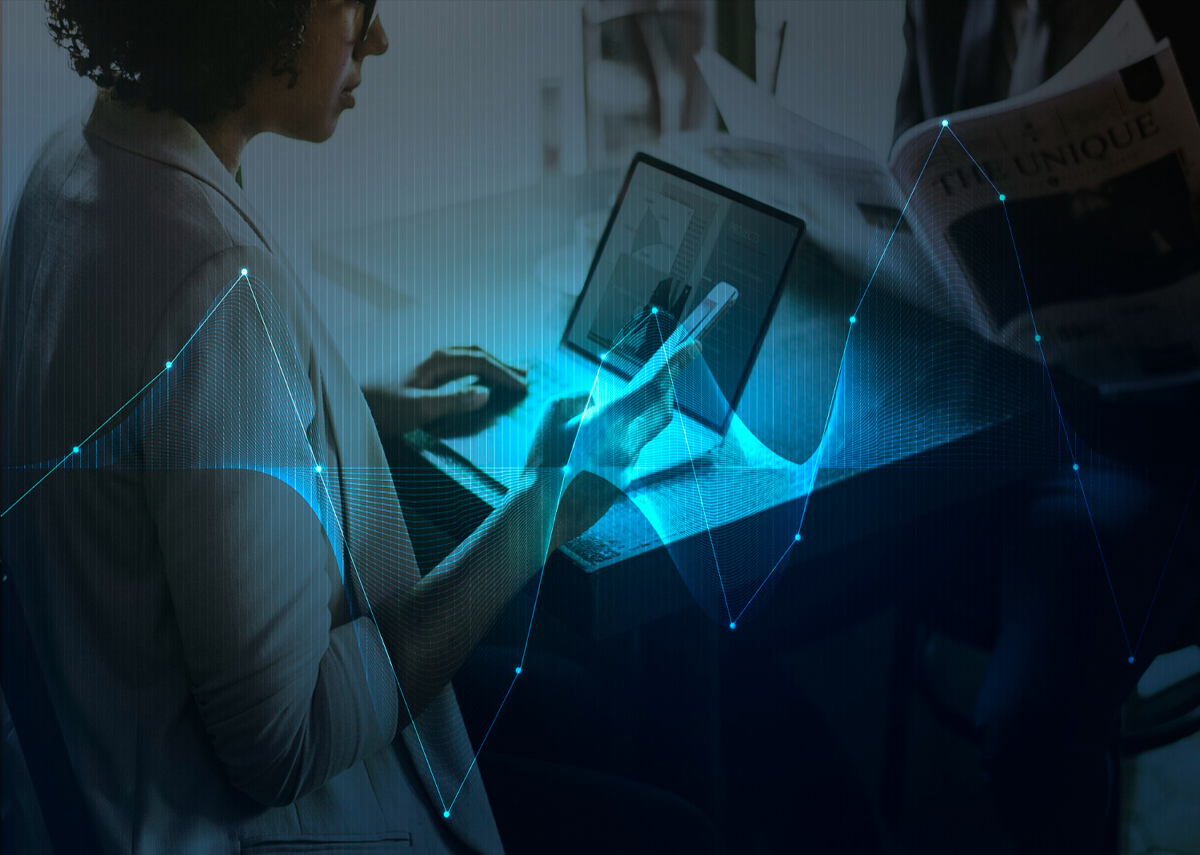 Making business decisions isn't easy, and professionals require a lot of knowledge on top of valuable insights to make the correct ones. So, business intelligence has been fueled by decision intelligence by world-leading organizations to assist in business decision-making and make the right choices when an organization needs the most. It isn't a concept limited to large-scale corporate firms anymore. In fact, it's being implemented on a massive scale across the modern business world globally.
But, what does it mean? And how does it benefit businesses? In this brief post, we will learn all of that to help you implement the right set of technologies and decision-making techniques for further improvement.
What is Business Decision Intelligence?
Business decision intelligence is currently one of the hottest discussions in the modern business world. It allows businesses to make the right decisions at the right time to avoid any losses or miss profit-capitalization opportunities. It comprises a range of decision-making techniques and methods. It often integrates with machine learning algorithms to make the best use of available data for higher output and better implementation.
Although decision intelligence is still developing for easier implementation and application, its benefits outweigh the possible limitations. Since decision-making relies on our perception of what could lead to a certain outcome, the typical decision-intelligence models are fueled by various technologies.
Some of the main technologies involved in business decision-intelligence include:
Artificial intelligence
Business intelligence
Automation (and even hyperautomation)
The whole idea is to drive a meaningful impact on your overall business operations and lead to better outcomes. It helps make the most out of your technology investments and makes the prospect of maximizing returns on investment greater.
All in all, through decision intelligence, organizations can gather a lot of actionable intelligence and data to make the perfect decisions. Hence, it could lead to progressive growth and potential profits in increased customers, higher operation efficiencies, or more profits.
The main benefits of decision-intelligence are various. However, the most significant ones for any type of business in nearly any type of industry include:
Reduction in errors and biases
Faster and more efficient decision-making
More accurate decisions with proper timing lead to better outcomes
Utilizing human judgments and comments as intuition to make informed decisions
The Different Types of Decision Models
There's no one-size-fits-all even in the decision-intelligence-based models. Every business requires a combination of different decision-making methods and techniques, including various decision-intelligence models. So, if you're thinking that all businesses are using the same type and format of decision models, you should think twice.
To help you understand better, here're the three primary types of decision-intelligence models to assist businesses in the modern competitive environments:
Hybrid Decisions
Human-Based Decisions
Machine-Based Decisions
Conclusion
The world of automation and intelligence-assisted business decisions will only expand in the future. If your business isn't up to speed in such concepts and doesn't utilize the latest technology as most businesses should, it could cost profits, revenue, customers, and a lot more. Making timely decisions is the key to promising growth. So, learn how you can implement decision intelligence across your organization for faster moves and higher efficiency.