Quantum Computing is Changing the Industrial Sector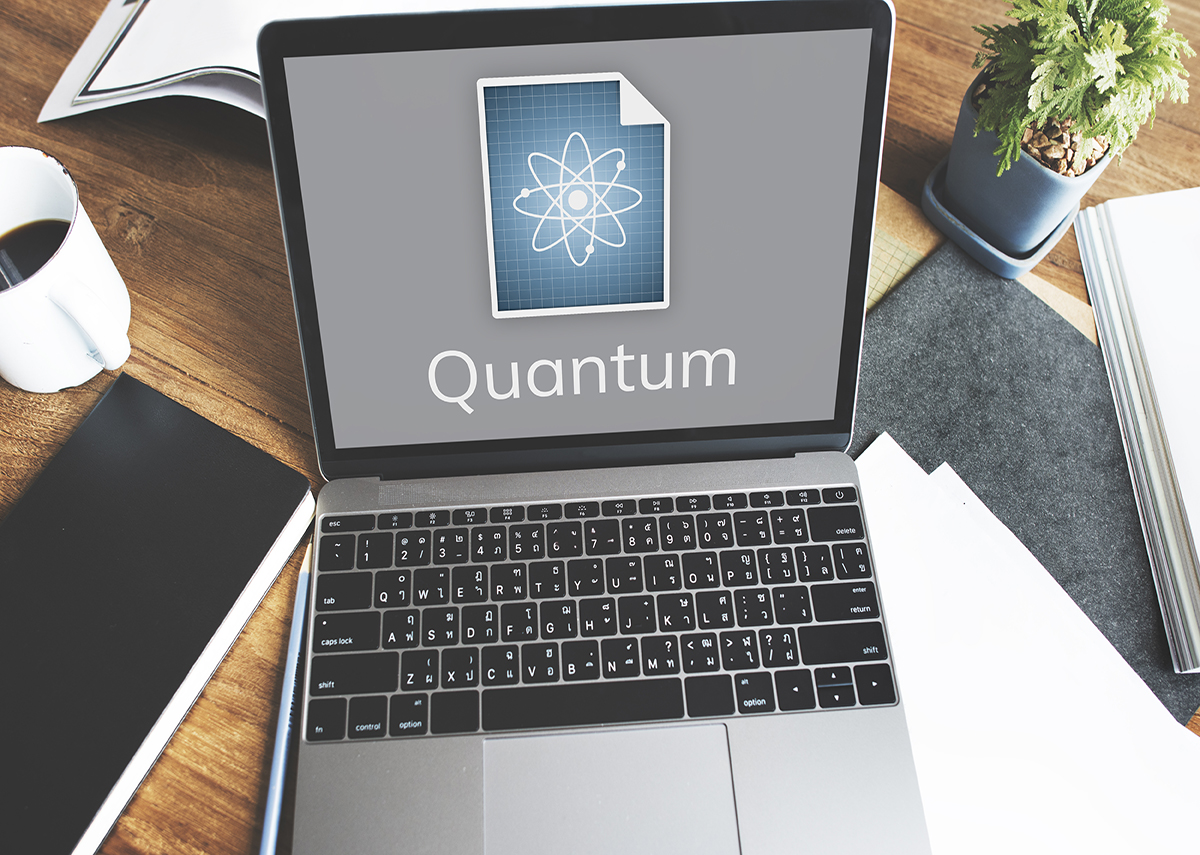 Numerous industries are enjoying the perks of technological innovations. Ranging from healthcare and pharmaceuticals to the cyber security industry, technology is revolutionizing every sector. Quantum Computing is one of those inventions that are providing significant benefits to industrial and business sectors.
Quantum mechanics, itself is a massive branch opening new doors and opportunities. Meanwhile, integrating it with computing technology will result in an unimaginable framework reality. Quantum computing helps design ultra-powerful computers to solve real-life issues including traffic, security, and climate.
Applications of Quantum Computing to Revolutionize Industrial Sector
Here are some ways in which quantum computing can change the course of future industries:
1. Online or Cybersecurity
Since it is difficult to track, evaluate, and visualize the threat, identifying and tackling cyber threats isn't an easy job. Understandably, advanced technology increases the risks of disruption and there is no exception with quantum computing. Today, online security systems rely on factorization. This means that the longer it takes cybercriminals to decipher the code, the more secure the system is.
As quantum computers instantly generate substantial data and solve complex calculations, our current systems can be destructible. This will increase the threats for personal, financial, and confidential data. But quantum computing will turn out to be good news for the industrial sector. Adopting quantum computing in industrial areas will enhance security protocols. These supercomputers equip advanced cryptographic techniques, which will make your systems unbreakable.
2. Artificial Intelligence
Quantum computing along with AI technology stimulates transformation in neural network and deep learning technologies. Quantum computers generate efficient feedback after evaluating a monumental data in less than a second. These capabilities of quantum computing make it significantly more efficient than classic computers.
Researchers are working towards advancing deep learning algorithms such as RNN and CNN. These algorithms enhance the performance and accuracy in solving numerous challenges in the industrial sector. You can apply Quantum Computing for various tasks, including:
Optimization
Simulation
Sampling
In a few years, quantum computing technologies will solve multifarious problems and speed up the computing process. The algorithm will solve classic and central industrial problems such as principal component analysis, clustering, and pattern matching.
3. Industrial Modeling
Certainly, quantum computing will rise as a robust calculator and acquire a whole new level for the financial and industrial sector. Today, industries require secure processing solutions to solve uncertain and risky situations. Quantum computing fits well into this picture.
Integrating Quantum Computing in the industrial sector will support advanced systems by isolating global risk factors. Furthermore, it helps in identifying complex data and handling incomprehensive calculations all at once.
Conclusion
Quantum computing intends to handle and solve complicated problems and provide computational solutions to the industrial sector. For instance, it solves significant problems faced by the pharmaceutical and auto manufacturing industries. Furthermore, it will bring advancement to other technologies such as artificial intelligence and cryptography. What quantum computing will do to the industrial sector is still a mystery. But, the positive impact of this technology on the business and industrial sector is promising.