Rely On Hybrid Cloud To Cut Business Running Costs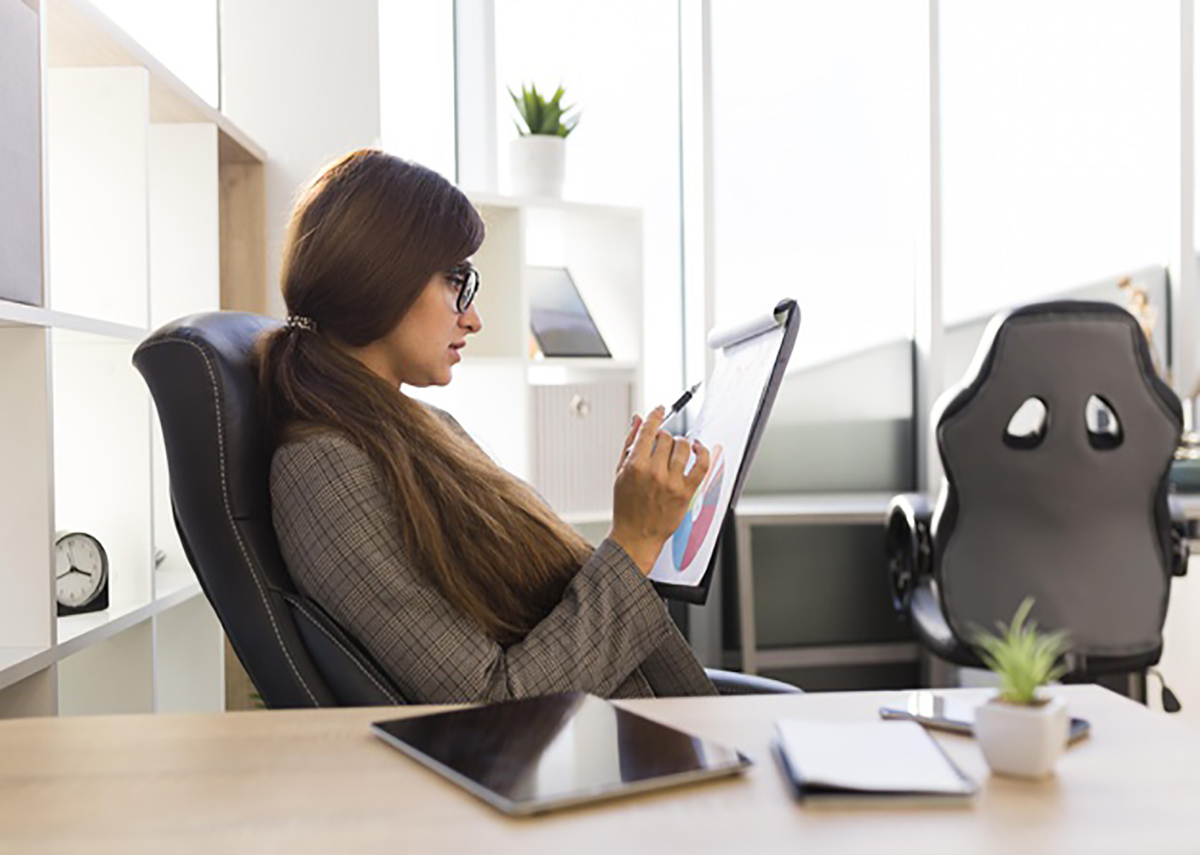 Almost every business relies on some form of cloud solution. The cloud technology becomes more ubiquitous than ever before, and so does the variety of cloud solutions at your business's disposal. A solution that becomes more popular is the hybrid cloud. It offers flexibility, scalability, and quantifiable cost savings.
When implemented according to your unique company requirements, it will offer the pros of both public cloud and private cloud solutions. Are you interested in the hybrid solution? If yes, here is a guide on what it is, how it can reduce your business expenses, and when to contemplate relying on it.
What Does Hybrid-Cloud Service Mean?
As its name implies, it couples the services of private cloud with those of the public solution for a unified information technology infrastructure for an entity. Using it means sharing a company's software programs, hardware resources, and database amid architecture from multiple servers.
The servers can include a public cloud platform along with a privately hosted, off-premises server, or an on-premises server. AWS and Azure are two forms of branded public cloud computing platforms.
Some of the potential hybrid cloud benefits are flexibility, greater control, and an extensive selection of features for data deployment. In the hybrid environment, your entity will have the option to transfer data and programs from private to public clouds or vice versa. Both are transferable across the multiple cloud platforms that your entity relies on and that are established to become interpolable. It is possible to transfer sensitive data to the public cloud, plus you can have the opportunity to use cloud bursting as you require high availability.
It is also possible to make security better and cut compliance risk, through a hybrid cloud. The technology can enable improving network routing, data encryption, and security, as well as, load balancing.
In What Way It Can Aid In Reducing Cost
By using a hybrid cloud, it is possible for a business to save up to about 50% of its yearly on-premises and in-house data center costs. Eliminating the requirement for conventional software development and data center administration can also bring about cost savings.
Resources and workloads are manageable with multiple cloud vendor solutions, so hybrid clouds can be scaled up considerably. This means these can allow your entity to access more computing capacity if that company sees a spike in its computing needs. So, you will not have to put money into large-scale internal servers to boost the capacity for a temporary increase in demand.
Disaster recovery and data backups are other aspects in which hybrid cloud can offer savings in cost, as a substitute for a fully private/in-house IT infrastructure. Furthermore, you can think of a hybrid cloud as a way of enabling innovation that is effective in relation to cost.
The technology can lay the basis for quick innovation by means of the appropriate IT tools, and that too at a reasonable cost. Besides, it can save fiber and common hardware maintenance for entities. It can save you on facilities and utilities-related overhead costs, labor, risk management, and security management. The technology can offer cost savings thanks to not just its PAYG payment structure but also the competitive bidding of multiple vendors.
At What Time To Rely On The Hybrid-Type Cloud Infrastructure
Why and when do companies have to embrace this infrastructure? Relying on a dynamic cloud environment such as this is possibly a must for startups that look to grow functionalities in machine learning and AI. The startups are likely to be part of segments such as industrial manufacturing, internet publishing operations, and e-commerce.
Anyhow, the financial services industry, insurance sector, banking segment, media, and healthcare spaces can also benefit greatly from the technology. Cloud-based accounting has become much popular in the recent past, but there exists a lot more potential to use it.
The above sectors, alongside the other segments that rely much on the cloud-powered infrastructure, can considerably save resources and expenses on data center administration, by partly outsourcing the cloud capacity of them.
Hybrid cloud can also be a fine option for those owning small businesses who seek cost savings, greater productivity, and technology that requires low maintenance. Any entity that looks to handle sensitive data internally and store considerable, less sensitive-type data with a vendor might choose to rely on the hybrid technology.
Entities having workloads that either change often or are dynamic, might wish to use a scalable-type public cloud service while retaining sensitive work on their own private cloud storage. Do you find the large-data processes of your entity constrained due to its private cloud? If yes, then it might choose to rely on the hybrid environment to run the said processes.
A new software program adoption, major business development initiative, and pressing capacity requirements are other likely triggers for the technology's adoption. Before you implement the hybrid infrastructure, you will wish to establish application programming interface compatibility and have management support. Make sure of having connectivity to a robust network, as well as, an unambiguous process for moving your programs to the cloud.
Why Else Do Entities Go Down The Hybrid Cloud Route?
It is a well-known solution for entities of every size. A move to it can be of use in your strategy of digital transformation, plus it can fuel innovation and growth while reducing costs.
For-profit, businesses handle several complex processes and functions through theit IT departments with numerous brands, verticals, and goods that need one-of-a-kind technical support. The hybrid-type cloud technology can offer customized solutions for these varying and unique requirements.
At the end of the day, it can provide you with a useful option in regards to making your infrastructure modern. Anyhow, for your hybrid cloud migration to become effective, your business's chief information officer and owner should plan the process carefully and contemplate guidelines for best practices. These relate to factors such as to-do work, present demand upswings, as well as, compliance, regulatory, and user needs.