Safe Surfing: Guarding Privacy With A VPN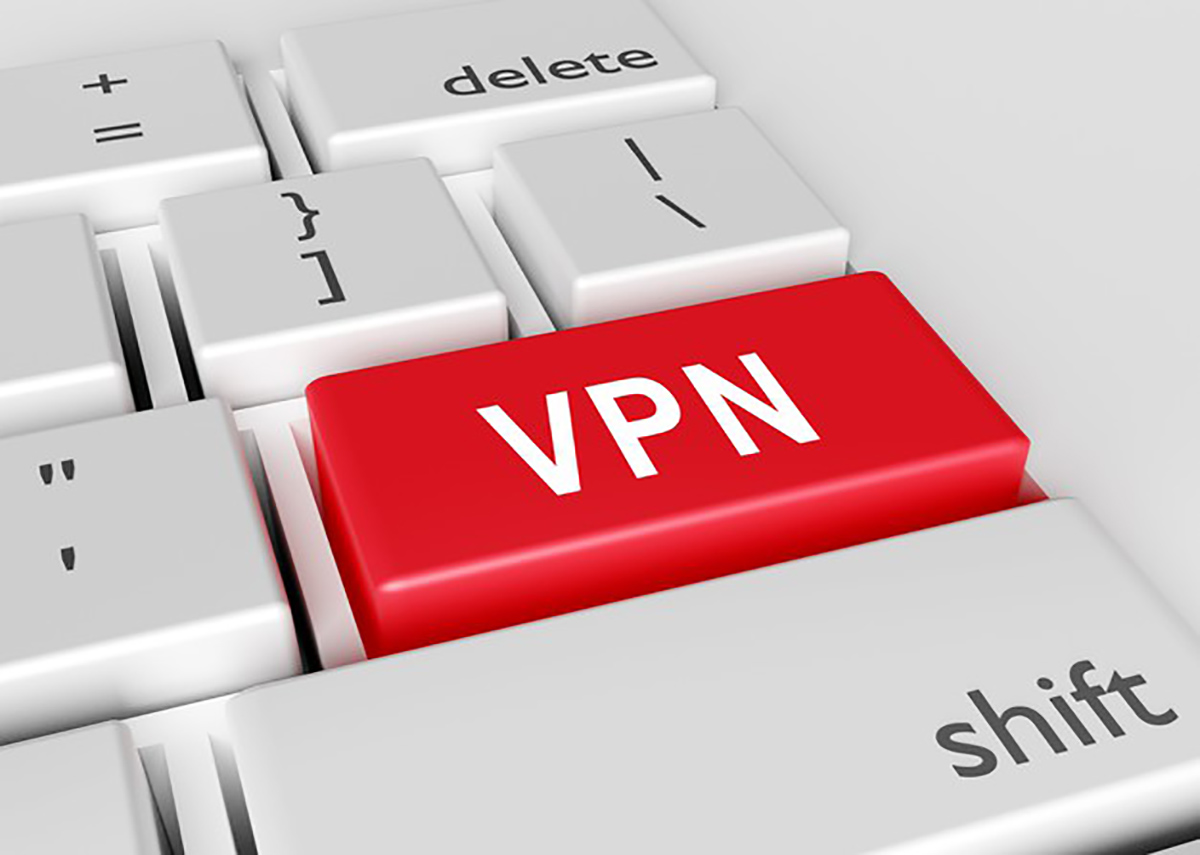 Using the internet without the protection of a virtual private network is associated with a huge number of risks. The action can be compared to driving without your seatbelt on. Despite being an important layer of defense against threats to your data as well as your devices, VPN is often overlooked. As the number of employees working remotely is increasing every day, VPN has grown more relevant.
In the security world, we often assume that people know the objective of VPNs and the ways to use them. For those who do not have much knowledge of VPNs, a virtual private network is a connection method that guarantees privacy and security of the internet users when they browse using public WiFi hotspots and personal internet connections. Using a VPN, you can ensure that your IP address remains private because it gets replaced by the IP address of the VPN provider. A VPN connection is more like a private tunnel with your device and internet at its two ends. With VPN, you can enjoy better privacy of browsing and protect your personal data on the web.
For years, businesses have been using VPNs to ensure that their corporate data is protected when their employees log in to their system remotely. The use of VPN has become popular among personal users too now as it provides a privacy layer that prevents spying, hacking and unauthorized tracking by marketers.
It is important to realize that all VPNs are not the same. Consider these points when you are seeking the best VPN solution for your Internet use.
Free VPNs Aren't Free Of Risks
Free VPNs seem to be a good offer, but they aren't free. You are not paying money, but the payment is your data and information. DNS leaks are common with free VPNs and your identity gets exposed in the event. In addition to that, most VPNs have ad trackers, adware, and even spyware. A report on the top 20 free VPN apps in Android tells that 86 percent of free VPN apps maintain privacy policies that are regarded as unacceptable. They share user activity with third parties. We do not recommend you compromise your privacy, especially when it is exactly what you are trying to protect.
Never Tolerate Any Unnecessary Lag
Slow browsing speed is the last thing one would want when using the internet. The VPN solution that you select should have highly efficient VPN protocols that do compromise on speed. VPNs that are using older protocol technology like PPTP or L2TP/IPsec will slow down the speeds of the computer and internet browsing. Select a VPN that uses a newer and advanced encryption protocol like WireGuard that will never reduce your browsing speeds.
Look For Highly Efficient Encryption
To protect your personal data, use nothing less than the best method. Ensure that the VPN you have selected has top-class 256-bit AES encryption. The latest encryption technology ensures that all of your personal information including your bank details, passwords, and credit card numbers remains secure, especially when using public WiFi.
Pay Attention To Your Battery Life
Battery life is a key concern when it comes to portable and mobile devices. When you select a VPN, ensure that it won't consume power from your device unnecessarily. When you have an efficient VPN, you can save the battery power of your device and extend its compute time.
Use VPNs That Do Not Log Your Online Activities
This is very important for people who consider their privacy to be of high value. When you are doing your research to select a VPN, review their privacy policies thoroughly for ensuring that the VPN you have selected does not log any of your online activities, browsing, or visiting websites. Some VPNs might track your online activities and use that data for various purposes. Your VPN should keep your data and internet activity secure and also anonymize your internet usage. Go for a VPN from a reputable company that is committed to protecting user privacy.
The online world is never safe. Every time we browse or access a website, there would be hackers and advertisers eavesdropping on our activity. A VPN frees you from the worries of your privacy being compromised and lets you browse with peace of mind.