Seven Methods to Manage Business Data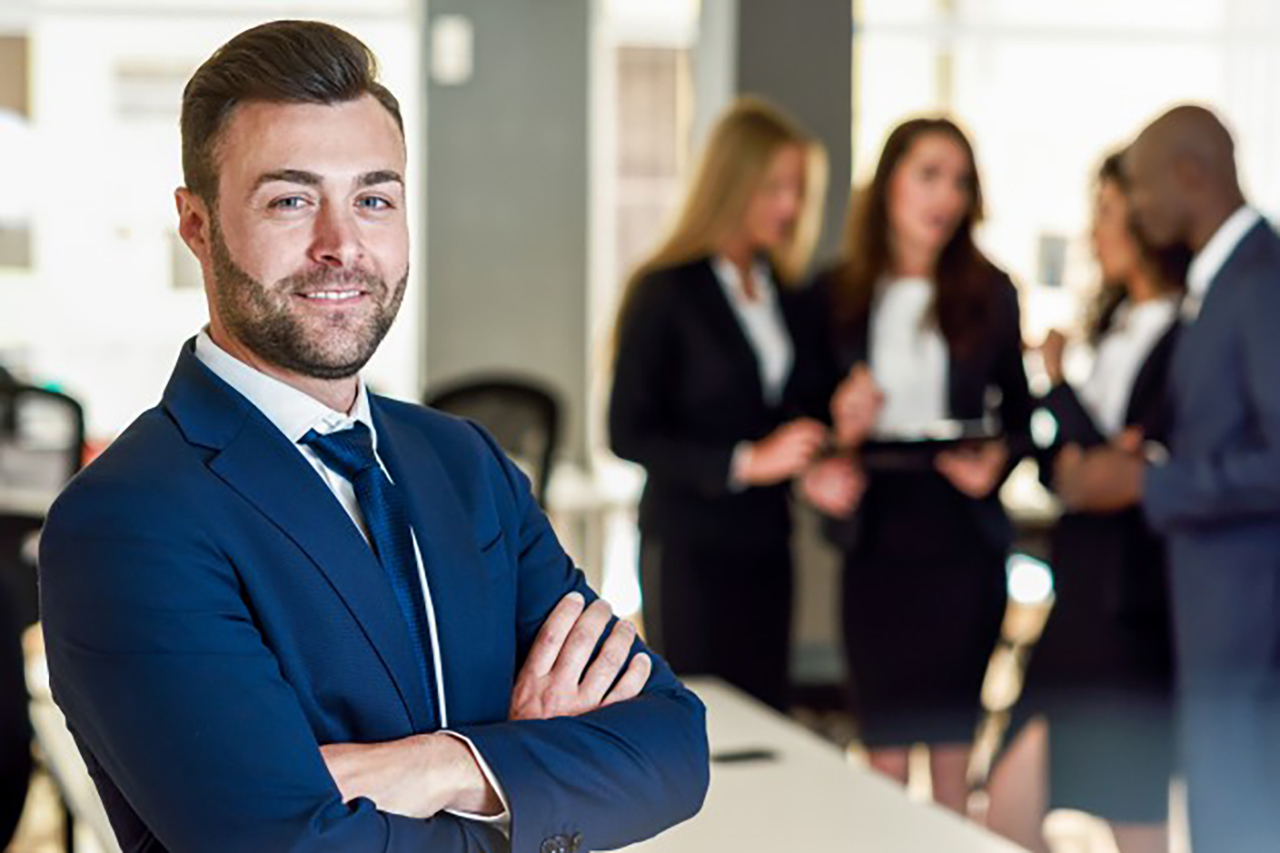 One of the most essential resources that a company needs to manage properly is data. When it's not possible to retrieve the essential data in real time, this could become a chaotic scenario. As a result of this situation, your business could lose the opportunity and time, as well as the ability to exist over a period of time. So, the organization should be ingeniously managing their vital data.
Through the internet, workers can access data even when they're traveling. The internet plays a big role in making this easier for workers. That ease with which data can be accessed made continuous workflow possible despite the geographical barriers to communication. Let's take a look at a few recommended methods that can be used to manage your company's important resources.
Data Capture
If you play a role in the business, you must make sure that the raw data is gathered and stored into the computer the right way. When your customer contacts you via telephone for an edit on his or her address, you should understand that address correctly and write it down somewhere. A good practice to follow is to confirm whether or not what you penned down is correct by repeating it to that caller. This way, the right corrections can be made when required.
Data Cleaning
This is the process of correcting inaccurate data, removing data that is not in use, and combining groups of data into one unified set, whichever is suitable. During this process, an administrator involvement or automated software may be used. Businesses want error-free data, optimizing the available storage with completeness, accuracy and consistency.
Data Backup
Attempting to get back or recreate lost data is a situation, which needs substantial coordination of several individuals or resources and funds. Even when an organization assigns an employee the recreation task, this arduous process will affect his or her morale. However, as an employer, you must get it done. The backup has to be stored on your server or external hardware consistently and regularly to reduce the extent of data loss between the backup processes.
Online Data Entry
Consider creating a site for your company. In that website, have an option for customers to sign in and enter their details in all the spaces of web forms. This way, your business does not need to hire somebody just to input these details of your customers. They will also make corrections to their information where needed as well. All you will have to do is intervene in the situations where customers are not proficient with modern technology and aren't able to access databases.
Double-Checking
To ensure your data is accurate, consistent and complete, make it a point to have it checked by someone else. Consider using another color for a data segment to which you made changes in order to draw attention to the focal point of data review. That person who reviews the data will then verify whether the intended edit has been made.
Outsource Data Management to Specialists
Hiring data management consulting service providers is an important step that should be taken after doing every aforementioned action recommended for this purpose. Data management consultants can check the accuracy of data you've edited, may advice how your methods can be improved, and act as support in this procedure.
Business Intelligence Software
Various BI software applications are available on the market that help manage data for business intelligence. You may choose browser-based tools designed with data management in mind. These are intuitive platforms featuring interactive dashboards, which you can use to make business intelligence reports. They have tools for reporting and data analytics.
Using these tools, you can change data to suit your purpose, operate customized reports such as 'one-off' reports and more. These flexible data management platforms let you access data soon after it has been fetched. These are cross-compatible platforms, which mean a wide range of devices are supported. Therefore, you will not need to bother buying additional hardware as a replacement for your existing devices.
You have to accept the methods appropriate for your business requirements. These techniques should facilitate you in accessing and manipulating data without any delay whatsoever and whenever required.