Simplifying the Move to Cloud Computing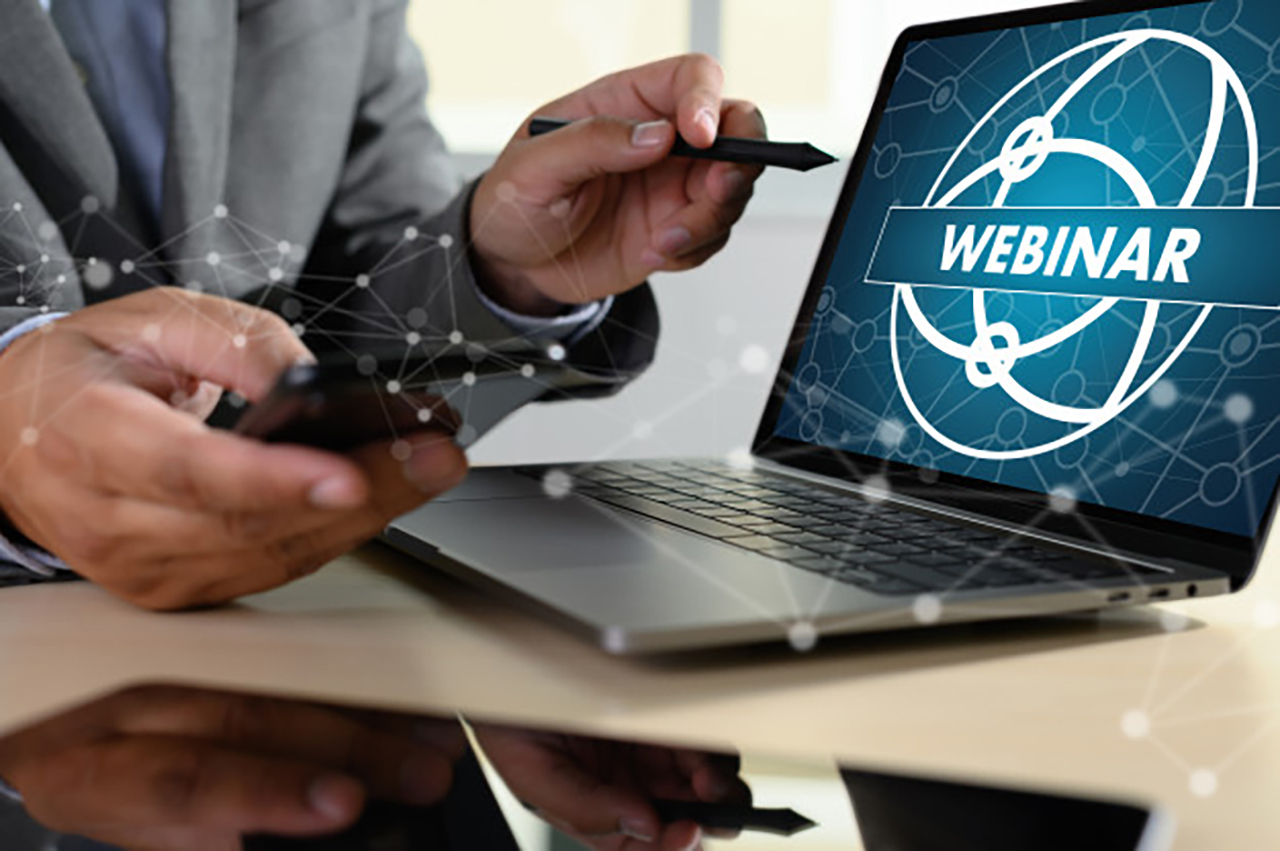 Cloud computing is one of the latest technologies that offers wide-ranging benefits to all businesses. It's especially beneficial to small companies and startups because it can help make the overall data storage and management concerns in a company simpler. Moving to cloud computing can even give smaller enterprises an added advantage to stay competitive in the market against larger organizations, while allowing them to keep up with the ever-changing technological advancements.
One of the main benefits of migrating to cloud computing is that it does not require you to spend any additional money on the infrastructure or on buying any hardware or software. This allows better cost savings for your business, while letting you make the most of all the amazing features of cloud technology. However, it's essential to plan and prepare for the move to cloud computing before considering any available options. As technology is always evolving, you should be well aware of the pros and cons of cloud computing before adopting it. Below are some of the important considerations that you should keep in mind in order to simplify your move to cloud computing.
Organizational Planning
Any business can adopt a new technology and make it accessible to its staff members today. Yet it would not be of any good use if the employees in the company were not well versed in using the technology. That is why you should also make sure to include proper training modules when choosing from any of the available cloud computing options. Sometimes, the move to a new technology might fit right in with the company operations, but the staff members might not be ready to accept the change. Adequate training and support to ease the move to the cloud would greatly help avoid such problems.
You should also make sure to have a robust plan right from the start. Consider how you would be moving your data, applications, and workload to the cloud without affecting the day-to-day operations of your company. At the same time, you should be clear about how you're going to support the move and how you would be synchronizing and sharing your cloud-based data with your partners, vendors, and customers. This would be much simpler if you work with a cloud computing expert who can properly understand all the aspects and requirements of your business. That way, you can learn about the technology more clearly as well as develop an organized plan for the move.
Note that an unprepared move to the cloud can bring a lot of problems down the road. That is why you should duly recognize your company's requirements and capabilities before migrating to cloud computing. Remember that not all parts of your organization might be ready to adopt the technology just yet. Therefore, it's vital to assess and analyze the actual needs of your business from the cloud migration before considering to pursue any available options.
Managing Cloud Security
Cloud computing provides a comprehensive solution to keep your data and applications secure. However, it does not offer any expertise or experience required to understand the operations of your business or the data and applications you have on the cloud servers. As the cloud is accessible to everyone, it's imperative to manage your data properly to reduce the risks of any data breach or data leak. Many businesses assume that if all cloud computing options have highly secured networks, there're no risks of data loss. Nonetheless, it's your responsibility to ensure that your employees know about the security risks and make use of the technology appropriately.
Not having a good security strategy, such as leaving the accounts on the cloud open without any password protection, can be very dangerous for a business in terms of data loss. Similarly, if your business has employees on the field, then security concerns can stem from their end as well. For instance, improperly configured firewalls on their computer systems can leave your data accessible to hackers. This makes it essential for you to work with a reliable IT services provider to understand the security risks and manage the concerns properly.
A recent survey revealed that most businesses would prefer losing half of their annual revenue growth instead of losing half of their company's data. This is a very powerful statement, which further highlights the importance of having a strong data protection strategy implemented in your company. The challenge in cloud computing is that cybercriminals can attack unsecured data in many different ways. If you're not focused on keeping the data and applications on the cloud secure, you can be an easy target for cyberattacks. Therefore, you should make sure that your employees are well trained and understand the risks of moving to cloud computing as well.
Cloud migration can be simple as well as complicated at the same time. It can be very tricky if you're not aware of how it works and how to manage your data on the cloud, but it's very simple if you have the right resource to guide you through. Every business organization, be it a large enterprise or a small startup, is looking to take strategic approaches to move to cloud computing for the manifold of benefits it brings to the table. There is no arguing the fact that partnering with the best IT services provider to adopt the technology would empower you for the future, making sure that your business stays ahead in the market.