Smart Tips to Protect your Work and Avoid Data Loss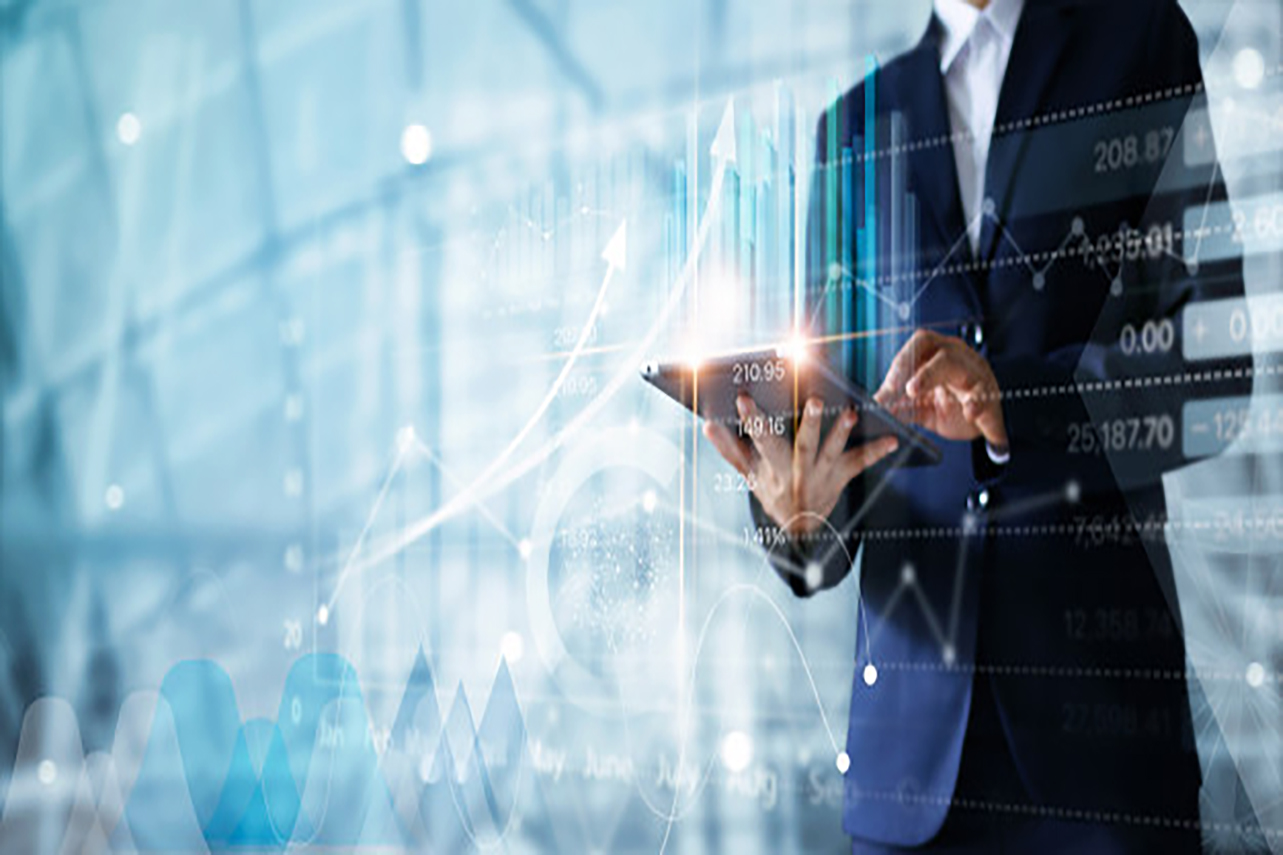 Making sure that your data is safe and protected is important for all. It does not matter whether you are an established businessperson or a full-time freelancer, your work, files, and data can be at risk without proper security measures. Besides, anything could wipe out your data, be it a hardware failure or an accidental deletion of the files.
Below are a few smart tips to help you ensure that your work is protected. This way, you won't end up being at risk for data loss.
Know the Risks When on the Road
Your data is vulnerable when you work on the go. In fact, you are exposed to many security risks when you access a public network. Using an unsecured Wi-Fi network can put your confidential and private data at risk of being stolen by hackers. If your client has entrusted their sensitive information to you, then you should act more responsibly to protect the data.
The best way to deal with such vulnerabilities is to use your personal hotspot when you are on the road. You can protect the device and network with a strong password, so that no one else can have access to it. You can check with your service provider to see if they can offer this feature with your phone's existing data plan. This will help to ensure that you are using a safe and secure connection.
Protect your Personal Devices
If you usually work outside your home, such as in an airport lounge, café, or local restaurant, then you should make sure to protect your device as well. A laptop or tablet can easily be stolen in such public places, which puts all the data and confidential information in someone else's hands. Besides, whatever you were working on will be gone too.
It's recommended to lock your devices with a strong password so that thieves cannot access the data on your laptop or tablet. Moreover, you can also carry your files in an external hard drive to work on them when you're in a public place. Make sure to encrypt the external hard drive with good password protection as well. This means avoiding passwords that have real words, keyboard sequences, or proper names. Instead, use a variety of characters to make your password hard to crack.
Be Careful When Sharing your Work
If you're working with multiple clients, then you may be required to share your work even if it's in progress. Yet this puts your work at the risk of accidental deletion from the cloud storage. If someone on the team unintentionally removes your files from the cloud, then all your hard work will be gone in an instant. Therefore, you should implement good security measures when sharing the files and documents.
You should also keep a copy of the files in your local device before sending it to your client over the cloud. Saving multiple versions of the files locally as well as online will help to ensure that you can retrieve your work in case of any data loss.
Ensure High-Level Security
Large enterprises will have secure file-sharing systems for their employees. However, remote workers and freelancers may not have access to these. This means that you can accidentally send a link of your client's sensitive data to someone who should not access it. This can violate your client's privacy. Thus, you should make sure that all of the files you share are protected by a strong password.
You should also send the files via private links instead of using public links. Make sure that the sharing options are tweaked to allow access to only the intended user. This way, you can rest assured that your data is not accessible to others even if you send them the link by mistake.
Have a Backup
Cloud storage is often seen as a good platform for storing data as well as for using it as a backup in case of an emergency. However, it is important to realize that you could lose your data on cloud storage servers as well. Any accidental deletion or overwriting, or even missing an upload can lead to serious data loss. This puts you at risk of data breach as well. So, make sure to keep a backup offline as well.
You can use a dedicated software to create a cloud backup plus storage safety solution. It will automatically upload your files to the cloud at regular intervals while keeping a copy in the local hard disk. As there is no manual effort needed to back up any user files. This gives you peace of mind knowing that all your work is safe.