The Business Perspective: Main Qualities of Cloud Native Computing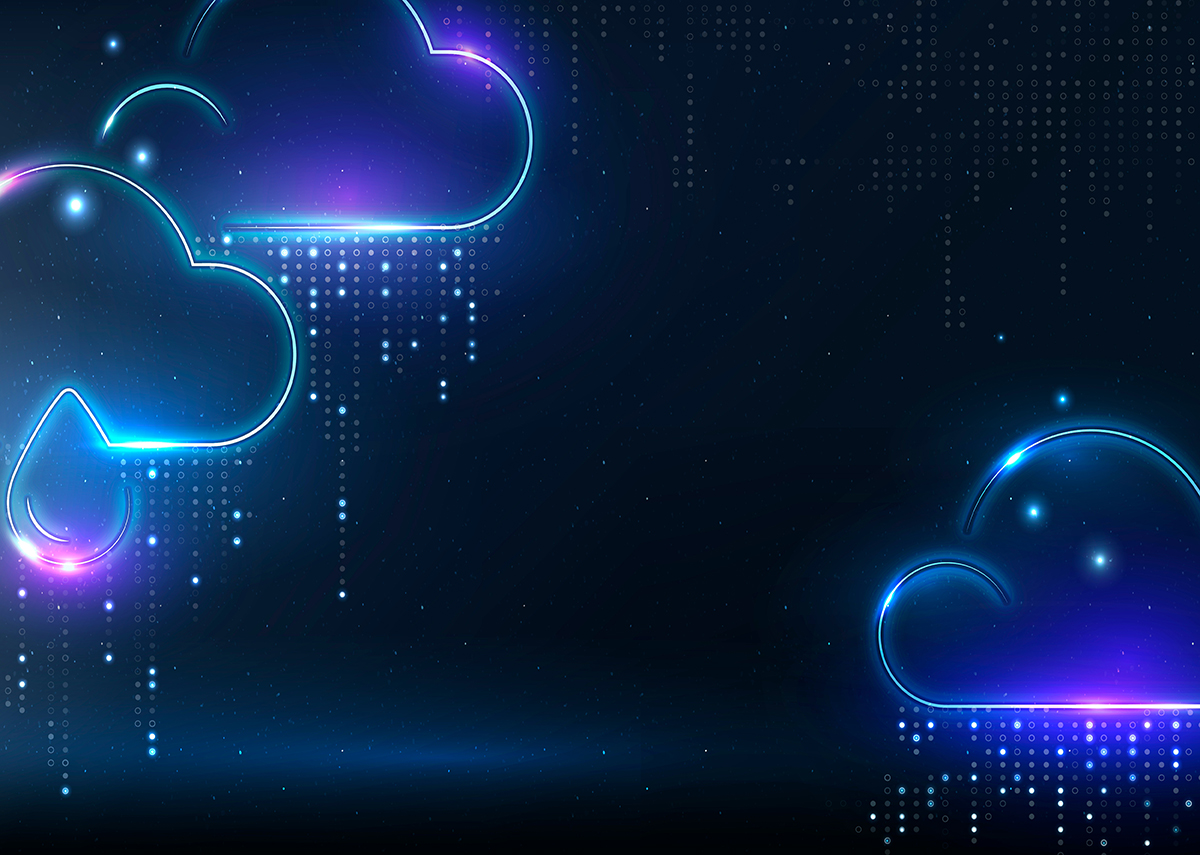 Cloud computing has been at the heart of many modern businesses for efficient storage and seamless operations. With the help of cloud computing, business users can easily access data from anywhere around the world while easily sharing it across different platforms without the need of hectic transferring protocols. Cloud computing offers higher security, accessibility, and third-party features to collect, store, and process sensitive business data. All the benefits come without the need for businesses to maintain an IT infrastructure!
However, cloud native computing is the new hype in the cloud computing industry. Cloud native computing refers to creating and using scalable applications via hybrid, private, and public cloud environments. Check out how your business can benefit with the use of cloud native applications and platforms.
Main Qualities of Cloud Native Computing for Modern Businesses
Learning the main benefits and major qualities of cloud native computing can help you choose the right mode of data storage and processing for your business. Here are the main qualities that potentially benefit all using businesses today:
Reliable System Operations
The most typical computing approaches in cloud native involve micro-services and other related methods. It involves building applications that are nearly self-sustaining. That means using micro-service approaches, cloud native enables businesses to create applications that can self-heal and isolate the impact of a fault so that the entire system doesn't fall down. This is a trait of cloud native computing that has attracted various enterprises closer to the world of online computing.
Pocket-Friendly and Scalable
All applications and operations through cloud native computing are pocket-friendly. If you didn't know already, a business only pays the vendors for services and resources they are currently using in the cloud native package. Furthermore, scalability is highly business-friendly. Whether there's an increase or decrease in demand, a business can adjust its operations based on the demand to the required level of resources. Hence, the business will only pay for resources that it keeps using.
Convenient Cloud Management
One of the main qualities of cloud native for modern businesses involves easier management. The real reason behind it is the provision of server-less platforms that eliminate the need of infrastructure management. This also means that businesses have more time to address other challenging facets of its day-to-day operations. Due to server-less platforms and elimination of infrastructure management, businesses don't have to keep allocating storage, provision cloud instances, and configure networking.
However, implementing cloud native applications across your organization may require you to make a ton of considerations beforehand. Plus, you must acknowledge the potential limitations of cloud native applications just like any other technology in the industry.
Conclusion
If you're ready to implement the use of cloud native application or platforms in your business, make sure you learn about the limitations. Just like any other technology in the markets out there, cloud native computing has its own set of setbacks and limitations that restrict several businesses from progressing as intended. By learning the limitations, you can assess whether cloud native computing will benefit your organization or not.