The Significance of Vulnerability Scans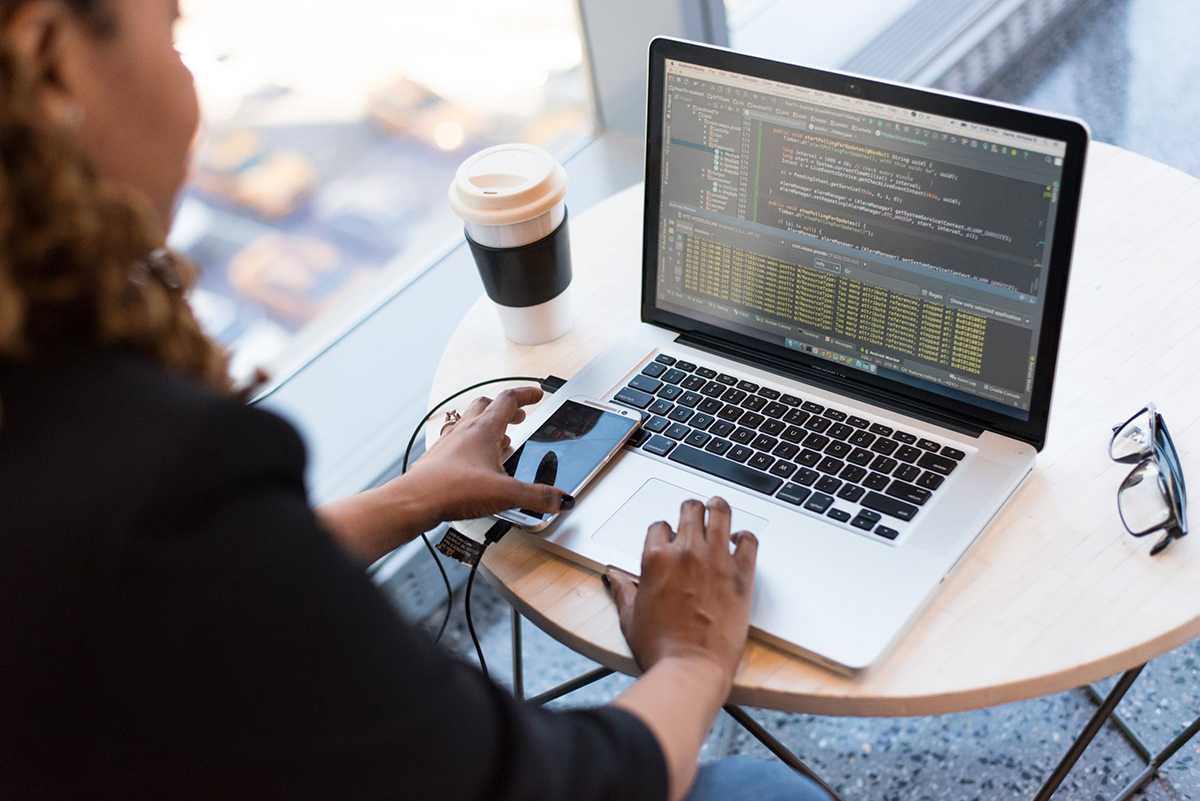 It is natural for your device to pose vulnerabilities at times. The chances for hackers to pry on such vulnerabilities every time you connect your computer to the internet are high. This type of cyberattacks can cause havoc on computers and networks. Note that annoying pop-ups are not the sole aftermath of these vulnerabilities. Rather, it can act as a path or way for malware to worm into your company network to steal or damage your confidential data that are crucial for the profitability of your enterprise.
As a result of the rise of online attacks, even the computer security division of the National Institute of Standards and Technology keeps a NVD (National Vulnerability Database) account. This is to make companies aware of potential attacks so that they can be well-prepared against it. You will be amazed to know that more than 50000 vulnerabilities have been scored in the NVD as of April 2014. This explains the necessity of conducting vulnerability scans regularly for ensuring network protection.
Vulnerability scan can be defined as 'an organized approach to the testing, identification, analysis, and reporting of potential security issues on a network'. Note that you will have to perform both external and internal scans in this case. By means of external vulnerability scans, the experts will try to hack your network using multiple techniques in order to figure out the weak points in order to get access. When it comes to an internal scan, it's carried out inside the network. This is to understand the route a hacker is likely to choose once they've broken into the network as well as the amount of data they're likely to collect.
No wonder, vulnerability scanning is one of the simplest and easiest ways of testing. It can provide instant feedback in regards to the security and health of a network. By checking out the data provided by the scans, a trained IT team is able to craft a better security strategy to protect the network as well as the data stored in it.
Most professionals recommend that business owners should do internal and external vulnerability scans on a monthly basis. You can also enable automatic scanning as to make the task easier. This will help identify new vulnerabilities on time so that you can take the necessary actions needed. However, keep in mind that vulnerability scans are just a small part of the whole vulnerability management plan.
Apart from this, you will also have to review the test results regularly so that you're not encountered with new issues all of a sudden. Plus, it is recommended to document all of the hassles and their solutions for future reference. Needless to mention, this task can be a bit overwhelming without a skilled IT department. Otherwise, hire the services of a reputable company that can carry out vulnerability testing, review the results, and craft a security plan for your network.