Tips On Managing Rarely Used Big Data In An Effective Way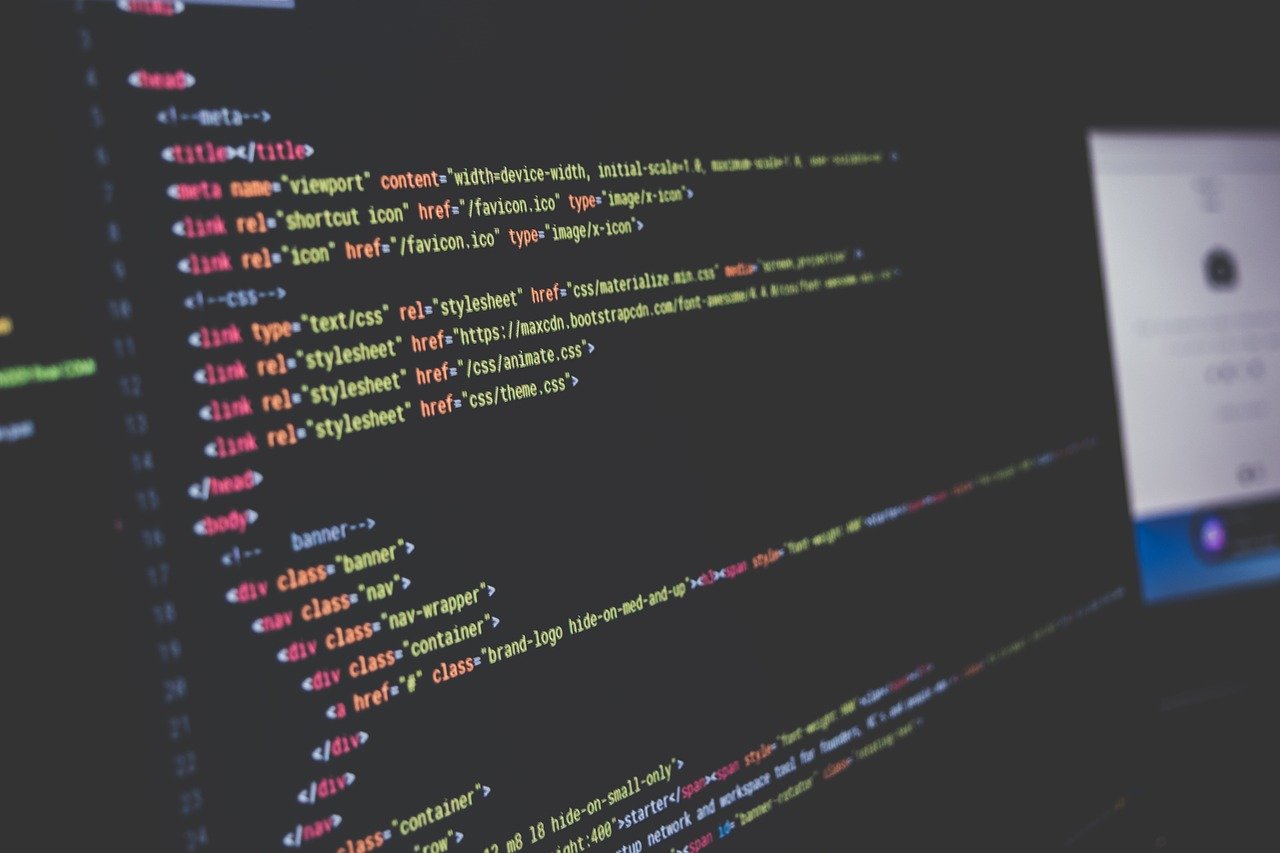 Cold data is data accessed or used on the odd occasion. Big data also sits in the form of it, with 73% of it not being used in companies as per a Forrester report. The market research company also reports that most unused big data remains in companies. The following are the major causes for keeping old, yet rarely accessed or not accessed data.
Worries that new forms of analytics might cause the nearly-forgotten data to be required.
The likelihood of litigation that necessitates the facility to retrieve both old files and electronic mails.
The challenging part is handling storage for cold data, the kind of data that turns forgotten when kept hidden. A problem is that IT considers storage a commodity. Storage is inexpensive, so nobody thinks a lot regarding the need for additional disk space when required. Is it that affordable?
The Business Manager of managed service provider (MSP) PPS, namely Craig Hollins talked to TechGenix's author Mitch Tulloch regarding the rising infrastructural and bandwidth-related costs. The infrastructure and bandwidth they were discussing tend to be needed to support further, even inexpensive storage, plus the considerably bigger files containing big data. Further storage requires investing more funds in supporting resources such as networks, processing, and human resources. Storage-related expenses can go up also when many versions of big files are stored since these complicate both backup and disaster recovery processes.
The conclusion is that further storage kept for rarely-used or unused data, particularly big data, requires resources in addition to storage. This contributes to the increase in total IT costs. The following are some measures organizations will be able to take to successfully manage rarely-accessed or rarely-used big data.
Utilize Affordable Yet Reliable Cloud Storage
The most frequently utilized storage media for the form of big data mentioned above are slow hard disk drives (HDDs) and tapes. The most important thing is to check the HDDs and tapes from time to time to confirm that these are functioning properly. Besides, avoid the urge to simply assign the older storage media for both data backup and archiving tasks. Remember that tapes and HDDs are expected to function properly for a period, and after that, these are likelier to fail.
Keep In Mind Cloud Cold Storage
In the event you wish to store big data off-site, a good option is to rely on the cloud-based data storage. Numerous cold cloud storage options are available, plus you might discover one that serves as the cheapest substitute for storing cold data in its entirety.
Do Yearly Cold Data Evaluations
The cloud-based data storage facility is available for you to store cold data, but this does not mean you have to regularly store all the data. If you are yet to do so, discuss with your user service management team and legal department about which data to retain and what can be discarded. You have to look at cold data yearly.
Utilize Automation Of Data Or Storage
Almost every storage provider offers tiered storage made easier through the use of AI (Artificial Intelligence). AI applies the rules you design for storing data to find out at what place it is stored presently. Solid-state drives (SSDs) or in-memory storage is the primary storage tier, in which the data you often access is kept. It is possible to store sporadically accessed data on a lower-level data tier, which utilizes more affordable HDD storage.
Your cold data is put in extremely slow HDDs or tapes, which are the cheapest media out there. By leveraging the storage automation, one can rest assured that it will be readily accessible to any user when it is being stored.
Bottom Line
Almost every storage management strategy for big data pays attention to making it readily accessible to them when the storage process occurs. However, that increases the amount of money to be spent on storage and data processing. Look at the rarely-utilized big data your company management has to reduce the bigger spends and confirm that it is stored at the most affordable expense. For the data, a reliable, cost-effective and safe solution is cloud storage.