Top 10 Surprising Benefits Of Hybrid Cloud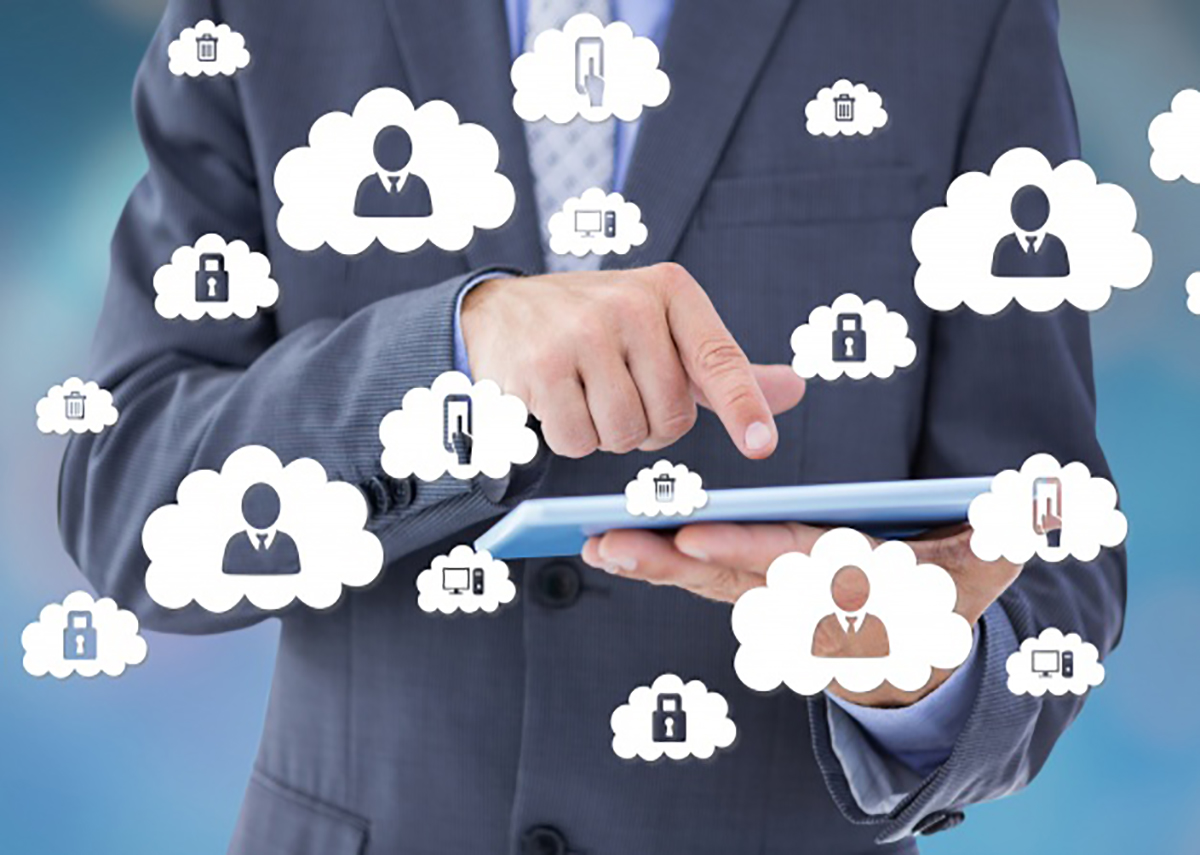 Hybrid Clouds are changing how businesses store their data. Hybrid Cloud refers to a method of cloud computing where the clients (businesses) use cloud environments to store and share important data and communicate with their teams, business partners, and third parties.
As the name suggests, hybrid clouds utilize the frameworks of virtual, private, or public clouds. Here are the top 10 surprising benefits of hybrid clouds that can certainly improve the way you handle your business.
Top 10 Benefits of Hybrid Cloud
1. Hybrid Cloud Security
Data security is always the top priority for businesses, be it a small or large enterprise. The threats of cyber attacks and data breach forces businesses to update their system. A hybrid cloud has extra layers of securities that restrict unauthorized access to your sensitive business data on a private cloud.
2. Accessibility
In this global village, reporting to the workstation for every small work update is now an old practice. With amazing accessibility, cloud computing enables a vast majority of users and businesses to carry out operations from anywhere in the world.
3. Flexibility
Scaling the work becomes easier with a hybrid cloud. In addition to accessibility, the hybrid cloud also allows multiple access points to the same source of data. Hence, it saves your time, allowing you to focus on business growth.
4. Cost-Effectiveness
Reducing the costs is a major goal of every business, whether a start-up or a large corporate. Every business wants to generate revenue and increase sales. With the availability of cloud storage on multiple cloud environments, Hybrid Cloud reduces the high IT costs significantly.
5. Competitive Edge
As a business owner, what is the biggest milestone you want to achieve? Most businesses want to stay ahead of their competitors and become the market leader. In this case, Hybrid Cloud brings agility, which means better response times to tackle situations.
6. Client Satisfaction
With a mix of cloud environments and extensive features, Hybrid Cloud makes it easy to access and work on secured data quickly. Subsequently, solving customer queries and receiving feedback for improved results for the betterment of your services becomes a simple task.
7. Consistency
With Hybrid Cloud, you can identify issues, update systems, and maintain consistency while ensuring data security. Not to mention, consistency is key to success for any business.
8. Communication
Worried about any accidental downtime of your business operations and the loss of connectivity with essential data and business clients? Don't worry. With Hybrid Cloud, there will be round-the-clock connectivity as long as your servers are operable.
9. Workload Management
Hybrid Cloud offers a dynamic cloud computing platform that fits your business's precise needs and helps you stay updated about the market trends. Altogether, efficient, swift, and effective workload management of all the business data is the main feature of Hybrid Cloud.
10. Innovation
What does the availability of the latest resources and the help of cloud computing experts mean for your business? It allows you to bring new ideas and adapt to new innovations. Therefore, keep ahead in the competition, maintain client satisfaction, and create new ways to fulfill the market demands.
Conclusion
With the increasing use of the Hybrid Cloud, businesses are gaining awareness regarding its essential benefits. Whether there is a need for business control or safety, hybrid cloud computing caters to all. It creates the most dynamic and solid infrastructure for modern businesses and ensures data security with reduced costs and no downtime.