Top 5 IT Trends In 2023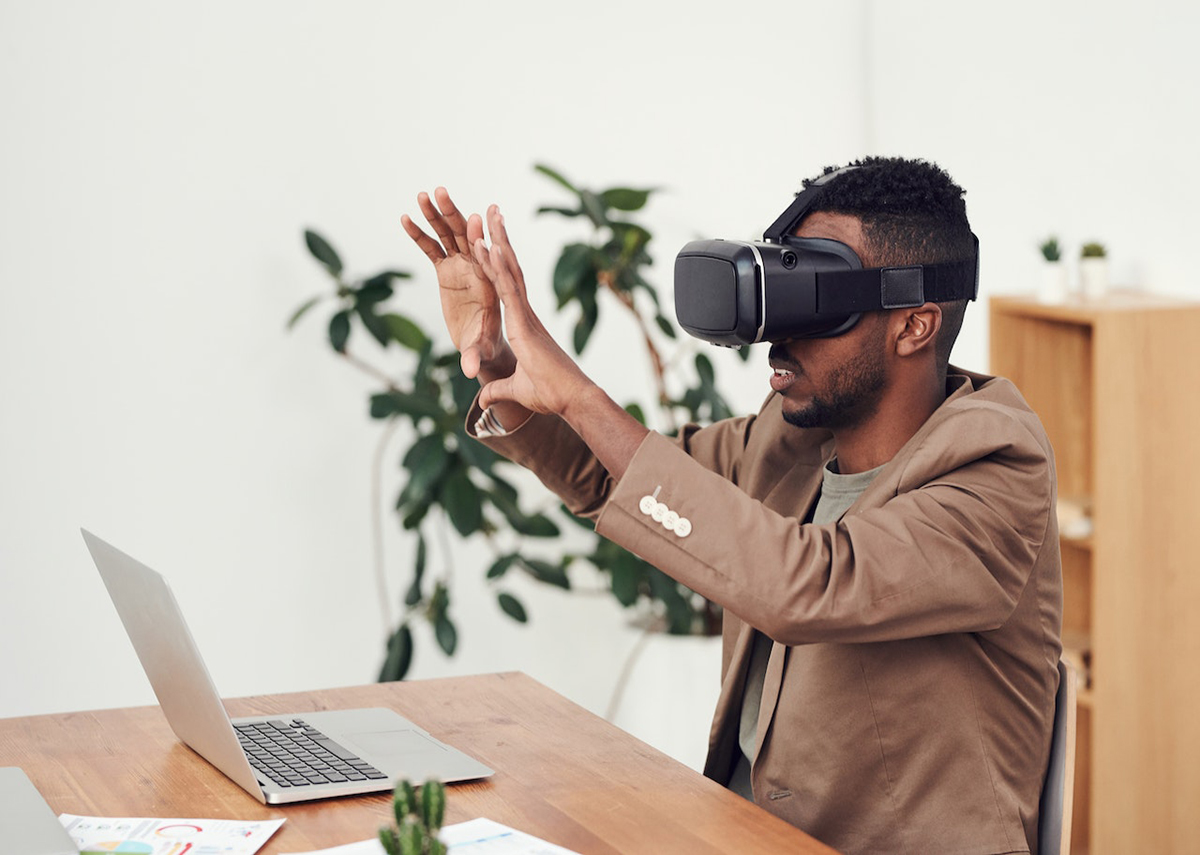 Companies had a hard time shifting from the offline world to the online world due to the rapidly changing dynamics. Over time, the World Wide Web grew and adapted to the changes, further creating accessibility throughout the internet.
From B2B and B2C selling and creating various products and services, we can identify five trends that will benefit us in 2023.
Top 5 IT Trends in 2023:
1. Augmented Reality
One of the first things we've noticed from the introduction of Virtual Reality (VR) and Augmented Reality (AR) is their benefits in giving access to new ways to learn and work in an immersive environment.
VR has numerous applications, including the medical field, education, aviation, and several others. The immersion allows you to optimize processes and improve overall productivity, among other things.
2. Chatbots
In the past few years, customer support and virtual assistant services have changed drastically, thanks to the innovation and creation of chatbots. They make it much easier for people to seek guidance on navigating through digital platforms. Slowly, the use of chatbots penetrated into numerous businesses, and they made tasks were easier to navigate through automized processes; thus, chatbots with AI have become popular on various websites.
Thanks to AI, users can get their queries addressed in real-time, and chatbots can fetch information from the internet and provide them with relevant responses similar to those they get from a human.
3. The Internet of Things
The Internet of Things (IoT) is a rapidly expanding trend. It involves a system of innovative smart devices that help collect and exchange various information and data throughout the web.
Some common examples are:
Smartwatches and Smart bands
Automated vacuums
Smart fridges
Medical devices
Water distribution equipment
Urban safety monitoring
Companies that focus on securing these data are bound to gain market advantage, applying it to devices and technological products.
4. Accelerated Digital Transformation
A business adopting new ways of staying relevant in the World Wide Web, adapting to gain benefits of the online world, is known as Accelerated Digital Transformation.
The adaptation was applied to many businesses with an existing digital footprint that gained numerous benefits, like Zoom, Skype, etc. Moreover, digital transformation was applied into the offline world as well. Businesses also produced new tech startups to solve numerous real-world problems.
5. Cybersecurity
Cybersecurity deals with protecting and safeguarding the integral and sensitive data of any business or organization, shielding it from cyber attacks, malware, data theft, and other.
Cybersecurity helps provide security to any risk of your data being stolen online. With more upgrades constantly being applied to software, you can easily access any information with secure access that only you get through Cybersecurity.
Conclusion
This concludes our guide to the top five IT trends that will carry forward from 2022 into the next year. With the rapid advancement and innovation taking place with each passing day, we can only wonder what the future has in store for us.