Top Methods For Updating IoT Devices Online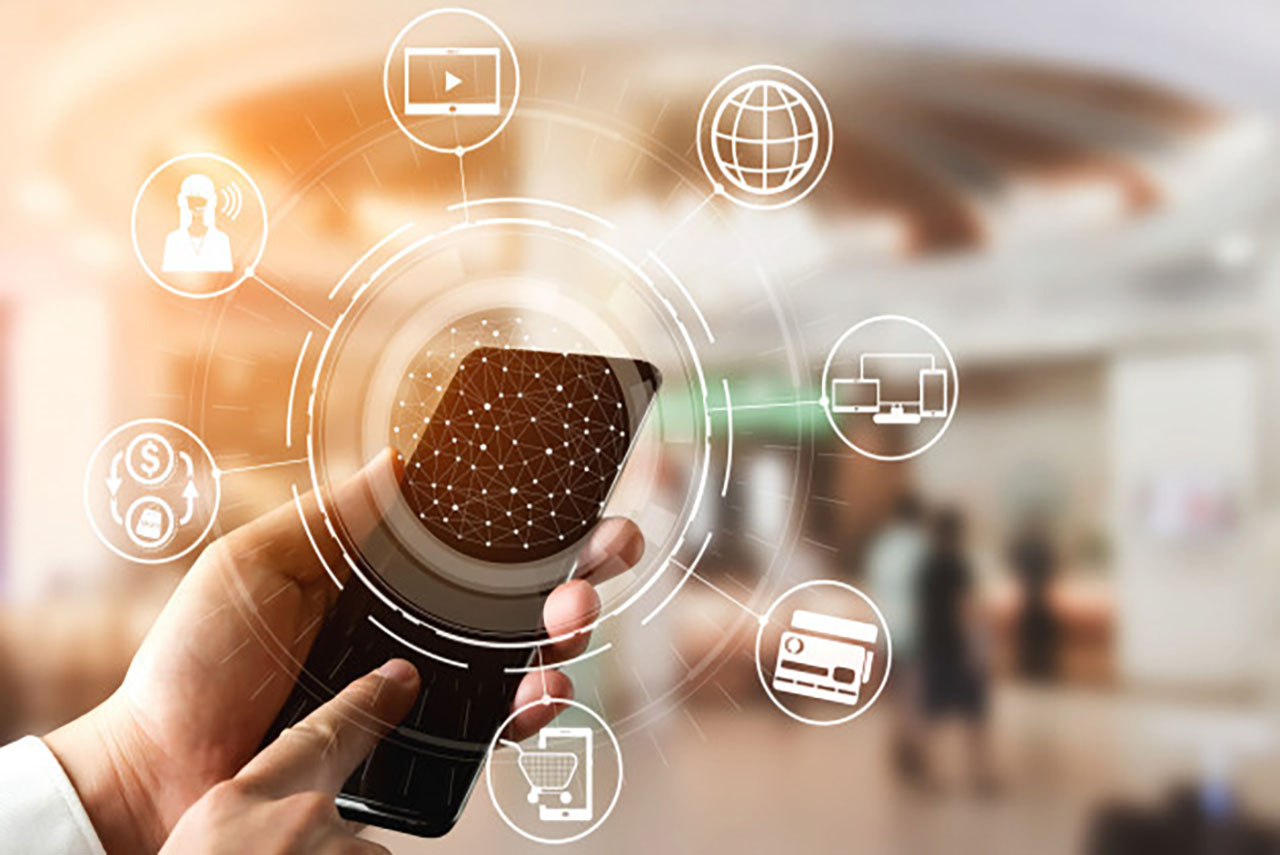 With the internet of things progressing, manufacturers of IoT devices have adopted fresh methods of getting these products updated wirelessly and in a reliable way. According to estimates, the number of IoT devices is likely to be over 41 billion in five years. Therefore, it is essential to keep the firmware and programs for these devices up-to-date.
This is where wireless updates come into play. An OTA update is the newest version of the program or firmware that can be installed wirelessly. The updates can be distributed to numerous devices simultaneously through Wi-Fi, which will save device manufacturers considerable resources. Now, let us discuss the way wireless updates are performed and the instructions you have to act to confirm that it occurs seamlessly and effectively.
Methods Of Updating IoT Devices
Here are three different ways to update any IoT devices at the same time.
Edge-To-Cloud Update
A remote computer directly sends this form of an update to an internet of things device. It will have the capability to manage updates sent for both the program and the firmware it operates on. Almost every consumer device is near wireless signals in residences and tiny commercial places, so it is easy to update the devices this way. For example, some of the products that update in this manner are Amazon's Echo Dot, Nest's thermostat, and Google Home.
Gateway-to-Cloud Update
An IoT gateway receives the updates, and it has to manage a group of internet-connected devices. It is possible to update the firmware of the gateway, one or every software that runs on the firmware, and the host environment of the program. The devices stay unchanged. This method for IoT devices lacks much computing power and is not internet-enabled. However, it is possible to protect these devices from gateway intrusion and outside signals. Therefore, both the healthcare sector and finance segment support this process.
For example, IoT devices that update with this method are the devices of financial and banking solutions that track money supply in ATM centers, bank branches, and so on.
Edge-to-Gateway-to-Cloud Update
The programs and firmware of the devices can be updated through the gateway that manages these. The method is of use when hardware has limited access to either the gateway or the internet.
There has to be sufficient computing power for IoT devices to update automatically by connecting to the gateway, but there is no need for these to be internet-connected. The lone network device with internet connectivity is the gateway and it sends the update to each IoT device on a regular basis.
An example is sensors based in agricultural fields that track the levels of moisture in the soil, weather, and the performance of automated cultivation machinery.
Every single update method has pros and cons, and many different factors will influence your final choice. Some of these determinants are internet connectivity, wireless capability, IoT gateway, device's technical details, network security capabilities, and requirements.
Things To Consider When Choosing An Update Method
Those who have in-depth knowledge about IoT suggest that you should consider a variety of things when selecting a method of update, which includes the following.
Whether Corrupted Or Paused Updates Are Automatically Recoverable. It has to be possible to restore the updates in the event of these not being fully installed on the devices. In this regard, to restore means to roll back to these updates' in the earlier state with little to no manual intervention. After restoring, the update issue has to be informed to IT personnel.
Update Integrity Checking. Only verified updates have to be downloaded and installed on an IoT device and that too has to be in an automatic way. It should seek a verification code or a different proprietary component in it that suggests the update is valid.
Encrypted Channels Of Communication: Every update must be performed through secure channels of communication, including all internal connections between an IoT gateway and IoT devices, plus the external ones between the internet, the cloud, and gateway.
Permit Partial Updates. According to the network frequency through which IoT gadgets are connected, to perform updates you might also wish to permit partial updates whenever necessary. This will reduce bandwidth use and the processing time on the device which will simplify updating even isolated devices.
So many internet-connected devices are used around the world, and there will have to be more efficient methods of updating these devices. With the help of Wi-Fi, it is possible to keep all your IoT devices up-to-date, wherever these are situated or whichever industry you belong to.