Using Remote Workforce to Keep Your Business Cybersecure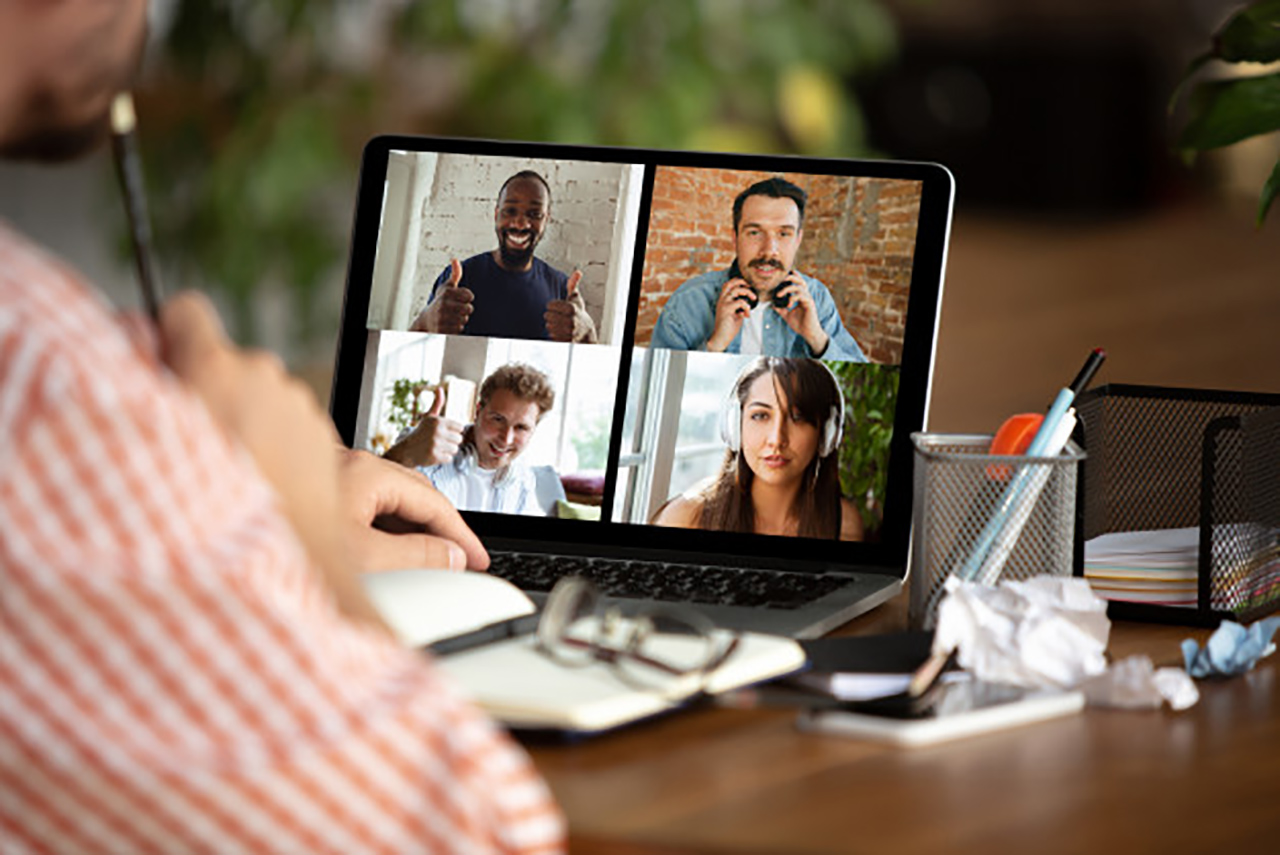 Cybersecurity is not an alien term for small businesses. Even before the outbreak of the COVID-19 pandemic, 21% of businesses had reported a data breach in their organization in the last two years. In response to the global health crisis, the entire workforce of organizations is adopting a remote working model and the change seems to invite new cybersecurity challenges.
Even though remote working does not inherently pose much cybersecurity risks to small businesses, moving to a remote working environment grants cybercriminals the opportunity to find and exploit organizational vulnerabilities.
For businesses to keep their business protected and ensure the success of their remote workforce, their leaders have to be educated about cybersecurity risks and measures to keep their devices, networks and data secure.
Here are some practices that will ensure cybersecurity while you maintain a remote workforce.
1. As The First Step, Secure Your Remote Working Infrastructure
When more and more businesses make the transition from a central office setting to remote working, the modes in which their employees connect to organizational information undergoes much changes. Hence the employees have to do due diligence to two areas regarding remote working, the security of customer information, and security of the devices' internet connection.
As one in four WiFi hotspots are vulnerable enough to be hacked in minutes, employees should never use an unsecured home network or public WiFi to connect to company servers. Instead, it is recommended to use virtual private networks (VPNs) in order to block unauthorized access and establish a secure connection.
2. Educate Your Employees To Avoid Possible Scam
A small business workforce should constantly be on the lookout for phishing scams that set their personal email accounts as targets. As professionals are less likely to see their managers in the office every day, attackers might take advantage of this and launch boss/CEO phishing scams trying to cash in on the fact that employees mostly respond to messages they think are sent by their manager.
The Federal Trade Commission has reported an increase in coronavirus-related fraud complaints. Phishing scams have been in trend even before the COVID-19 outbreak. In fact, there was a 250 percent increase over the last year.
3 Protecting Your Employees Means Protecting Your Business
Even one employee's data being exposed increases the chances for company data to be breached. Cybercriminals see employees and contractors as entry points to institutional data. Almost 81 percent of all data breaches in the company is rooted in identity thefts. However, there is some good news. Those professionals that have identity theft protection measures in place are more likely (about three times) to identify compromised identity when compared to those who do not.
Remote working has become the new normal. Adopting suitable measures to ensure cybersecurity within your organization can prevent the occurrence of data breaches that could result in financial loss and loss of client trust. There is no denying that planning and resourcing investment to ensure the cybersecurity of your organization is not an easy task. But restarting your business after a cyberattack is without a doubt going to be a far more daunting task. We all know that prevention is always better. Like John F Kennedy once said, "There are risks and costs to a program of action, but they are far less than the long-range cost of comfortable inaction".