What Are The Ways to Remove Ransomware?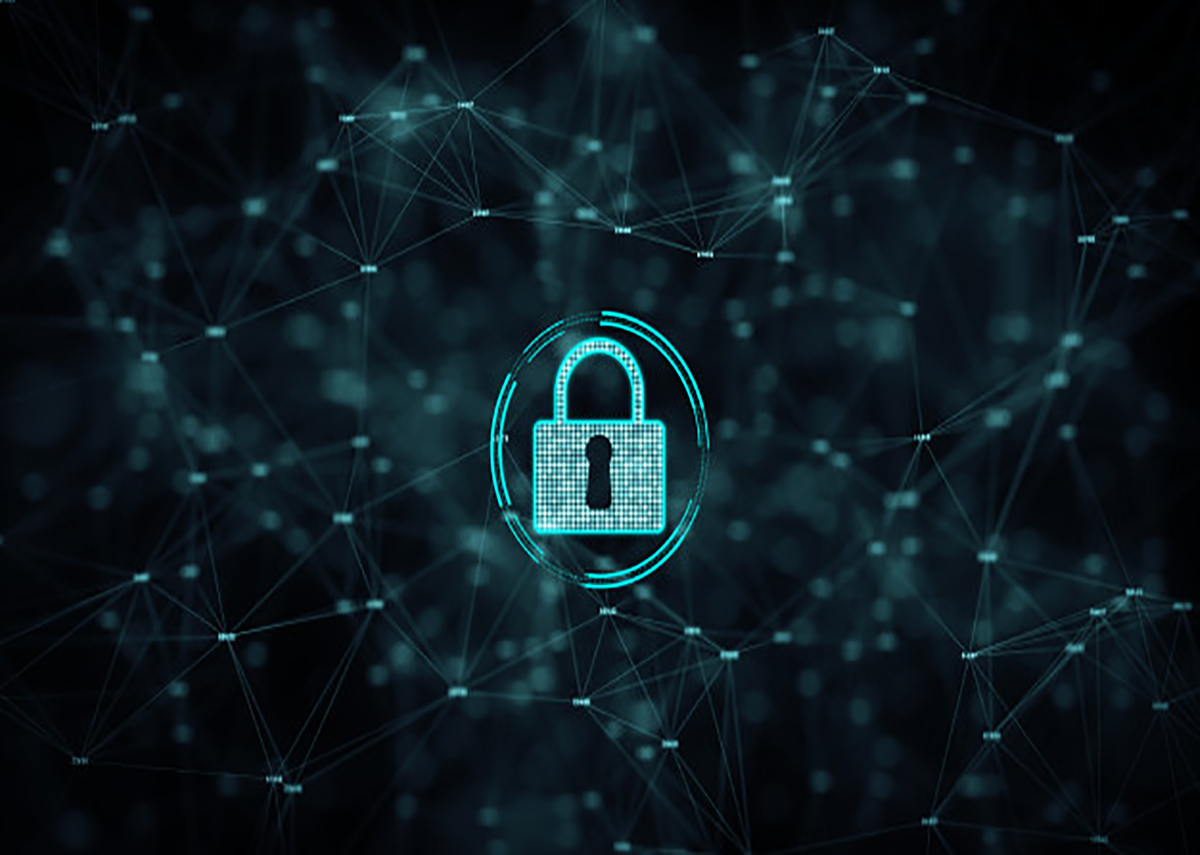 Ransomware involves the illegal encryption of your personal or organization's data. It leaves the victim unable to access their sensitive data. Only by paying the ransom to the responsible cybercriminals, the victims can get access to their critical business data.
Ransomware often takes the form of malicious software programs, while other times, it may just be simple phishing emails. Ransomware is also a sellable service that is commonly called RaaS (Ransomware-as-a-Service).
It might not be possible for you to always be on the lookout for any Ransomware attacks on your personal or corporate data. However, you can learn how to remove the simplest Ransomware by using the few tips below.
Removing Ransomware from Your Computer
Are you a victim of Ransomware? Well, here's what you can do to remove malicious Ransomware malware from your computer.
Investigate Your Internet Security
Install an internet security software that will allow you to scan your entire computer data and other peripherals or associated devices. Detect any incoming or potentially unseen malware on your computer to identify the root of the Ransomware attack.
Internet security software helps you detect which files are infectious and may cause data loss or encryption. Hence, you can manually or automatically delete such files to ensure the security of your sensitive data.
Use Anti-Malware and Anti-Ransomware Softwares
If your security software cannot counter the Ransomware attacks and you lose your data to malicious encryption, there is still another way. You can try anti-malware and anti-ransom decryption tools that allow you to decrypt the data so you can store it safely again.
Many anti-Ransomware decryption tools investigate the latest Ransomware attacks. Consequently, with better protocols and security tools, they can counter Ransomware attacks.
Disconnect from the World Wide Web (i.e., the internet)
Disconnecting your devices and computer from the internet both physically and virtually can help you counter Ransomware attacks. If your computer carries infectious and malicious software, which is starting to encrypt your sensitive data, then you should disconnect from the internet.
Furthermore, you can try to disconnect other devices linked to your computer. This will prevent the spread of malicious content and keep cybercriminals from gaining full access.
Create and Use Your Backups
You can never be too careful, and for that reason, it is best to have a few backups of your personal and sensitive data. After you disconnect and delete the entire computer data to prevent further malicious content spread, you can re-install the backup to resume the use.
Consider creating backups regularly so that you can always have access to the important data to continue your operations.
Conclusion
With the best security and precautions, you can counter many Ransomware attacks. Still, there are always some loopholes and vulnerabilities. Cybercriminals can exploit these gaps and attack your system. So, be on the lookout for the best security and anti-Ransomware software to prevent the loss of critical and sensitive data.