What is the Future of Artificial Intelligence?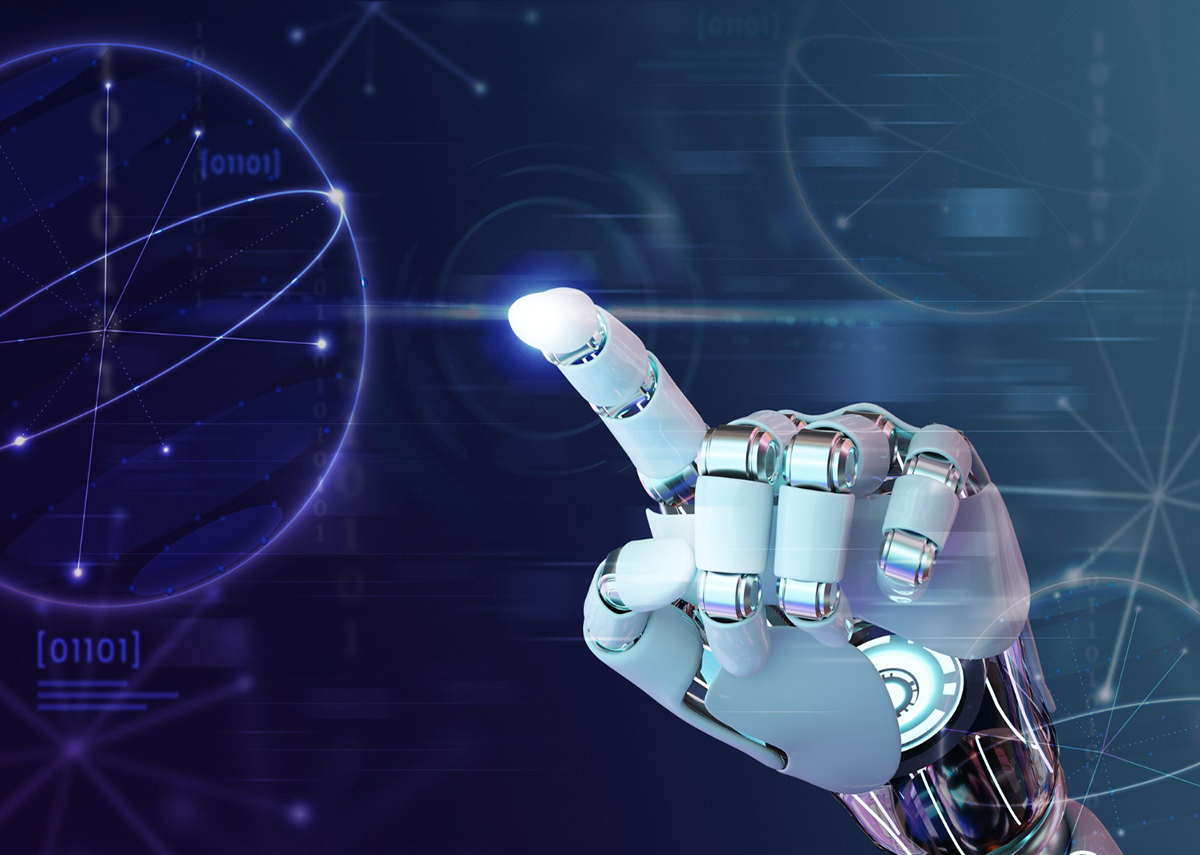 Artificial Intelligence offers a wide range of tools to perform human-like activities such as learning, reasoning, and planning. AI enables technical systems and deals with numerous problems that humans find challenging. These tools work to achieve specific goals and solve complicated problems. Experts can program AI tools for innovative and advanced tasks. Let's take a look at some future applications of Artificial Intelligence:
1. Entertainment
Are you surprised by Netflix, where you can find many shows on a single platform? Imagine if you can sit on your couch and order a custom movie with virtual actors. You would be the first person to watch it. Is it hard to believe? Well, artificial intelligence can make it possible.
Meanwhile, the film industry might have flopped in the future, production teams can create sophisticated predictive programs to analyze the storyline and forecast the success rate of the movie. This will help film industries around the world to create potential movies.
2. Medicine
Artificial intelligence has a massive contribution to the medical field. From the classification of the clinical document to a living robot that swims inside the body and collects data, there is a lot more.
In the future, healthcare professionals will create personalized medicines designed for the exact genome. As a result, patients can receive efficient treatment. Doctors would be able to analyze patients and customize their treatment according to their genes, lifestyle, and environment. Personalized medicine revolution would change the medical field for good. This means cancer treatment and brain tumor diagnosis would not be a problem in the future.
3. Cybersecurity
There were more than 281.5 million data breaches by October 2021. Most of these breaches were reported by small companies. Companies dealing with security threats try to stay one step ahead of hackers.
The automation and self-learning capabilities of AI protect data more affordably and systematically. As a result, businesses can protect their business data from cybercriminals. AI-based tools recognize patterns with malicious computer viruses and programs. As a result, AI-based algorithms can identify a huge amount of information and detect suspicious activities.
4. Vital Tasks
Virtual assistants can assist older people to live an independent life in their homes. They no longer have to stay in old homes. Ai tools will manage every task such as nutritious food, monitor movement, and help them reach items on high shelves without problems.
AI tools can also mow lawns, help them take a bath, and keep their window clean. Furthermore, AI can handle repetitive and physical tasks reducing the risks of threats. However, AI-assisted work can be dangerous for various tasks such as clearing mines, firefighting, mining, and handling radioactive materials.
Conclusion
Artificial Intelligence is evolving as a new big thing in the technological world. Numerous organizations use AI tools to solve critical problems in different fields such as automobile, health, and education. The notable benefit of Artificial Intelligence is that it blends with other technical fields such as machine learning, virtual reality and augmented reality, and the Internet of Things.