What To Consider When Moving Digitally Stored Data To Public Cloud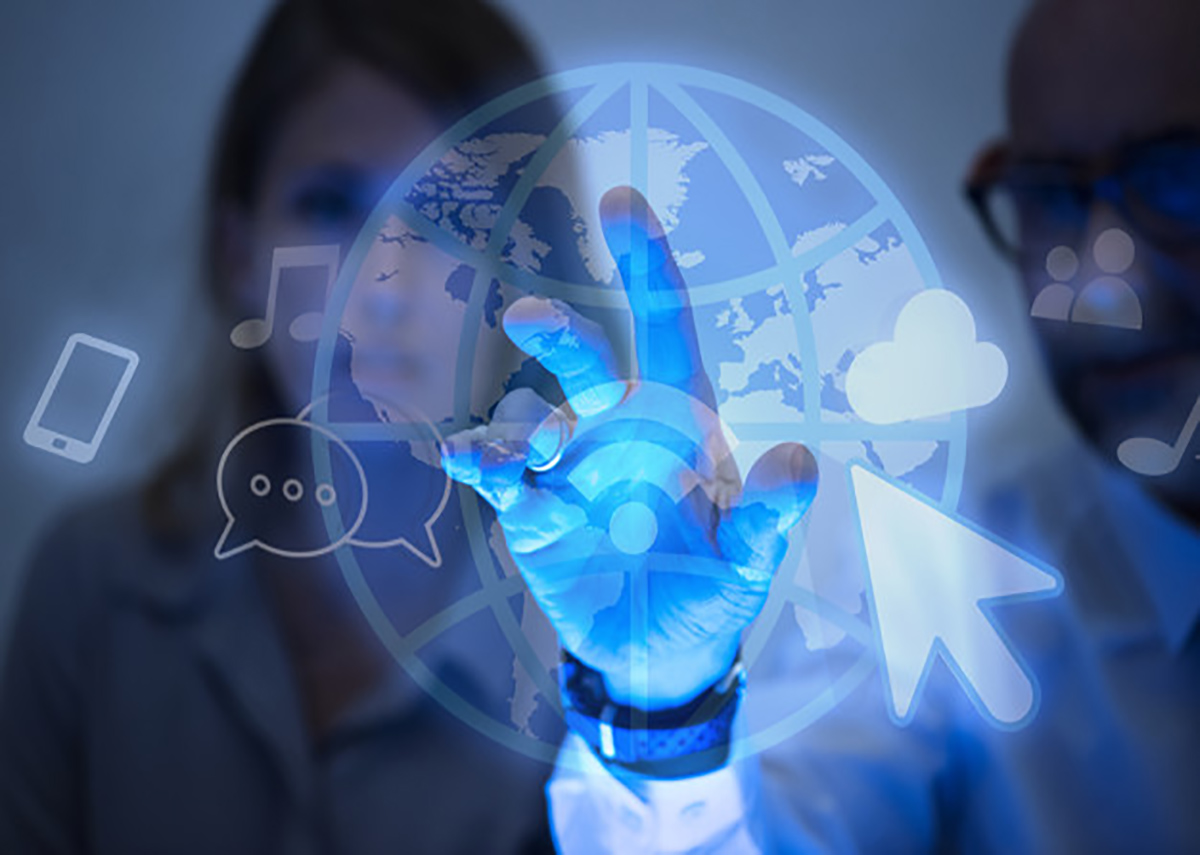 While transferring digitally stored content to public cloud storage platforms will minimize expenses and will raise productivity, it will have new data security challenges too. Specifically, several intrusion detection systems and intrusion prevention systems made for on-premise networks that do not reach a standard when companies deploy these in the cloud storage mentioned above. Therefore, public cloud service vendors have built-in layers of security in place to deal with information security with their infrastructure of security monitoring.
It is unfortunate that the built-in services are not for all situations, and that these are likely to miss important customer account compromises or security needs. This makes data situated on cloud storage more exposed to violations.
Why Is Securing Public Clouds Tricky?
These technologies are excellent with regard to offering shared computing resources, which can be established or destroyed fast. The cloud service provider gives a fundamental software interface for provisioning storage, programs, and servers, plus basic data security monitoring running atop the interface situated at the program layer. Anyhow, the program layer runs atop the network, which is the lone place in which some forms of risky security violations are detectable and preventable.
On the cloud, it is not possible for customers to do network-level data traffic analysis as public clouds never allow them to access network layers. Public clouds keep users from recording or inspecting the data bits which travel through networking cables. Examining public clouds at program layers can provide customers with information regarding network endpoint activities, but this is just one way of looking at it. For instance, violations because of misbehaviour of users become visible just at network layers after observing those patterns of communication that are not in line with organizational policies.
The built-in data monitoring services of the cloud would not recognize the above if these fail to track network behaviour for businesses. If malicious software enters a remote virtual machine or cloud instance, cloud-native monitoring services are not likely to detect its malicious behaviour at the level of the network. Customers who cannot access the bits of data that are transferred will be unaware that the malicious software exists there. The public cloud does not provide any tool to monitor the data of the network that would detect and prevent the mentioned violations.
While public cloud service providers can know the activities after viewing the network-level data traffic, they never offer the information to customers. Almost always, they pay attention to offering program-level security details from endpoint antivirus programs or firewalls. Including next-generation firewalls from the vendors in public clouds, adds the capability of customizing the process of inspecting every bit being transferred. Anyhow, this does not detect lateral communications (say, one compromised host attempting to spread in the private cloud-type network between virtual machines) or communications in the cloud (say, between a server and structured set of data).
The above creates blind spots that can enable malicious software to execute in a way that the user does not know. Lastly, in the event of a security violation, cloud customers usually could not even quantify the precise quantity of data or the number of digital records removed.
Deploying hardware on the premises of the cloud service provider is infeasible, so the way of eliminating the blind spots is with software which cannot just implement a vTAP (virtual tap) but also monitor network-level data traffic. Nowadays, the industry shifts its beliefs about dedicated hardware to multi-functional software which you're able to see these requirements.