What You Should Know about Intelligent Automation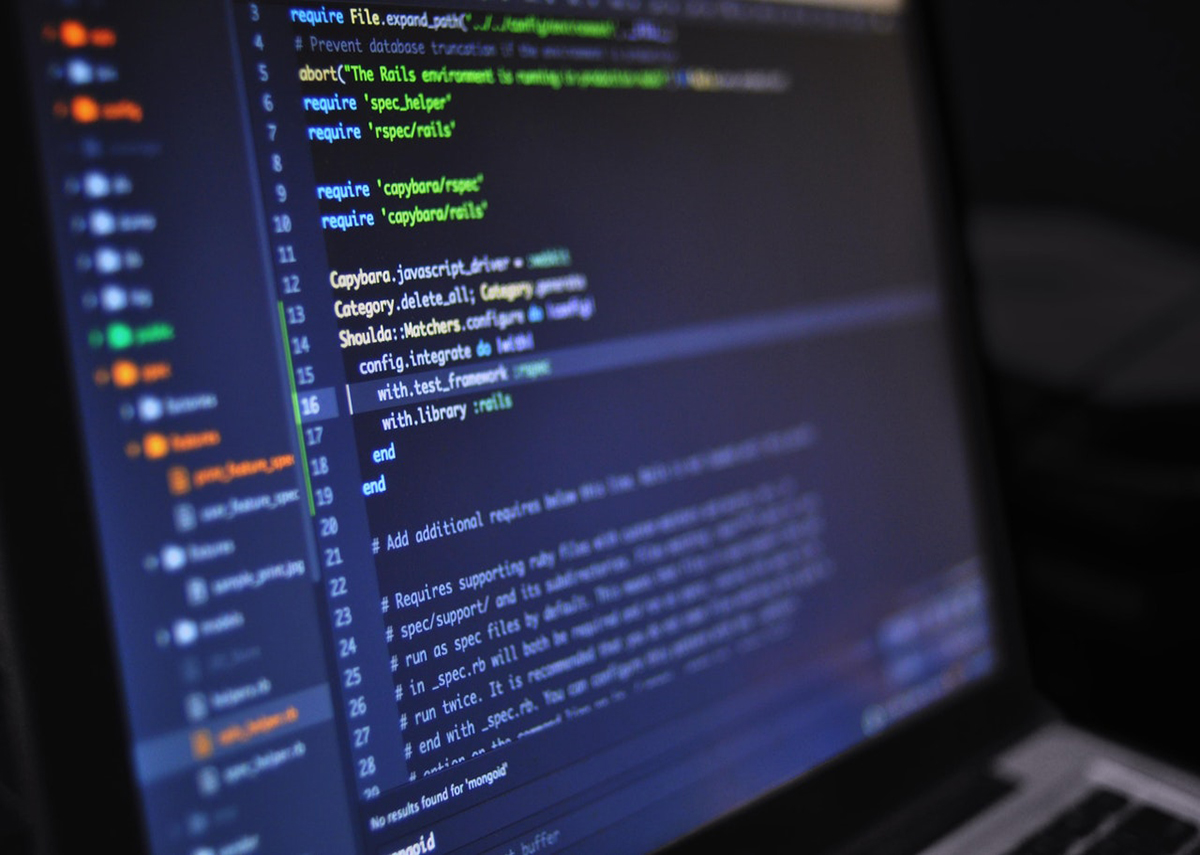 Many companies are leveraging robotic process automation to enhance business operations. Today, some still don't understand the transformative power of this technology, despite it being surprisingly consistent. Today, we can access intelligent automation for end-to-end process automation. This technology offers a competitive benefit to businesses by automating various processes. But you're probably wondering how Intelligence Automation is essential. Before that, it's important to understand what it is.
Intelligent Automation
Intelligent automation helps businesses attain higher efficiency levels. There are three components of Intelligent Automation. These are artificial intelligence, robotic process automation, and digitization. It can collect immense data, process it, and generate valuable results. After that, it uses that output to automate the processes. By combining all the above components, Intelligent Automation digitizes inputs and arranges them in a structure for cognition and reasoning. Considering the output generated by Intelligence Automation, you can make judgment-based decisions without the need for human intervention.
Benefits of Intelligent Automation
1. Cost Savings
Intelligent automation instantly reduces the expenses involved in performing different tasks. With automated tasks, you can quickly complete projects with an increasing success rate. In short, Intelligent Automation offers incredible results at lower operational costs. This means the business gets maximum benefit.
2. Quality, Accurate Work
When humans perform tasks, there is always a chance of making mistakes. Multiply those mistakes with hundreds of employees, and you will get a headache. However, artificial intelligence will radically reduce the chance of errors, offering high-quality results. With better products and seamless operations, you can easily satisfy your customers to increase profit margins.
3. Enhanced Cycle Time
Consider how long it takes an employee to complete a task? Suppose they're filling out an online form. This will require only a few minutes. However, if you give the same task to an intelligent bot, the time reduces to seconds. If you get one employee to do many of these tasks, you end up wasting a lot of time.
4. Employee Empowerment
The main catch for performing tasks with Intelligent Automation is that you don't require special technical skills. You can simply deploy bots, and they will complete the tasks. As result, you can save plenty of time by hiring a professional IT team. Even if you have an IT team, you can divert their attention towards important tasks and projects.
5. Simplicity and Flexibility
Many AI-powered tools do not require scriptwriting and coding. The developers of these tools make sure that their solutions are handy. With these tools, you can perform even the most complex tasks. As you are saving plenty of time integrating and managing these automated tools, you eventually save a lot of time. In simple words, you can quickly perform tasks by integrating Intelligent Automation with your business.
6. Better Control
To reduce the workload, many businesses outsource their tasks. This can be dangerous for your business in many ways. On the other hand, Intelligence Automation offers better solutions, allowing them to save plenty of time. It allows you to keep your business in-house while having complete control over the entire task.
Conclusion
Developers design Intelligent Automation tools that can digitally transform your business. It empowers us with an agile process and smart technologies for an intelligent and faster decision-making process. Intelligent automation is different from IT automation tools as it includes features of machine learning and artificial intelligence.