Why You Should Exploit Cloud Data Warehouses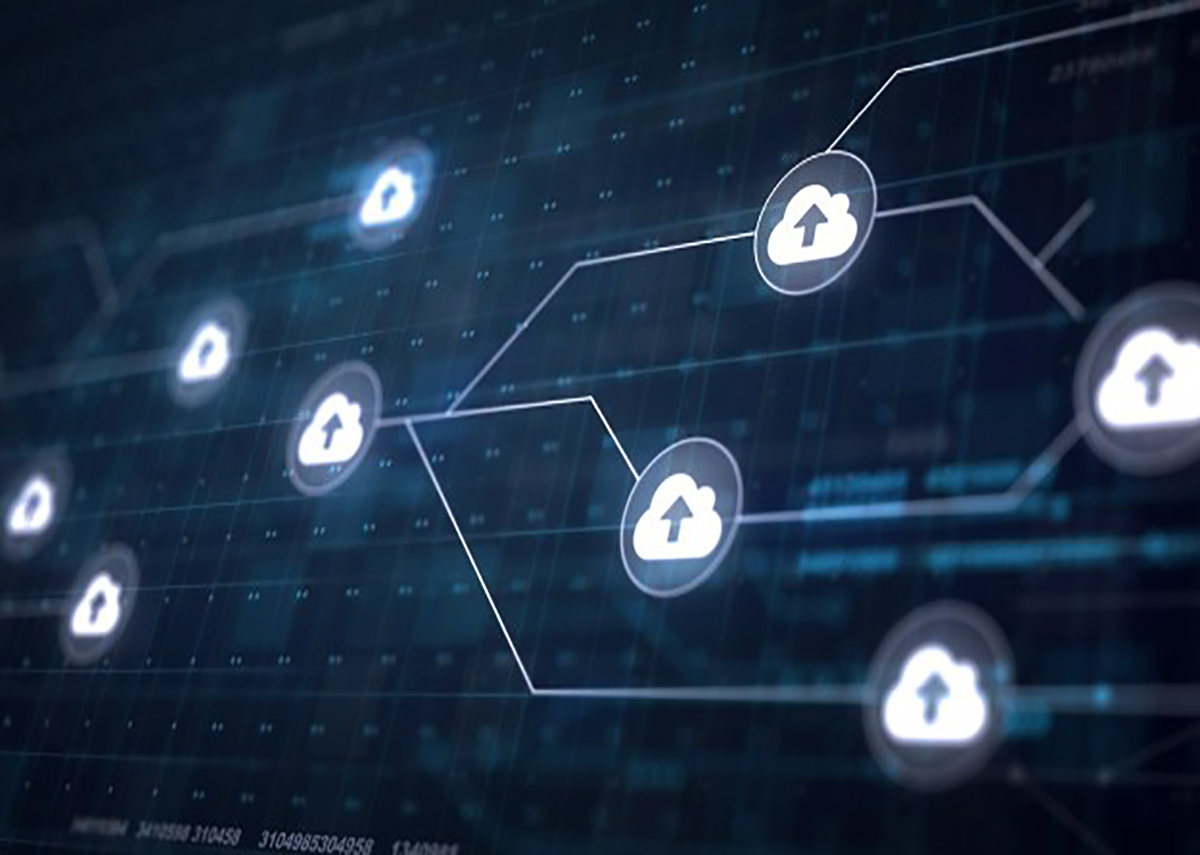 In the case of resources, companies are likely to find it difficult to delegate some of their business aspects. That is particularly true for IT and data. Anyhow, keeping all the things associated with your data within your organization, considerably burdens finances and internal teams. So, here, we will look at the reasons why your enterprise has to reevaluate and try using cloud data warehouses.
It Can Benefit Your Users
Using a cloud data warehouse results in present workload performance not suffering because of parallel and ad hoc queries that exist on one data set. That allows customers to keep tapping into the data without any major limitation. A different benefit for users results from simplified mechanisms of data ingestion, whereas ELT processing makes them less responsible regarding maintaining complex Extract-Transform-Load (ETL) pipelines. Users can deploy more than one query together across TBs of data with no delay in their responses.
It Can Help You With Your Business Continuity Plan
Cloud data warehouses mostly entail splitting storage and other computing resources, to assist asynchronous storage replication across different regions, without affecting the present compute queries and resources. The above are among the main benefits of turning to these forms of data warehouses. That advantage is beside the snapshots and backups that are taken with no human intervention and are supplied within any particular region.
Moreover, some vendors can provide their own cross-regional backend networks to raise reliability and security, lessen latency, and enhance availability, all without much data loss right through data recovery. If a disaster happens, it would be possible to put that data which is replicated across regions to work, through the acceleration of processing capacity. Here, the data can become available from the next moment to some amounts of that ramp-up period.
Another perk is that some systems support instant querying of a part of that data, even as the rest of it loads seamlessly in the background.
It Can Make Big Data Manageable
Choosing a cloud data warehouse service provider offers further flexibility to scale up your storage separately from computing resources. That allows the ingestion of big data, at the same time avoiding any related compute costs. Choosing the warehouse mentioned above also enables enterprises to scale quickly on the basis of data growth fluctuations. With user-friendly dashboards and application programming interfaces, your controls become easily accessible, plus business enterprises are not compelled to stress about space constraints or pre-prepare what they have procured.
It Is Compatible With More Than One Data Format
The data warehouse often supports multiple forms of data, especially the ones that lack structure, like, say, CSV. It is even possible to support the unstructured data querying process on an external storage device. That process makes the data warehouse capable of handling the unstructured and semi-structured data characteristic of a big data workload. As for the workload, nearly every cloud-based solution offers cold storage for a longer period, thereby making the data easily accessible and that too, at a much lower storage-related cost.
It Can Enhance Security
In the warehouse, the inactive data is encrypted with at least hardware-accelerated AES-128, whereas the moving data is made so with the encryption protocol named TLS. Besides, the cloud-based warehouse supports VPNs, which include connectivity to on-premises networks that utilize IPSec standard VPNs. To get such a managed security framework, a company should have a dedicated internal team. Even if that organization has it, it would find it tricky to have the ease of implementing the security measures as well as the extent of sophistication, identical to a cloud-based environment.
It Can Reduce Costs
As for billing, cloud solutions use the economic model identical to what data centers use. That is to say, those service providers use a metered payment system for users. A different advantage is that enterprises can cut down their hardware-related costs through the prevention of hardware expansion. Besides, businesses can virtually eliminate licenses-, personnel, and hardware replacement-related costs, thereby reducing their maintenance burden.