Why You Should Incorporate Service Robots into Your Small Business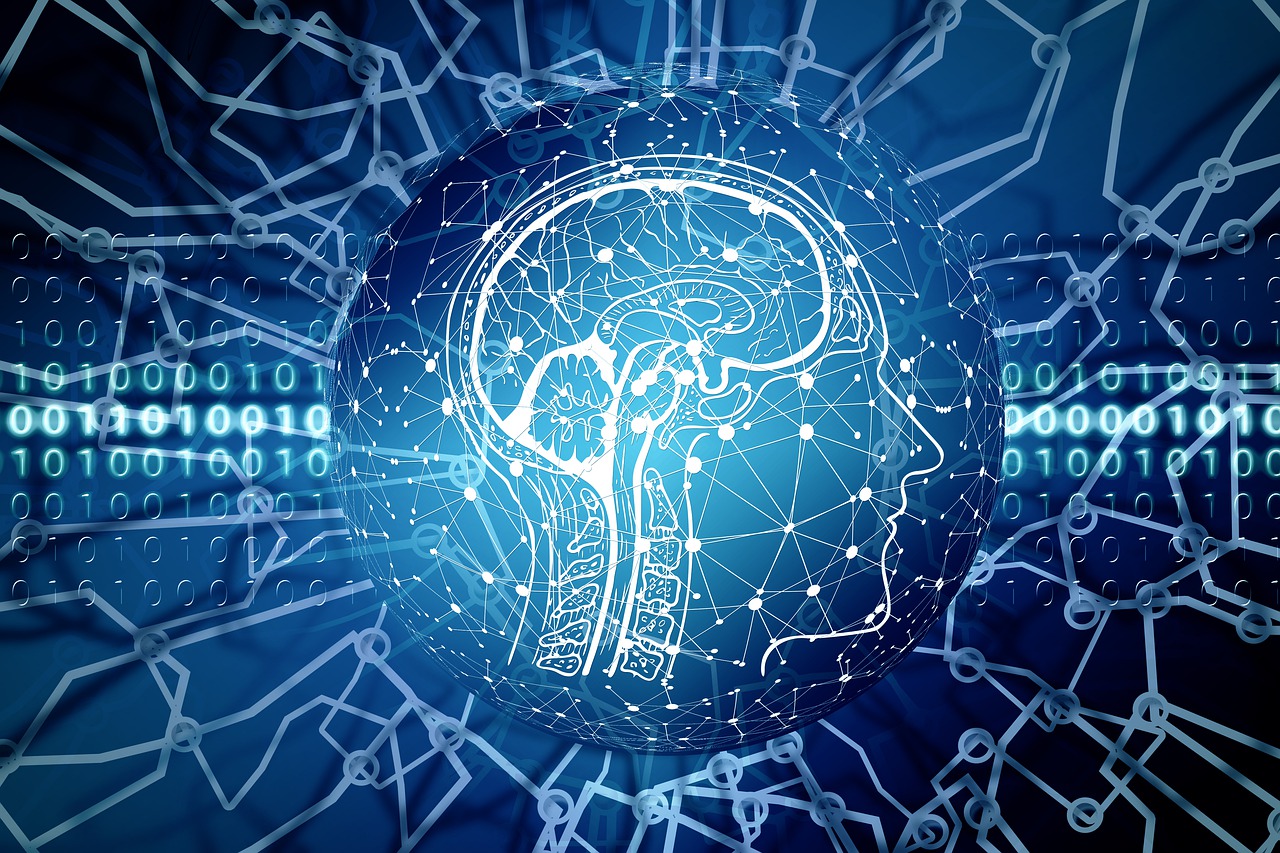 The commercial field has advanced to a great extent now that it incorporates service robots and many other automated machines. However, such machines are very expensive and only a handful number of enterprises or businesses will be able to afford it. Thankfully, the advancement in the business field has helped resolve this issue. Automated machines of varying price ranges are available in the market making it an accessible choice for all types of entrepreneurs these days. In fact, robots are now used for daily household chores as well. For instance, consider the tiny vacuum cleaner that runs around your home that cleans the dust and dirt.
Furthermore, there are many industries where robotics plays a significant role with the most prominent options such as food services, construction, assembly, and manufacturing industries. As a result of its availability and accessibility, even startups can add some robots to their stock. You will be amazed to know that small and medium scale businesses do not have to purchase robots if they are too expensive. Rather, you can hire the services of a third party who supplies the automated machine that you need. This setup or process is known as RaaS or robots-as-a-service.
This way, you can shift a huge responsibility off your business and count on the third party. In simple words, you can enjoy all the advancements or benefits offered by the equipment that you rent with relatively a minimum number of hassles. Note that the industrialized robotics market is estimated to grow by 175% over the next decade and hence, it is significant for RaaS to offer a hassle-free operation.
What is RaaS?
Cloud robots and Robots-as-a-Service (RaaS) are two similar yet unusually different approaches or methods of the service-based model. When it comes to robots in the cloud, it is based on the internet-connected robotics approach and taps into pay-as-you-go and cloud-based services. For instance, if you are a manufacturer, you can incorporate a small group of cloud robots into your plant and use them as big data storage and computational systems that are hosted off the site. Usually, this kind of hosting service is handled by a third party and hence, you can be stress-free.
On the other hand, RaaS is a business-based system and the equipment is rented to an enterprise by another company on a weekly, monthly, or yearly contract. This will give the entrepreneur the benefits of almost everything related to the equipment such as real-time data monitoring, cloud storage, technical support, and analytics, etc. On top of that, even though you can make full use of the equipment, its maintenance and services, technical upgrades, optimization, etc., are handled remotely by the provider for a hassle-free operation. This is the main factor that makes RaaS a profitable option for businesses.
For instance, consider a pneumatic robot arm, which is a complicated operational system. Note that it requires around 5 active components to keep the robotic arm active. The components include a compressor, which controls the force and pressure, a reservoir for storing air, valves to control the airflow, a circuit to control every component, and an actuator to convert the air into action. Needless to mention, a fault in a single component can stop the entire function completely and the maintenance crew will have to check out the robot to fix it immediately.
If you plan to rent the equipment from a third party, none of these matters. The business owner will only have to check only whether or not the arm is working. If there are any hassles, all you have to do is to contact the provider and they will either replace or repair the unit for you.
The upsides of using RaaS for small businesses
Small and medium businesses that have access to limited resources can greatly benefit from RaaS. On a related note, setting up and keeping the robots operational is an expensive process and hence, will be an issue for beginners who are starting out. Plus, human labor and their experience are significant to back up all these processes. This factor itself will be quite expensive. After all, labor costs are not at all cheap these days; let alone the case of experienced ones.
On top of that, the equipment is likely to trim down its productivity over time because of wear and tear. To tackle this, you will have to modify and upgrade it. Plus, you will have to change its configuration based on the changes in your business or the goods it produces. Finally, robots require network support, additional hardware, and technical support in order for it to function properly, demanding the need for more human labor and tools or a maintenance staff.
You can eliminate all such hassles by considering the Robots-as-a-Service platform. As mentioned earlier, it is the responsibility of the provider to look after all such processes. Note that the studies conducted by Deutsche Bank report, "Amazon's collaborative robots have reduced operating expenses for the company by 20 percent. It's also saved as much as $22 million in fulfillment costs every time it opens a new warehouse". This explains how much profit small and medium scale businesses can yield from RaaS.