Worried You'll Get Caught in an NFT Scam? Here are Useful Prevention Tips!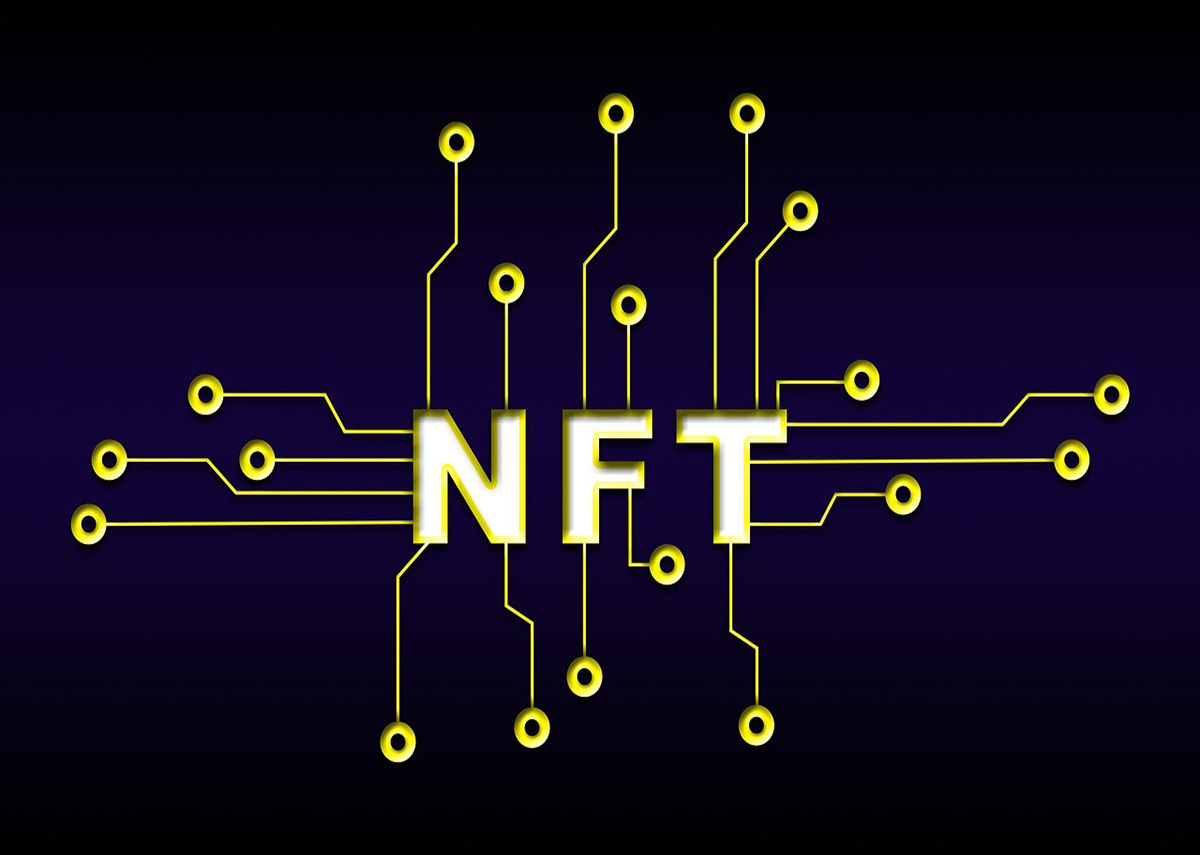 Nonfungible tokens, popularly abbreviated as NFTs, are conquering the digital world as more and more people seem to invest in this growing business.
Many people seem to profit off of these fungible tokens by trading these digital assets heavily.
However, many people investing in these digital assets have fallen prey to NFT scams. Most of these victims are middle-aged and old-aged individuals who aren't accustomed to the digitalization era.
What exactly are NFTs?
These nonfungible tokens are digital assets that are not interchangeable, unlike other forms of cryptocurrency. These NFTs provide ownership authentication and can neither be replaced nor can they be recreated.
Many people seem to keep these NFT's as collectibles and can be worth millions of dollars. The NF market continues to expand as more people invest in these digital assets.
People are finding it an easy way to make money at the convenience of their homes.
As of 2021, the NFT market has reached over $17 billion worth of sales and continues to grow as the digital world continues to thrive.
Tips to Prevent yourself from Falling Victim to these NFT scams
Most NFT scams revolve around stealing cryptocurrency wallet information that cybercriminals can use to acquire your digital assets. Some NFT scams trick people into buying fake NFT, which is starting to become a very common practice for these NFT scammers.
How then can you prevent yourself from falling victim to these NFT scams?
Don't share your NFT Key Information
It is really important that you don't share your crypto currency wallet information with anyone because scammers might be able to gain access to your NFTs. It's also best if you don't share your recovery codes either.
Don't click on Suspicious Attachments or Links
A good way for NFT scammers to gain access to your cryptocurrency wallet information is by phishing.
This type of scam involves phony and fake pop-ups or links that take you to a fake website. This fake website can access your confidential wallet keys by requesting access.
Once a scammer can access this information, they can take out any NFT collections or cryptocurrency from your wallet.
So it is in your best interest to refrain from clicking any links that may seem suspicious.
Research the NFT seller you're about to make a Purchase From
If you're looking to buy an NFT, it is in your best interest to do considerable research on the NFT seller you're about to purchase from.
This is because you'll find a lot of phony and fake NFT sellers in the market who trick you into making NFT purchases. You can lose thousands of dollars worth if you don't do your research properly and buy from a fake NFT seller.
To make sure you're not getting scammed, look at the NFT seller in the marketplace.
Also, check to see if the seller has a blue verification.
It will also benefit you to check the seller's social media accounts and social media presence.
These are some ways you can make sure you don't fall prey to any NFT scams.