Cloud Migration Costs And Advantages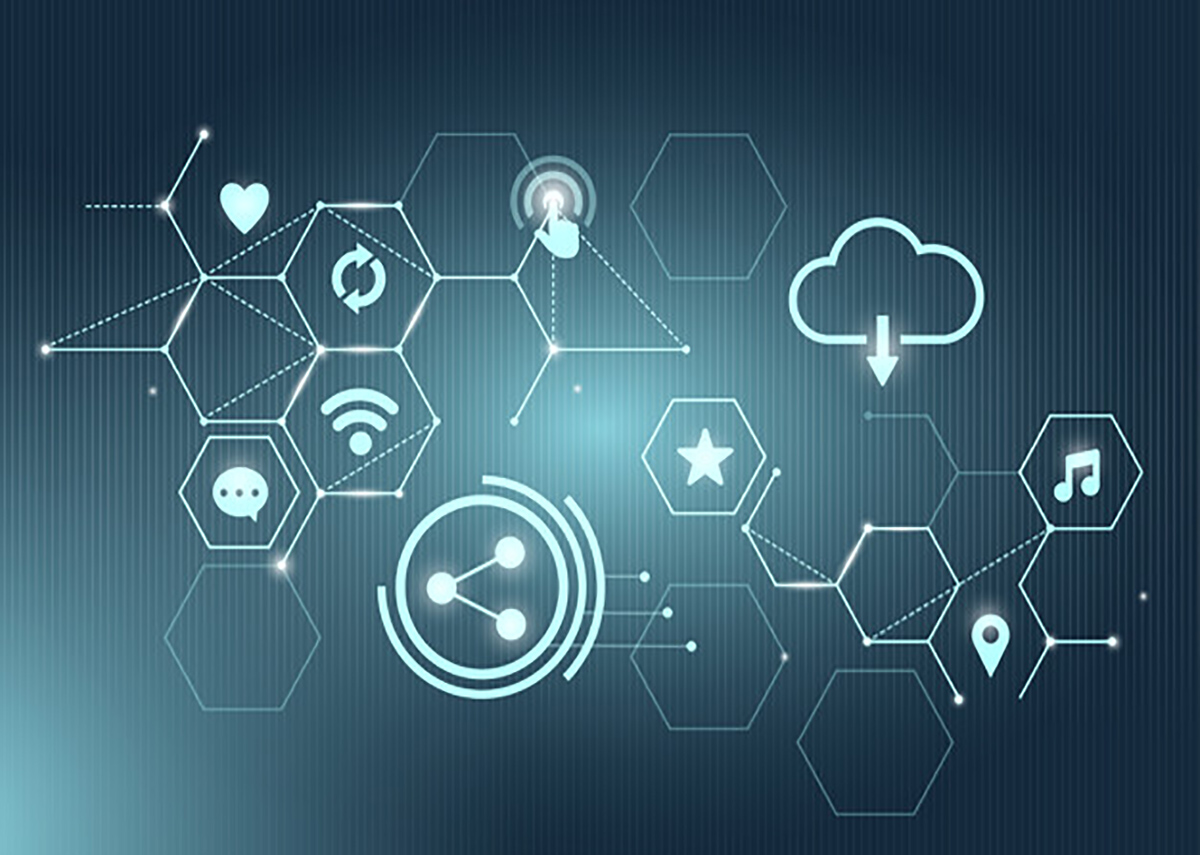 Several organizations know about cloud migration, plus numerous others have started to transfer a few of their services to cloud platforms. Anyhow, many businesses still hesitate to make this move. The systems work for them sufficiently well, and relying on something else makes room for an error. Conversely, not exploiting an opportunity is likely to leave an entity not just behind its rivals but also with limited options to achieve success.
There are costs and advantages of the cloud migration process, and comparing these is the ideal way of making the right decision for your entity.
Costs
A Number Of Upfront Migration Expenses
According to the systems that you transfer to cloud platforms, your information technology department would need to devote some resources to facilitate the move. Beyond that, almost every cloud service works on the SaaS model, which means entities spend on it in the form of a subscription. While the move comes with a cost, it might just be less costly in a rather long period.
Likely Disruption In The First Move
Most changes come with a few hiccups. While your cloud transition may be seamless, your team is more likely to not just face some disruptions but also have some small changes to make. Anyhow, fine planning and preparation are likely to reduce almost all of these issues and keep these from impeding customer services.
Have To Train People Again
Conducting all businesses involves training individuals. Each new worker may have to learn much quicker when they learn about how their new business culture and process work. Likewise, software and hardware upgrades require time to happen as workers learn the way of utilizing the fresh interface and including it in their process of work. The same goes for cloud migration too.
Advantages
Scales To Be In Line With Organizational Growth
Developing an information technology system alongside their business is among the biggest obstacles that several companies experience when they get bigger. It takes more than just money to acquire fresh hardware and grow networking infrastructure. Purchasing fresh equipment and establishing it takes time too. Conversely, it will only take upgrading a package for cloud services to scale up.
Fewer Initial Capital Costs
It is not free to move systems, but cloud migration-related costs are rather small as compared to the funds needed for putting in new hardware, infrastructure, or software programs. Distributing the initial capital expenditures over the useable duration of an IT system will balance out these. Anyhow, the resources these require at the start of a business project are likely to limit a company's capability of exploiting emerging chances.
Avoids The Expense Of Maintaining In-House Systems
The expense of maintaining their systems in the long term is among the costs that companies tend not to consider when calculating their software and hardware costs. Besides the initial investments, companies should also account for the expenses of updates, repairing degrading hardware, security, backups, and monitoring.
Anyhow, cloud systems require maintenance costs. It includes services cost, plus the expenses of keeping the system safe and offering backups, cover hardware upgrades, or backend infrastructural repairs.
Superior Resilience To Go With Lowered Redundancy
It is potentially costly to make sure of system resilience. It tends to mean putting money into more hardware units so that these could be instantly used, should a failure occur. This is a potentially important step for numerous entities that cannot afford a loss of data or downtime, but it takes a lot of money to maintain the system.
Anyhow, cloud computing exploits the cost benefits that companies experience when their output level increases. Spreading out the system resilience cost across numerous entities results in companies saving resources as they share the cost related to these redundancies.
Better Collaboration Between Remote Workers
Cloud computing makes the capabilities of remote employees to work together better. Everyone will be able to utilize the same set of resources and access the identical data, so they will have fewer issues regarding accessing poor files. Cloud computing enables employees to edit files at once from different areas of the globe, sign in to see the identical analytics data, plus communicate smoothly on projects.
Moreover, when entities share access remotely, it will be possible for them to avoid putting money into one infrastructure in different places. Rather, their remote workers will be more mobile, enabling companies to start new branches fast and with less risk.
Cloud Migration Has Few Costs And Substantial Advantages
Cloud computing may not be devoid of risks, but only negligible risks exist. Moreover, turning to cloud platforms allows entities to do away with several risks that their existing systems pose. Maintaining server racks at their workplaces makes businesses exposed to natural calamities, and it could have a security danger if companies do not carefully control access to their servers. Although the server remains secure, an electricity outage is likely to result in unanticipated downtime.
Cloud systems aid a company in remaining agile, and in exploiting the aforesaid cost benefits to save their resources. Turning to cloud platforms is likely to create considerable gains for entities.
Many companies may not have the option to perform it in any other manner in the near future. When cloud solutions become more popular, IT technology vendors are spending to make further cloud-based assets. By turning to cloud platforms today, companies have a better opportunity to be in front of future evolutions.