Effects Of IoT On Small Businesses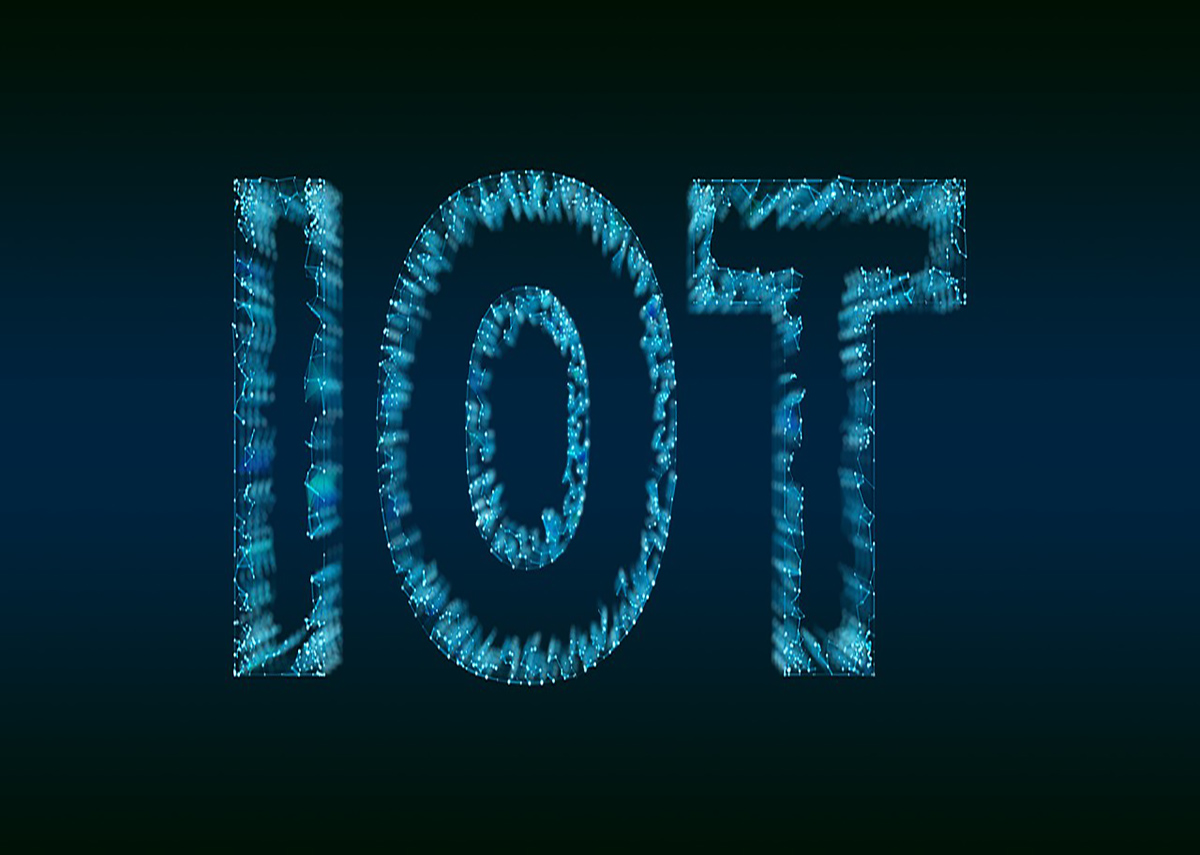 According to market analysts and executives from most industries, the IoT has been growing quickly, plus it changed the world fundamentally. The IoT device count worldwide is anticipated to grow threefold from 2018 to hit 43 billion in two years. This will equal a recent market forecast of over $176 billion in one year.
In the recent past, we have been accepting the utilization of residential IoT devices like digital assistants (Google Home and Amazon Alexa) Wi-Fi thermostats and doorbells, plus appliances. Even the mobile application development industry players accept and use it. Similar to several customers, the industry is readily connecting vehicles to OEM mobile applications.
IoT is developing so quickly that it is turning into an important technology for enterprises that wish to become resilient, faster to adjust to change, and flexible. All industry professionals would say to you that there are virtually endless advantages to using IoT.
It is becoming increasingly vital in our day to day lives and industrial operations. There are impressive benefits to implementing this technology in manufacturing, development, retail, healthcare, and many other industries. Almost 95% of enterprises have had returns on the investment they have made on IoT, no matter which sector they belong to.
Hardly any industry is excluded from its advantages as agriculture, software development and many other sectors use it. Even small enterprises can benefit much from this technology.
Popularity Of The Internet Of Things
Several well-known IT research firms have made strong views and certain predictions regarding how popular IoT technologies are.
According to a Gartner report, about 26 billion Internet of Things devices is likely to give the best performance of this technology until 2020.
According to Statistica's data, the IoT device count by 2020 would be 31 billion.
As per an IDC report, the IoT marketplace is anticipated to create around $7 trillion by 2020.
Are you thinking about making IoT a part of your business? If yes, it would be useful in many regards, such as making your business processes as effective as possible, standing out from your rivals, and increasing your conversion rate. It would change not just your business horizon but also the methods that you conform to.
Advantages Of The Technology For Small Businesses
IoT software is used as a solution for business issues as well as a way of successfully eliminating the time-consuming and exhaustive process. Besides, IoT will enable optimizing your business process more productively. It can cut down the time and costs required for manufacturing.
Seamless manufacturing, customer satisfaction, and 24/7 maintenance are among the many things that contribute to business longevity and performance. Business development and growth fully hinges on the way in which you tackle different situations. IoT can have an unexpected effect on these situations.
So, due to these aspects of implementing IoT, several enterprises are planning on adopting technology for their business. Here, we will summarize the points mentioned above that you could leverage with the implementation of this tech for a small enterprise.
Improve efficiency and productivity
Improve customer experience and satisfaction
Make the workplace safer
Reduces operational costs
Real-time analytics
Improves understanding of customer behavior