How Big Data Evolves Risk Management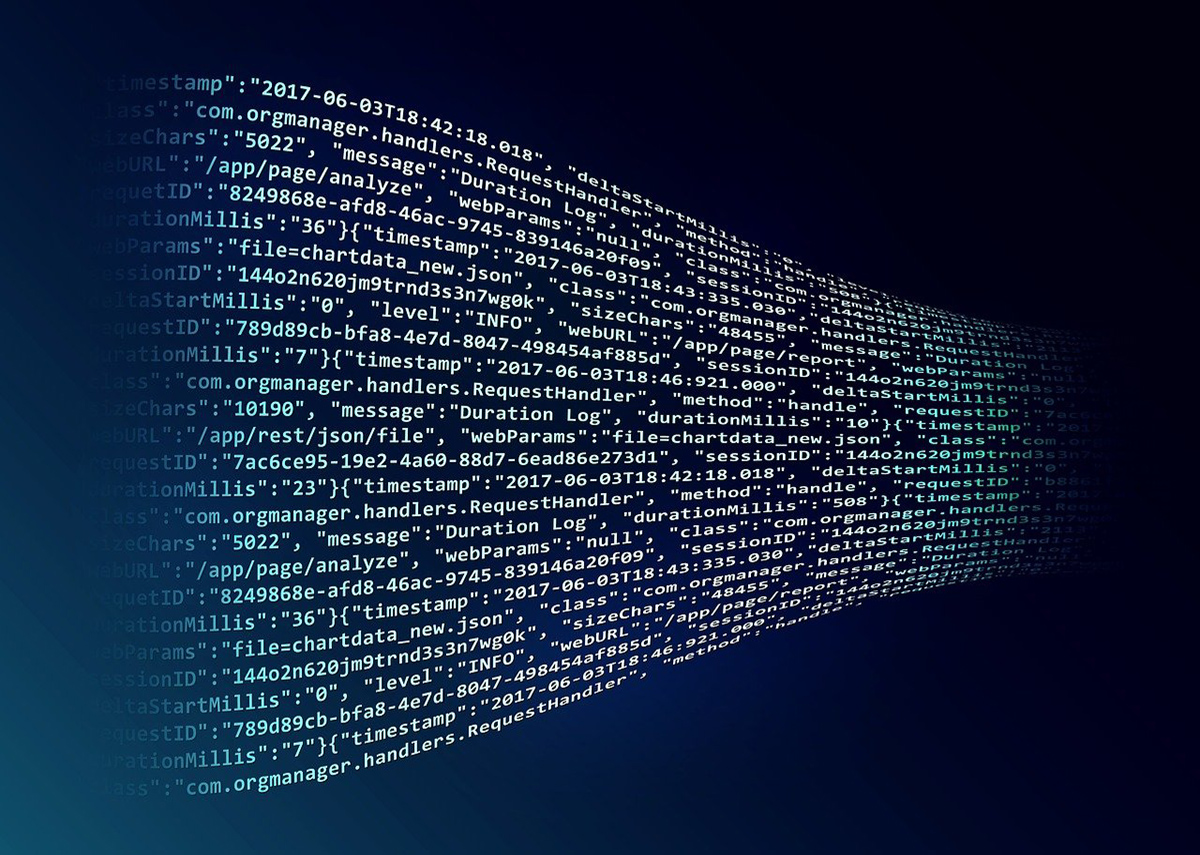 In this digital period, big data technology has considerably affected the risk management and business landscape. Through limitless access to details regarding leads and customer behavior, today's organizations utilize analytics to make risk management processes better in more sophisticated ways as compared to the past.
Why Does Big Data Matter?
Big data may have been around for quite a while now, but it took some time for entities to realize how useful it is. This technology allows tracking online customers, and it offers a behavioral history that providers of big data solutions can not only analyze but also extrapolate from. Are you a customer who utilizes smart devices, goes to businesses that accept the devices, or buys something with checks or credit cards? If so, like other identical customers, you would leave a trail of data that is capable of being analyzed through big data consultants to discover possible trends.
The trends can aid businesses in understanding what makes their customers buy some products instead of others.
Whenever you look at an online article, buy something online, or go to a social networking website, there is big data at play. Companies gather data with tracking cookies and tracking programs, and it becomes accessible to potential collectors and buyers.
In What Ways Do Big Data Evolve Risk Management?
Recognizing New Risk Factors And Trends
Big data helps to identify existing and emergent trends among customers. Statistical analysis allows a new company to create a more comprehensive business plan, and an established company to notice changes in customer behavior early. That allows mitigating the possibility of guiding that business to a new path. The analytics can help to identify the things that play a part in customer defection, thereby aiding in reducing and preventing high attrition rates.
Reviewing Prospective Business Locations
At the time of establishing a physical business, its location is among the most important things to decide on. In the past, business enterprises had to turn to much experimentation. Conversely, because of big data, today's companies can discover the best business locations near prospective customers as well as key demographics all through analytics. If you realize at which place your target audience is, you could make a more informed decision about your business location.
Recognizing Potential Fraud
There are some unprecedented risks due to this digital period, but this time has made more ways of managing the risks. Does your organization deal much with personal information, financial data, or both? If so, big data would allow analyzing fraud risk factors as well as pinpointing odd behavior and discrepancy in a very filtered and streamlined process. This way, it would allow identifying the fraud mentioned above, thereby keeping you from wasting much manpower and endangering human error all to protect customer information.
Tapping Into Financial Risk
Financial institutions are among the few organizations that need risk management the most. Big data offers the statistics that those organizations require to not just assess but also reduce financial risks, like market risk, asset-liability, and card fraud. Making services devoid of risk on the basis of analytics, plus utilizing predictive modeling allows financial institutions to not just maintain their business continuity but also make customer satisfaction better.
Big data technology has considerably changed the risk management process for enterprises in this period. Moreover, with more organizations engaging in the digital transformation process, we can anticipate further evolution in risk management in the upcoming years. Due to the process of making informed decisions that advanced statistical analysis allows, big data now produces a greater number of opportunities for both enterprises and customers than it did in the past.