Extended Reality is a Growing Concept! Here's What to Know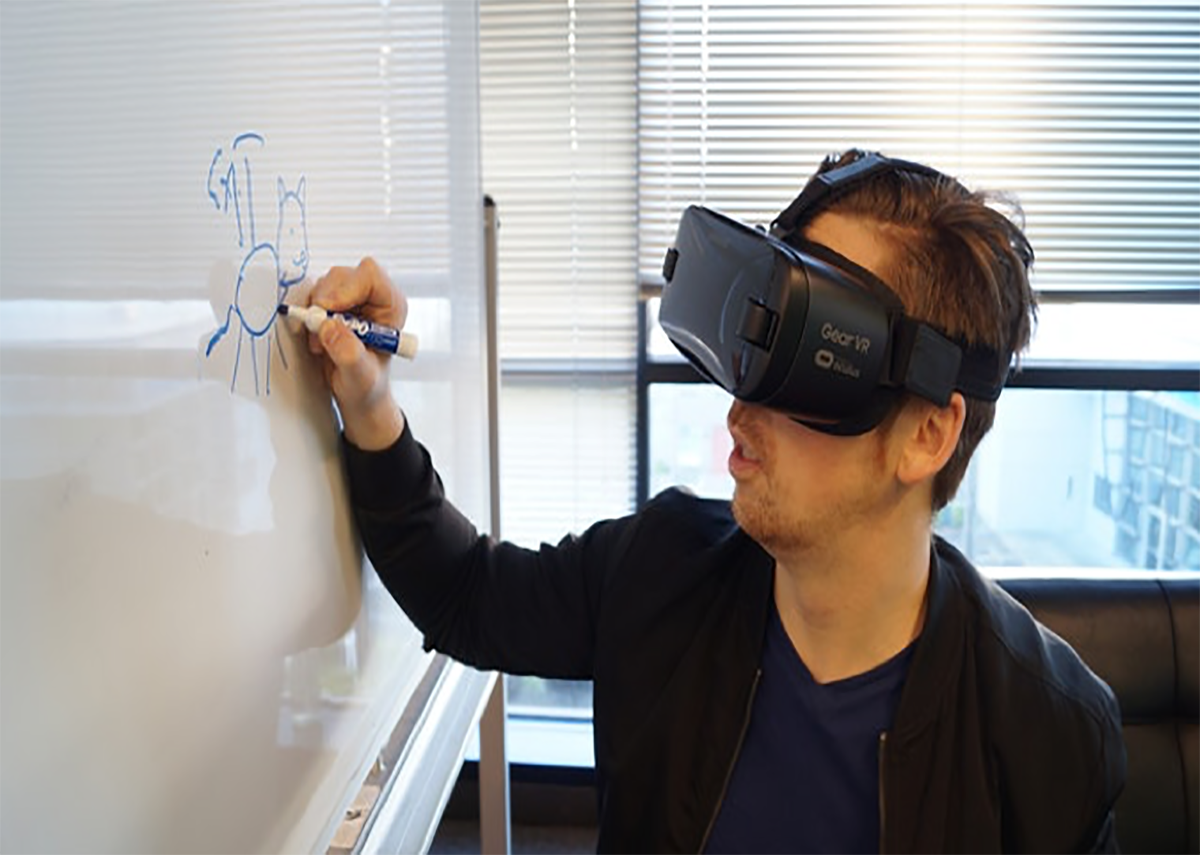 Can you imagine how developed workplace technology will be by 2030? Businesses in 2030 might be completely different from present-day based on fast-paced technological expansion. One of the leading technologies transforming organizations and companies worldwide is extended reality or XR.
It's an umbrella term that encapsulates virtual reality, mixed reality, and augmented reality. An example of XR could be a potential homebuyer taking a virtual 3D tour of a home in another country from the comfort of their own home. To understand XR more comprehensively, here's what you should know!
Understanding Extended Reality (XR): What is it?
"Extended Reality" is an umbrella term that includes various immersive learning technologies and virtual world concepts. Check out the following technologies that combine and form the foundation for XR:
It involves a sophisticated process through which professionals combine physical and digital environments for a flawless experience. It requires graphic designing expertise, numerous input systems, and high computing power.
VR refers to a completely virtual environment accessible via the internet and a headset. It creates artificial environments where people interact with virtual objects and other people.
Augmented reality refers to adding 3D virtual elements to the existing real-world environments. For instance, you could see digital characters or virtual furniture items in your house through your AR-enabled device's camera.
When combined, the technologies extend the overall experience and effect of digital environments integrated with real-world environments. For one, extended reality offers a safe and real-time framework for corporate training programs.
Benefits of Extended Reality for Firms
Extended reality compiles the benefits of mixed, virtual, and augmented reality to present them together. Through seamless integration between all three technologies, XR provides immersive learning experiences and the following advantages:
Convenient Usage
Extended Reality content is easy to store and reuse whenever needed. For instance, it allows corporate firms to train new hires using the same basic training templates and environment settings before moving to the next stage.
Easy Modification and Scalability
XR content can be accessible across the whole organization/company without restricting users. Since the original XR frameworks are stored centrally, you can modify content such as "training programs/routines" only once.
Safe Experience
You can now train new hires, factory workers, or drivers in a company safe and convenient way, thanks to XR. Experiential learning via XR allows new hires to take risks, make mistakes, and learn from those mistakes to understand the working routines.
Use Cases of Extended Reality in Corporate Firms
While the extended reality is usable in countless areas, businesses are among the top users of XR at present. Here are a few processes where companies use XR to improve performance:
New employee onboarding
Technical/sales training
Virtual tests to check risk-related responses among employees
Safety and security drills
Conclusion
This post only talks about the basic information regarding extended reality and how it could improve the effectiveness of employee training at a corporate firm. XR has other applications and use-cases as well. For instance, it could serve to understand patients and their conditions in medical sciences.
It could also help marketing teams learn how customers interact with various digital touchpoints through a customer journey. If you wish to incorporate XR into your firm, contact the right experts to help you out.