Global Technology Alert: The Ignored Loopholes in IoT Security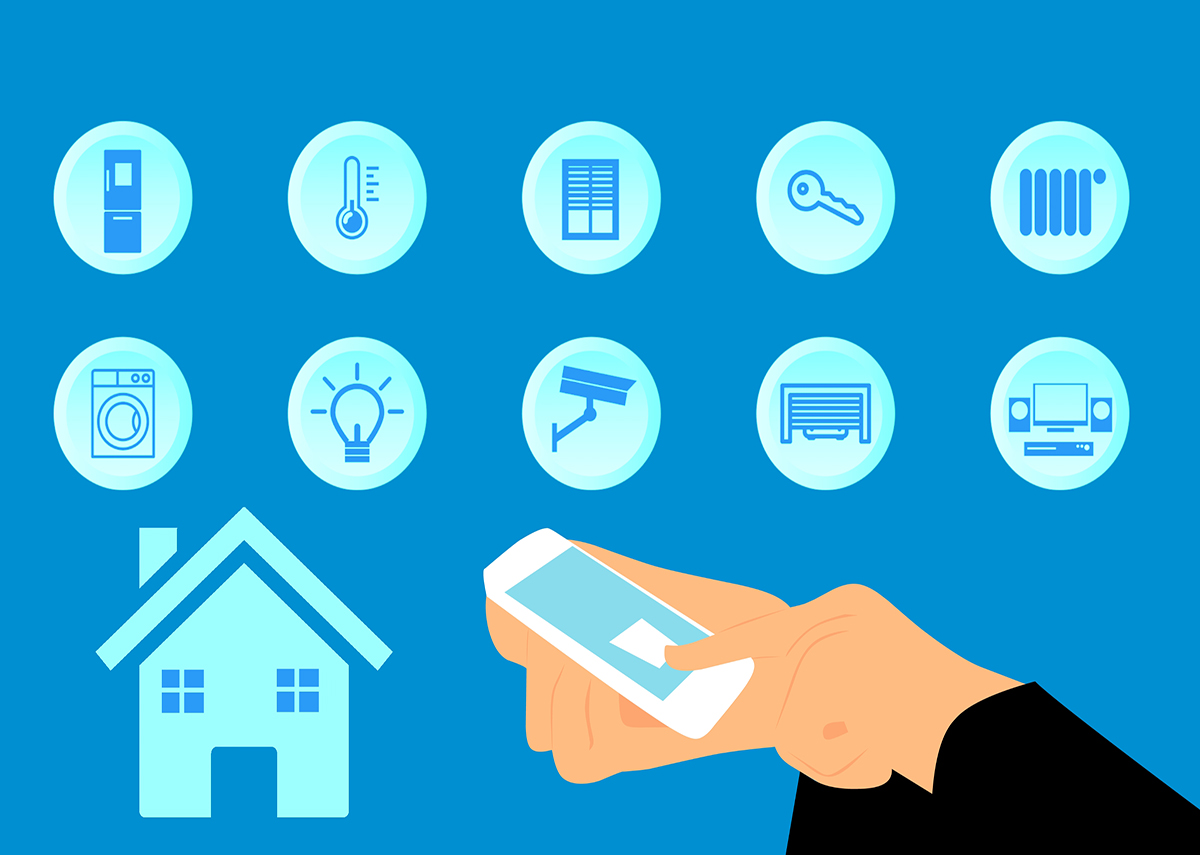 IoT refers to the Internet of Things and has been one of the most useful innovations of modern times. However, there are countless issues, mainly security-related, surrounding the application of IoT around the world. IoT refers to household, street, and other types of sensory devices that gather data and transfer it in real-time to analyze and generate useful reports.
If you don't know what IoT devices are, here are a few examples:
Medical sensors
Fitness trackers
Smartwatches
Smart locks
Smart security system
Governmental surveillance systems
Smart mobile phones
Smart sensors
Different combinations of the stated devices and more remain connected for a long period of time. The internet further assists the connectivity but raises huge security issues. Since IoT devices usually operate independently, they have higher chances of facing data theft, vandalism, hacking attacks, and similar dangers.
Loopholes in IoT Security: A Brief Analysis
We will take a brief look at some of the main security issues that have surfaced since the mass adoption of IoT devices across the globe. Rather than pinpoint a single issue, we will talk about a combination of challenges that the IoT security field is facing currently and how it impacts the lives of people.
· Data Privacy Threats
The transfer, storage, and processing of data from one network to another after the IoT devices collect it is subject to various privacy issues. In case a single network gets compromised, it could jeopardize the safety of data on all available networks.
In simple words, to prevent data privacy invasion, IoT systems must feature editing and filtering features for sensitive data. Moreover, it will be further helpful if IoT systems could easily separate sensitive data about individuals, organizations, and groups from identifiable personal data.
· IoT Device Authentication/ Authorization Concerns
It's difficult to authorize thousands of IoT together. Even if the authorization/ authentication process gets slow, it will be difficult to authorize each and every IoT device safely. There are secure gateways that IoT devices use to access applications and reach data storage.
Since authorization struggles of IoT devices in the system are a compromised process, it raises issues regarding the collection and processing of data. Also, IoT systems can become subject to breaches as they aren't authorized safely.
· IoT Software Updates and Firmware Upgrades
As easy as it might appear, updating the firmware on which IoT systems operate isn't easy. It's a challenging task to update the firmware while keeping all IoT devices and gateways safe from online threats such as breaches and downtime.
IoT devices communicate through an array of networks. That means you must first identify the necessary updates and apply them safely from one network to the other.
Conclusion
IoT devices are a part of our lives, and their absence will affect thousands of businesses around the world as well. Smartwatches, mobile phones, and sensors are what generate useful data for governmental organizations, for-profit corporations, and other entities.
Those are only a few of many reasons why IoT systems' security is so important. If not secured robustly, IoT systems around the world can become victims of breaches, theft, and a lot of other dangers.