How 5G Technology will Influence Our Lives?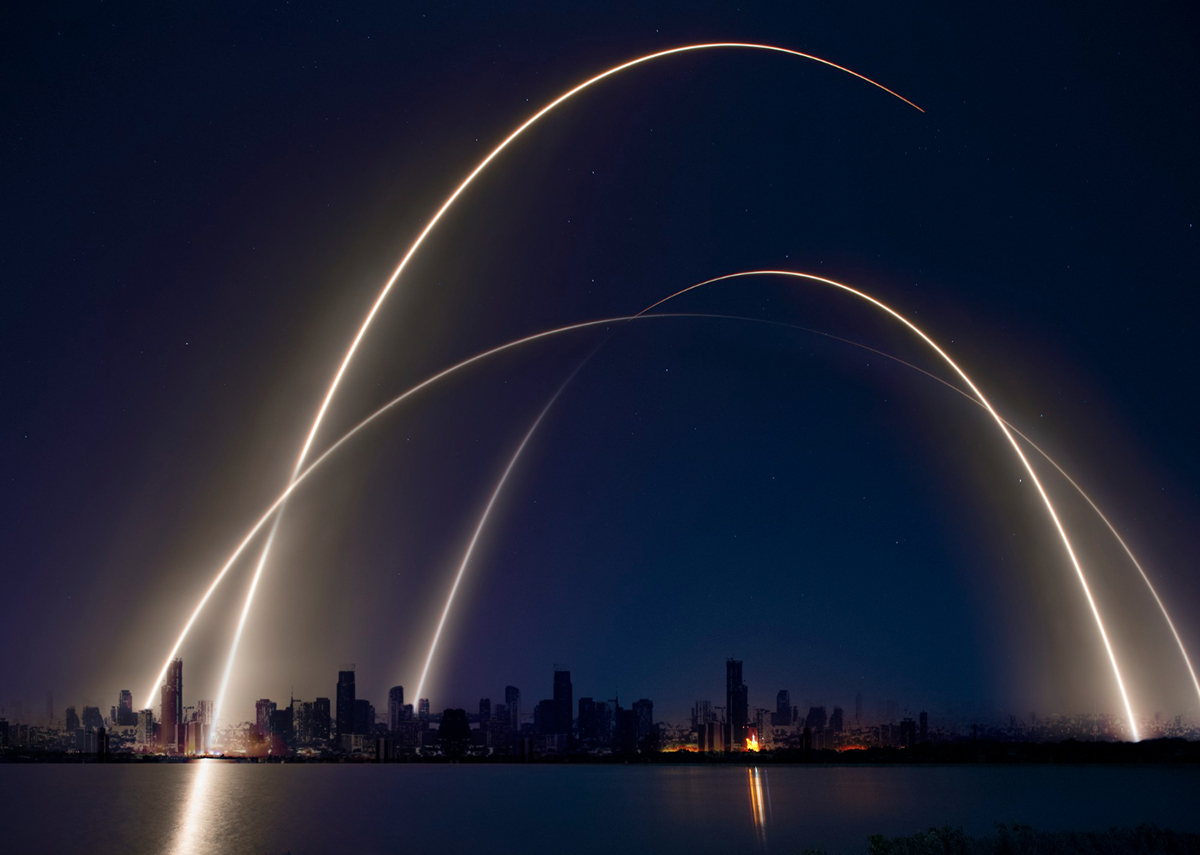 5G technology offers greater mobility and ultra-fast speed. The technology is 20 times faster than 4G network. The network speed of 5G technology is more than 20GB per second, while the highest speed of 4G LTE is 1GB per second. We can anticipate that 5G technologies will improve our communication, travel, and business systems.
With 5G speed, we can solve our daily problems quickly. Furthermore, the implementation of the Internet of Things will be easier with 5G technology. When we have 20GB per second internet speed, connected devices can communicate smoothly.
All this is possible when we will integrate artificial intelligence and smart devices with 5G technology. As a result, we can improve our living standards and scale economic growth.
How 5G Will Influence Our Lives
Let's understand how 5G technology improves our lives:
1. Medical Industry
A faster diagnosis can save many lives. For instance, healthcare professionals can diagnose and treat patients with a connected ambulance called Golden Hour. It enables healthcare professionals with rapid diagnoses within the first hour of the incident. Imagine, when specialized surgeons will be able to perform remote surgeries, we will have fewer deaths due to life-threatening situations. In other words, 5G technology removes the gap between patient and doctor by offering rapid remote access.
2. Connected Vehicle Technology
Autonomous and connected vehicles sound like futuristic technologies. But, creating these vehicles is possible with 5G technology. Big tech companies can introduce connected vehicles, where one individual will be able to operate many vehicles at a time. Also, these vehicles can communicate data outside the car. We refer to this as bidirectional communication.
3. Wireless World
5G technology offers high-speed internet, which makes shifting to wireless devices easier and more convenient for users. As a result, we would be able to go wireless and save money on cables. 5G will enable a huge number of people to use connected devices simultaneously on the same network without disruption.
4. Connected Cities Infrastructure
With the help of 5G technology cities can become smarter. Governments will be able to integrate complicated algorithms on the streets to monitor pedestrian patterns and traffic. Furthermore, law and order agencies will receive real-time alerts on anomalies throughout the cities. This will make the world a safer place. Las Vegas authorities collaborated with VMware to create a smarter city solution.
5. Rebuilding Network
Have you ever used a delivery service such as Seamless or Uber Eats and experience network timeout? That happens because of limited internet speed. The app struggles to function because they move to a slower network. But, when we will shift to 5G technology, our networks will become stronger.
Conclusion
5G technology will revolutionize every industry in the world, especially the industrial and business sector. With the integration of 5G technology in these sectors, businesses can simplify and streamline their services. Less computing time will improve the supply chain, manufacturing process, and information services. Also, low latency and greater speed will allow more devices to connect on the same network. As a result, businesses can cut down their costs and improve productivity.