How Technology Simplifies Customer Experience for Businesses?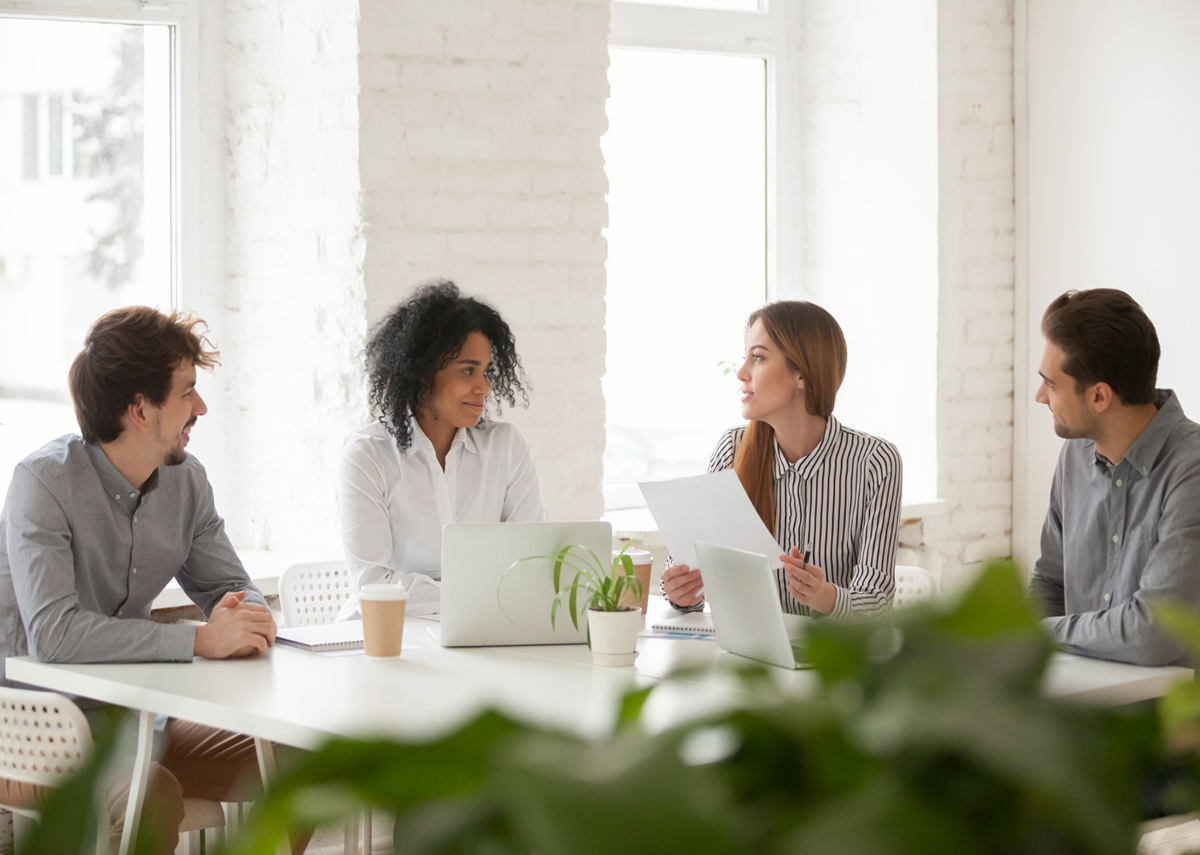 User or customer experience plays a significant role in business success. When your customer has a seamless experience with your business, they will interact again. Whether your customer interacts with your business through an eCommerce website or retail store, they will make a perception about the business from the first interaction.
Here are some benefits to improve your customer experience:
Improved customer conversions
More customer acquisitions
Better customer engagement
Reduced service and marketing costs
Increased customer retention and loyalty
Improved crisis management
The technology marketing teams use helps them improve and simplify the customer experience. It helps businesses in the following ways:
Speed
We are living in a fast-paced world where we can book a car ride, order a pizza, and buy groceries through smartphones. The technology revolution for a few decades has changed consumer behavior. Customers want a solution for their problems instantly. With the help of technology, you can offer same-day delivery to your customers. If you don't provide fast service, you won't survive in the competitive industry.
Convenience
Convenience is also important to improve customer experience. It includes a complete customer journey from landing on the page to after-purchase customer service. You can find a wide range of tools that offer convenience to your audience. For instance, chatbots can offer an instant reply to customers. As a result, customers can instantly make a buying decision without hesitation and take action.
Personalization
With the help of technology, you can offer a personalized experience to your customers. Personalized experience increases customer retention and loyalty. Furthermore, you can tailor your marketing campaign according to your customers so you can target the relevant audience. Tools such as Google Analytics provide customer data so you can tailor marketing campaigns according to your customers. There are four types of data you need to create a personalized experience for customers:
Engagement data
Identity data
Attitudinal data
Behavioral data
Features
Customers also want user-friendly features on the website to interact with the business. For instance, they require simple communication tools to find answers to their questions. Communication through phone calls is ineffective now. Customers want a simple mode of communication such as live-chat software or knowledge base software.
Customer Journey
An effective way to improve customer experience is to streamline the customer journey. If the customer journey on your website is complex, potential customers will leave the website. Therefore, you should create a smooth customer journey. Various tools can help you with journey mappings such as Microsoft Vision and UXPressia. While considering the customer journey you have to consider two major approaches:
Building a journey based on measurable problems
Finding the perfect balance between assisted service and automation
Technology can help you with both these effective approaches to design the customer journeys and improve customer experience.
Conclusion
Technology is drastically changing and reshaping business structure with advancement. New tools are available to create a smoother user experience and gather relevant user data.
If you want to improve customer experience, you should become customer experience. Integrating artificial intelligence with business is the winning strategy to simplify the customer experience.