Machine Learning and Artificial Intelligence – The Beginning of a New Era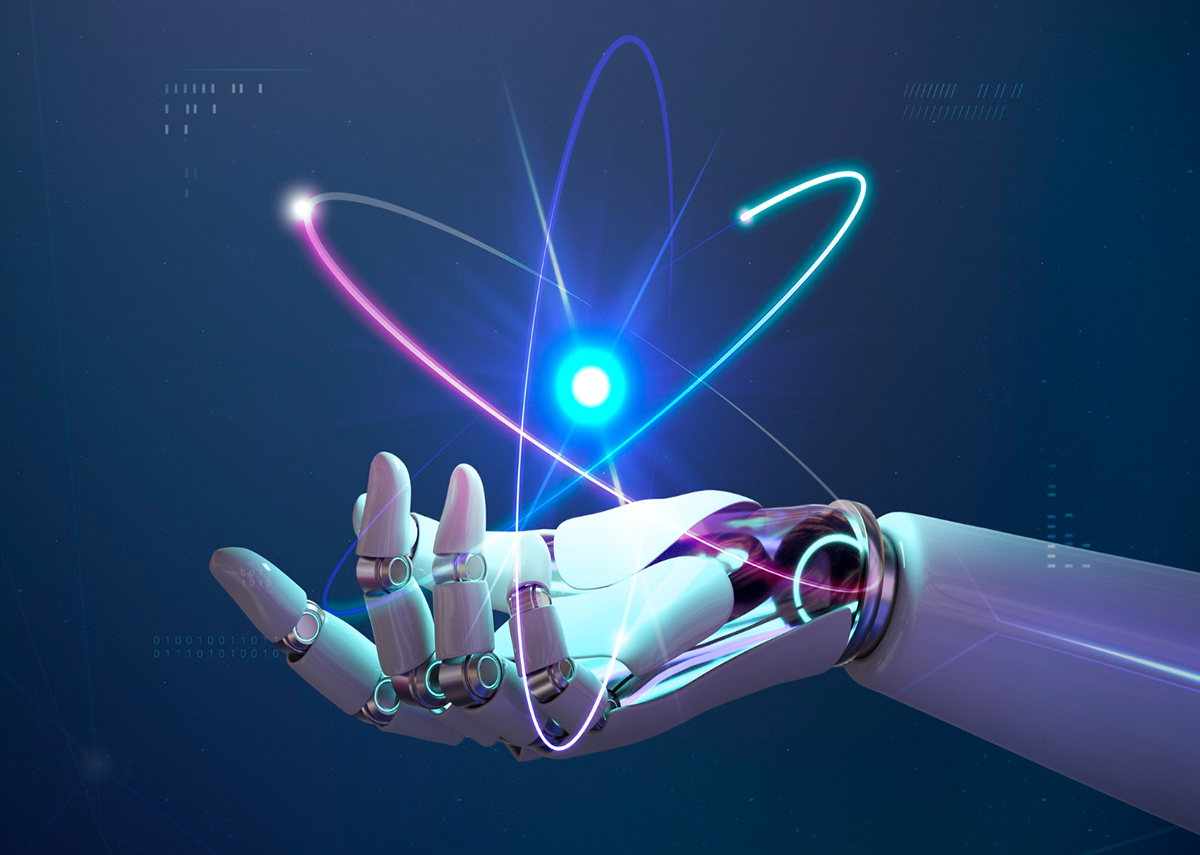 Technology is changing the way we perform tasks and enjoy ourselves. The journey started with buttons, knobs, and keyboards, but now, we have visual and voice command. We successfully invented machines that communicate with us and make decisions based on stored data. Also, machines are becoming more human-like and user-friendly and they can communicate with other devices and share data according to your needs.
A new generation brings an ecosystem of devices where machines automatically identify various needs and perform actions without disturbing humans. Welcome to the future of perceptive intelligence and IoT. Thanks to artificial Intelligence and Machine Learning for taking us to a new era of humanity, here are some ways these technologies are revolutionizing our world:
1.  Economic and Business Sector
Artificial Intelligence is evolving the tasks to boost economic stability. Today, with the help of robots and AI, people can solve complicated problems and complex tasks in seconds. The combination of machines and humans is unstoppable and productive. With the help of machine learning and deep learning, businesses can gather data about their potential customers and understand their needs. We can say that as AI is becoming powerful, companies are becoming more efficient. AI can reduce human error and reduce business expenses by generating cost-effective methods to perform various tasks. Furthermore, AI also provides businesses with a secure interface with pattern identification and recognition.
2.  Society and Humanity
Artificial Intelligence provides efficient tools to enhance information. As a result, humans can now create smart homes and electric cars generated with eco-friendly energy sources. These homes and cars provide energy-efficient tools to power. We wouldn't have reached so far without AI and ML tools as they have been influential for various quality of life improvements. These tools help manage traffic, monitor weather conditions, find locations, and much more.
3.  Crime and Justice
Artificial Intelligence plays an important role in creating a streamlined criminal justice system. Many law institutions are turning to AI tools to reduce biased decisions. These machines assess risks and handle profiles. Artificial Intelligence works on an algorithm that identifies patterns from historical data. This can be used to maintain a criminal record. Since the algorithm instantly provides insights from data, court officials and police officers can check criminal records without much effort.
Conclusion
People with a lack of knowledge consider AI and Machine Learning a threat. They think that technology will be detrimental for people in the long run. In most cases, these predictions are based on science fiction movies. However, things are going in a different direction. Artificial Intelligence isn't a threat, but it works as a safeguard for humanity and numerous AI tools and offers maximum data security and protection.