The Best Methods to Secure an Online Business against Cyberattacks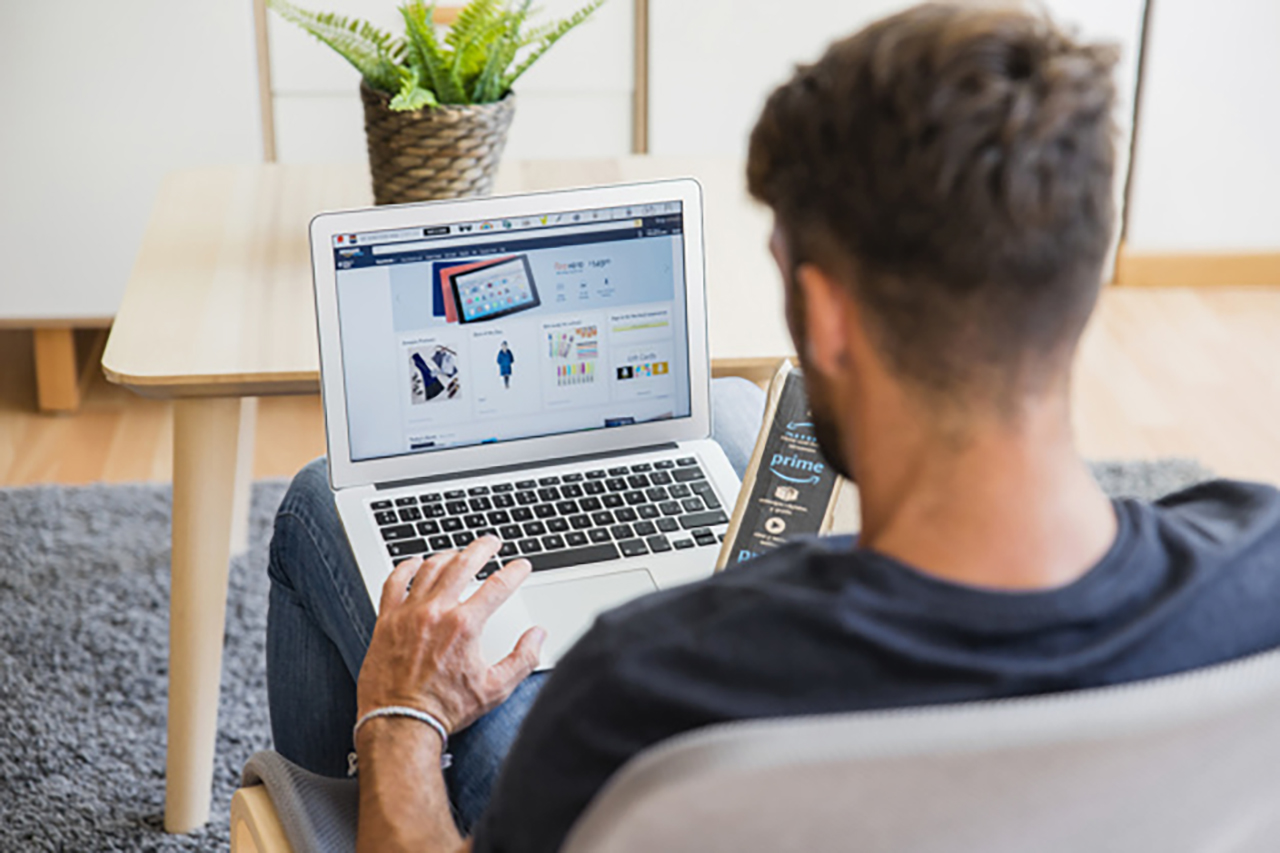 All kinds of businesses can be targeted by hackers. Operating a small online business does not mean that you are exempt from cyberattacks. About 40% of these crimes which Symantec prevented were aimed at businesses having no more than 500 workers. Due to these risks, businesses should enforce many different measures to make their cybersecurity better. This will aid in operating your organization in a smooth way.
Do Not Be Complacent
Small businesses are relatively more exposed to the possibility of being attacked by cybercriminals than the bigger ones. This is because bigger companies invest more money in cybersecurity than the small ones do. There are several strategies for hackers to draw off funds from the bank account of a company, and as a business owner, you should understand all possibilities.
Secure Your Programs
First, you should have rigorous cybersecurity policies in place and enforce these. Making sure that every program of your business runs on the most recent version is a fundamental step, which applies particularly to your OS and browser. The patches of these programs are installed to fix any security weakness in them.
Authenticate Your Business Accounts
Utilize dual-factor authentication every time that is possible. This process requires you to enter with a code or something else, in addition to your usual sign-in credentials. This keeps an account relatively more secure than logging in with just the username and password. When you use this verification, your account will send you that additional information required for signing in.
Secure Mobile Devices
Every security tip mentioned here applies to mobile devices too. You have to protect everything related to the network of your organization. Make sure that every one of your workers is using a personal identification number to secure their device.
Secure Your Data with a VPN
Set up a private hotspot with your device or a VPN when accessing the internet out of the business property. A virtual private network offers an additional layer of security. When you use a public wireless network to browse, viewing and stealing your sensitive information will be an easy thing to do for hackers. So use a virtual private network when you browse the internet over a public network.
Form a Cybersecurity Culture
Talk to your workers about the unacceptable activities and okay activities online. Tell them that removable media is one of the common sources of malware infection. Besides, reading infected email messages and going to the wrong sites could just let in various types of malware to your electronic devices. Think about seeking the services of a cybersecurity consultant who is also a criminal justice degree holder to educate your workers on ways to identify cyberattack strategies. This move will help keep your business data secure from a cyberattack.
Use the Cloud Storage
This type of storage service is an excellent option for businesses in terms of scalability and security. That being said, you should avoid using it to store every sensitive file and data of your business. Segregate the data on the cloud storage and have security measures in place in addition to data access permissions. Besides, be sure to make use of the cloud storage service through a secure connection.
Hire a Cybersecurity Specialist
This move will help find out whether your security infrastructure has any possible lapse. In addition, one who understands the theory of criminal justice will be able to counsel you and workers on ways to protect the business data against possible cyberattacks. This move will help save considerable business funds and keep you from being frustrated because of data loss.