Ways Of Making An Ecommerce Site More Secure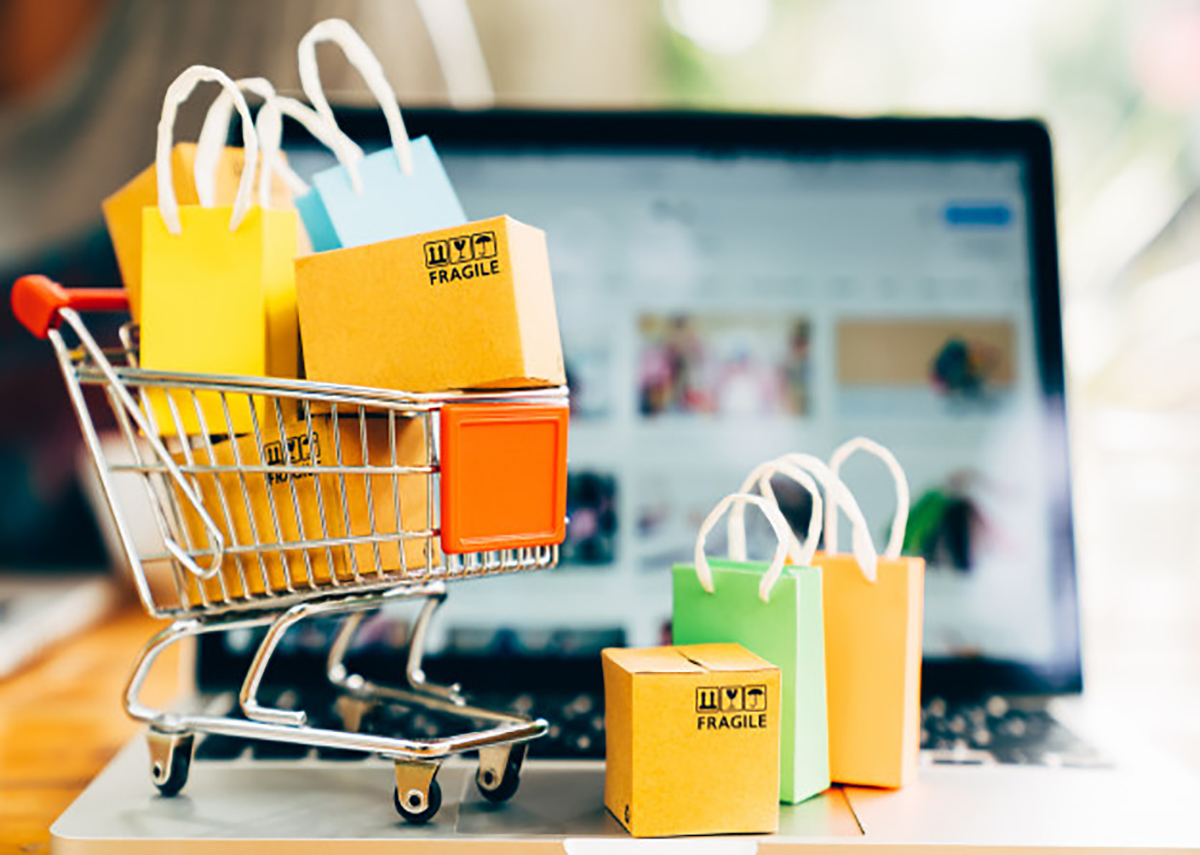 Are you doing the right things to make sure that your e-commerce site is secure for customers? Last year, cybercriminals took nearly 8 billion personal information away from sites, which included residential addresses and credit card details. Individuals are right to be doubtful of shopping online and the security measures of e-commerce websites. It is not a good thing to leave customers exposed to threats, particularly since several other shopping options are available to them.
Regardless of the size of your web store, not securing it properly will put it at risk of being spammed, hacked, or affected with malware. Any site is vulnerable when the one who owns it fails to keep both the site and its visitors safe from these threats. Now, let us discuss how to make your e-commerce site security better and keep driving sales.
Utilizing HTTPS
The term 'HTTPS' refers to an encrypted internet protocol with which data is sent and received. In the event of expecting visitors to submit to you their personal details, you must utilize it to guarantee that these remain private and confidential. Online stores especially have to utilize it to secure the connection of visitors to their websites because these users will fill out the information, like credit card details.
It is important to utilize HTTPS as it ensures the following, as per Google.
Website Authentication: It helps users to establish that they are browsing the right site
Encryption: It converts data into code to prevent its unauthorized access, thereby safeguarding it from hackers who attempt to steal it
Data Integrity: It protects data from those who look to tamper with it
A secure sockets layer certificate is required to run HTTPS websites, and you may purchase the product from a web host or domain registrar. After installing it for your site, every visitor will see a padlock symbol in the address bar of their web browsers. If they use Google Chrome to browse the internet, then they would see this message "Connection is secure" after clicking the symbol.
Utilizing Website Security Plug-Ins
Are you aware that plug-ins account for 52% of reported security vulnerabilities of WordPress? For those who own an e-commerce website and utilize WordPress, plug-ins help to keep the site working well. The software components enable customizing the site, so these are one of the must-haves for e-commerce businesses. The businesses require customizations because these aid them in being noticeably different from competitors.
Plug-ins are effective in keeping a WordPress site safe from malicious software and hacking too. You may install a site security plug-in to prevent everyone except you from accessing the customer details and other data on it. This plug-in will identify the distrustful coding that spammers are likely to utilize, to access your website and then cause damage to it.
The following will accompany a fine security plug-in.
Firewalls that track the things happening on your website, and that eliminate bots before these emerge
Malicious software scanning, which frequently detects likely threats
Alerts, to keep you immediately informed about any newly detected threat
Almost every security plug-in comes at no cost, so it should be no issue for you to find one in your budget. Still, do your due diligence to select a plug-in suitable for your webshop.
Offering Encrypted Payment Gateways
An excellent customer experience entails making customers feel safe when browsing your web store. In the event of them worrying about the security of their personal details at the time of browsing that site would cause you to lose sales opportunities.
Utilizing an optimized design for its checkout page is likely to boost an e-commerce website's conversions by 35%. No customer wishes to put their private details at risk, so you must ensure that they feel comfortable when engaging with your website.
It is vital to offer encrypted payment gateways to increase your customer base, make engagement better, and boost sales. These are used to process credit card details of those who look to pay for products on e-commerce websites in order to allow them to buy securely. Payment gateways also serve some other functions, which include facilitating local customer actions with geolocation, calculating tax, and verifying orders.
Select a payment gateway that is in line with your marketing objectives and convenient for customers. Contemplate which methods of payment they not only know about but also utilize the most, to make the purchase more convenient for them.